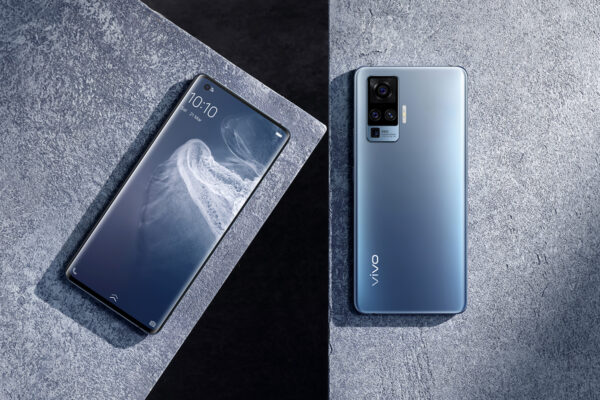 Vivo's X50 Pro, a new flagship phone touted to be an imaging powerhouse with four main cameras, is out in Singapore on August 15 for S$1,099.
At first glance, with a quick hands-on from yesterday, the phone does have the premium look and feel of a top-end model. The frosted glass back is great looking but doesn't attract messy fingerprints. The textured surface also provides a more assured grip.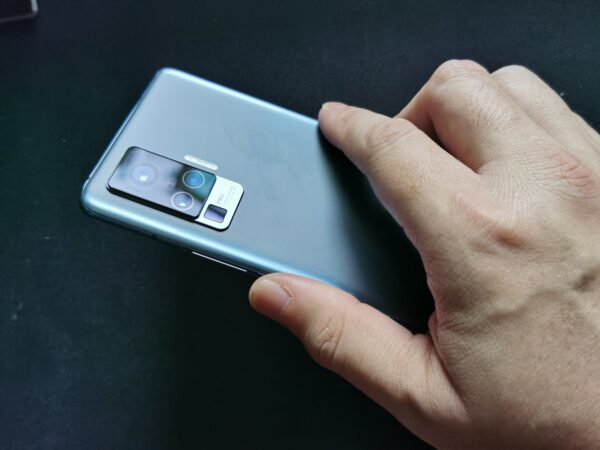 The X50 Pro comes with some changes from previous Vivo phones. Gone, for example, is the pop-up front-facing camera module of the V17 Pro.
In its place is a rather small punch hole that houses a 32-megapixel camera for your selfie photos and videos. With fewer moving parts, there is a smaller chance of water and dust entering the phone.
At the back, the X50 Pro has a lot of imaging capabilities built in. It comes with a 48-megapixel main camera, a 13-megapixel "portrait" camera with a 50mm-equivalent focal length, an 8-megapixel ultrawide-angle camera and an 8-megapixel 5x Optical Zoom lens capable of 60x "hyper" digital zoom.
One big selling point of the X50 Pro is the dual-axis stabiliser installed in the svelte body of the smartphone. The X50 Pro promises to capture stable video footage without the need for a separate mobile phone gimbal stabiliser. That will save some space and weight in your bag when you travel.
At least in my quick tests, the X50 Pro impresses with very stable footage. Plus, the microphone picks up my voice clearly too. If you are into vlogging with a phone, this might just be the gadget to get.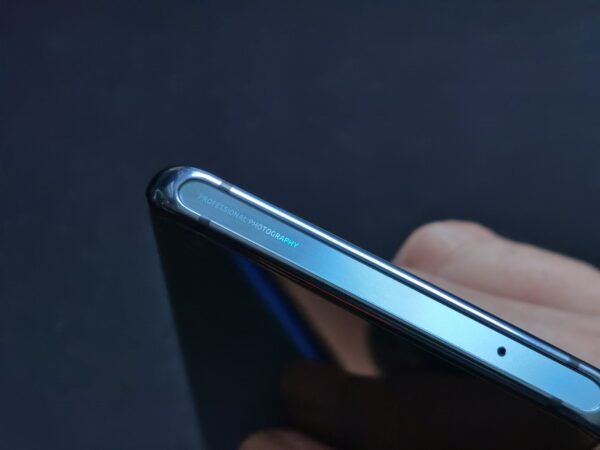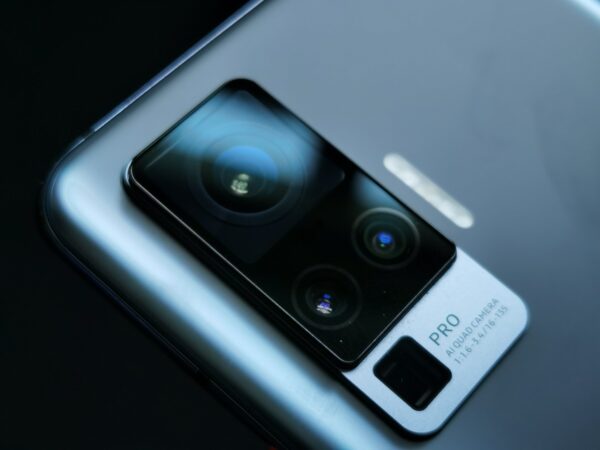 Surprisingly less impressive are the components in the engine room. The X50 Pro is using the mid-range Qualcomm Snapdragon 765G processor with 8GB RAM, which isn't too bad but which will not look as good against more powerful processors used by rival flagship phones.
The storage onboard seems ample with 256GB for your files. However, the lack of any expandable storage options may force you to offload your huge 4K video files and RAW-format photos when you run out of space.
On the bright side, the X50 Pro's 6.56-inch FHD+ AMOLED screen is sharp and vivid. With a 90Hz refresh rate, it lets you smoothly scroll through the menus on the phone.
Vivo seems to have come up with an interesting phone, at least where imaging is concerned, so I'll be testing those capabilities out in the days ahead.
Look out for our review of the Vivo X50 Pro soon!
CORRECTION at 30/07/2020 10:49pm: A previous version of the article had the wrong name for the phone and listed the price incorrectly. These have been corrected. We are sorry for the errors.