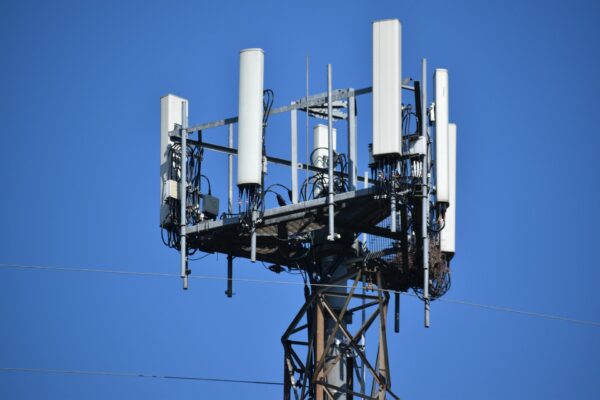 Telecom operators in Singapore will hire and reskill 1,000 professionals to help roll out 5G networks in the country, as it seeks to develop relevant talent for the future.
Of these, 30 per cent will be new roles, while the remaining are telecom professionals who will be upskilled in the areas of 5G networking, cybersecurity and solution engineering.
This is part of a partnership between the Infocomm Media Development Authority (IMDA) and the telcos in the country. Training partners will instruct the professionals, with the first wave of training beginning by the end of this year.
Announcing the partnership yesterday, Minister for Communications and Information, S Iswaran, said: "Even as we build our hardware and software, ultimately, people are at the heart of our growth."
"Part of the first wave of 5G opportunities is in the creation of jobs to support the network infrastructure," he added, at the opening of ConnecTechAsia, an annual industry trade show that has gone virtual this year.
5G is expected to bring a number of advancements in the years ahead, for example, faster downloads and lower latency, which enables new uses such as autonomous cars or remote surgery.
However, the upgrade in technology means more than just adding new antennas and networking switches. It also means uprooting a lot of old equipment and practices in the back-end.
There will be a lot more virtualisation of the systems, which means that one piece of hardware can be used for various functions and scaled up and down according to demand. In the past, one "box" usually just did one thing, lending to inflexibility.
This may be one area that requires new skills, which opens up opportunities for those seeking a career in the telecom sector. Security is another new area of specialisation that telcos have been trying to boost.
As their systems become more complex, partly to process and manage the flood of data coming through a 5G network, they would have to find new ways to secure that.
In recent weeks, telcos in Singapore have started rolling out 5G networks, though these are the so-called "non-standalone" versions of the mobile technology and are built mostly on existing 4G networks.
Much of the expertise that the telcos seek in these new jobs could be in the new areas that full-fledged 5G networks require. These so-called "standalone" versions of 5G are the ones that offer the low latency that promise to link up autonomous cars, for example.
Singtel, StarHub and M1, which won their 5G licences earlier this year, are expected to cover half of Singapore with signals from these 5G standalone networks by end-2022, according to IMDA.