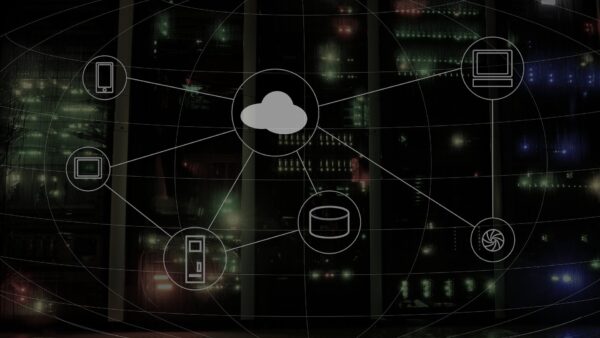 SPTel is pitching its software-defined network (SDN) to Singapore businesses as an alternative link that is resilient and agile because of its inherently flexible design.
The joint venture between ST Engineering and SP Group yesterday announced the availability of its new network, which is linked to fibre optic pathways that closely follow the power grid in the country.
This means it connects up major industrial and commercial areas in the nation while being independent of the incumbent Netlink Trust's nationwide fibre optic network.
In addition, SPTel is pitching its network as one that is intelligent from the ground up, with built-in protection against distributed denial of service (DDoS) attacks, for example.
The network also promises to let customers quickly boost their bandwidth, say, for an ad hoc event, through an online dashboard, instead of going through multiple procedures with a telecom operator to get it provisioned.
The key to this is SDN technology, which in general, allows for network functions to be easily configured on the fly through software controls. This is in contrast to older equipment where features are often hard coded and interfaces are difficult to access.
SPTel says this ease of use is being passed on to its customers because the increased visibility and control will benefit them as a network owner as well as customers.
It also promises a built-in network artificial intelligence (AI) that monitors the network, auto-reroutes traffic on detection of disruptions, and has the ability to self-heal from disruptions.
In addition, SPTel says it has partnered with several IoT (Internet of Things) service providers to offer solutions such as contactless temperature sensing, smart bins and utility tracking.
Through a common IoT deployment platform supported by its SDN, SPTel is looking to build a community of IoT solution providers to deliver a more cost-effective smart nation solutions.
The SDN can control and manage, say, a fleet of IoT sensors that are part of SPTel's solutions. This way, additional sensors, connectivity and computing power can be provisioned quickly through the same management dashboard.
"All of this can be provisioned on a utility basis, so customers can scale their IoT deployment as requirements grow without hefty upfront investment," said SPTel chief executive officer, Titus Yong.