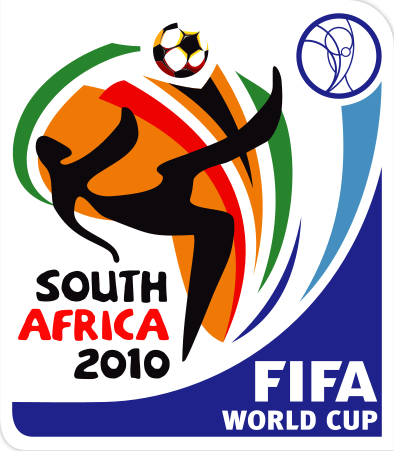 Singapore football fans are finally getting all the live matches for World Cup 2010, after the country almost ended up as one of a handful that could not reach a deal with FIFA to broadcast the world's biggest football show.
In the end, StarHub and StarHub are said to have ironed out a deal that will cost them about US$15 million (S$21 million), which is half the S$40 million asking price that had been reported earlier.
Should football fans rejoice? Let's do the sums.
For the 2006 World Cup, StarHub is said to have paid US$5 million for the rights for the month-long event. Its asking price to subscribers then: S$15 for early-bird sign-ons and S$25 subsequently.
This time round, would viewers have to pay more? It looks certain, though StarHub will probably not heap the entire 3x increase in its costs directly on viewers.
By most measures, S$60 to S$100 to watch 64 matches in a World Cup where Singapore is not even part of is a bit rich for most fans, bar of course, the very rich ones.
That's also considering that the final few matches – the semi-finals, third-place play-off and final – should be shown on Mediacorp's free-to-air channels, if FIFA lives up to its promise of bringing football to the masses.
Should this be hailed as a triumph for content sharing in Singapore? I'd say a qualified "yes".
If StarHub and SingTel had gone in with competitive bids, instead of a joint one, then surely, we'd be looking at even higher fees to be paid to Football Media Services (FMS), the Asian representatives of FIFA for World Cup 2010.
Singapore telcos were being asked to pay more – at the highest dollar per capita – simply because the earlier SingTel-StarHub bidding war for Barclays Premier League rights had yielded such fat profits for the rights owners.
The Singapore market suddenly looked like a succulent chunk of meat to content owners – they believed they could ask for crazy prices because of the distorted and unhealthy type of competition going on here.
Now, none of this would have happened had the pay-TV market been regulated with a more enlightened approach. Up until last month, the authorities had simply shrugged shoulders and said the market would correct itself.
Well, it had not. Indeed, it had become worse, until urgent action from the Ministry of Information, Communications and the Arts to reverse course and start ruling out exclusive pay-TV deals here.
So there is good news for football fans and indeed pay-TV users in Singapore.
This lower World Cup bid, though still high by many measures, has at least shown that the Singapore market, and by extension, its viewers, are not absolute suckers for content owners to rip off.