Brought to you by Xprenia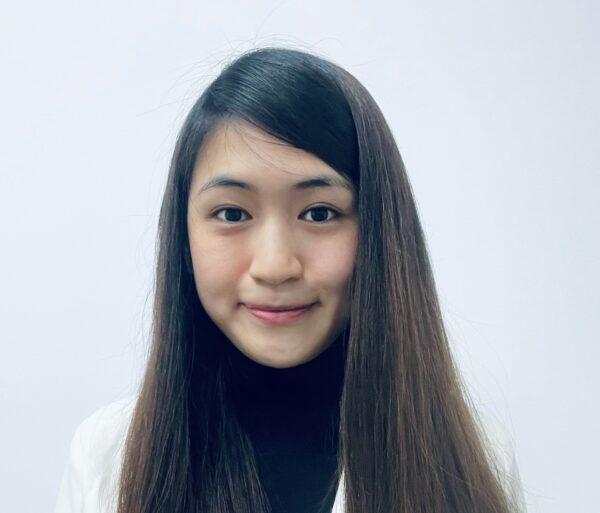 With businesses impacted by the pandemic in the past year, job losses have been an inevitable result around the world.
In Singapore, the oft-heard call for lifelong learning has been repeated even more frequently during this particularly severe downturn, but how can workers find new skillsets that make them better prepared for a post-pandemic world?
Xprenia, a Singapore startup, recently launched a number of online courses tailored to develop entrepreneurial skills for trainees for the future, whether they intend to start a new business or find new ways to keep being employed.
And it wants to target mid-career business executives, many of whom have years of experience of business but yet face a daunting prospect of picking up new skills to compete in the new economy.
It also provides consultancy for those seeking to strike out on their own, by having industry veterans come in to offer advice and match other related businesses to scale up quickly, said Rebecca Wan, one of Xprenia's co-founders.
In an e-mail interview with Techgoondu, she said a course that focuses on sales in Southeast Asia, for example, would involve a webinar as well as mentorship by an experienced sales expert.
"Ultimately, we want to combine the skills you learn online with some practical experience and advice that only an expert can offer," she added.
NOTE: Answers have been edited for brevity and house style.
Q: How has e-learning changed with the pandemic and why is it more important now?
A: With the pandemic still affecting so many today, people will start to adapt to new norms and get used to virtual activities. These include learning, attending webinars and networking.
We foresee more retrenchment and changes in skillsets required in the workforce as the pandemic continues. This will force people to rethink their career plans – even those still employed will understand they have to improve and learn new skills to stay relevant.
Some might venture out on their own and start something themselves to survive in the long run. However, not everything can be learned from textbooks or Google – certain things have to learn through experience.
For example, the business culture in Southeast Asia is complicated. You can avoid common mistakes by taking first-hand advice to increase your chances of closing and sealing a deal.
The good thing is that people are more open to e-learning now, so they can learn at their own pace. With a course planned and tailored to one's learning style, the person learn faster as well.
Plus, trackable data and technology on our e-learning platform helps to give instructors and consultants a better idea on how to approach and engage learners as well.
Q: What types of courses do people seem to be interested in most at this time?
A: Based on our observation, a lot of mid-level managers are more interested in self-improvement topics. These including skills such as management, speaking and presentation and networking.
Of course, organisations that take up our courses also look to hard skillsets like CITREP+ to groom their employees and students for career advancement.
Q: With many other more established e-learning platforms around, what makes Xprenia's unique?
A: Having one-to-one advice from an industry expert sets us apart. That is what's missing in many passive webinars that are more or less information downloads without enough practice.
Xprenia tries to make the learning experience as engaging as possible. We focus more on end results of learners achieving their desired goal rather than checking all boxes on a list.
But learners do not just stop there. If they wish to execute and apply what they have learned and require help from the local businesses, they can always tap on Xprenia's pool of users that may be of help to create business opportunities for them or together.
Features like consultation and webinars are designed to address and solve learners' pain points and make sure they really apply what they have learned.
We believe a two-way approach is best for improving learners' success. Everyone learns differently – the more questions they ask, the chances of getting their desired answers and achieving it will be higher.
Xprenia also assesses and evaluates our group of expert instructors strictly before onboarding each of them to ensure standards and criteria are met.
Q: How do you measure the success of an e-learning effort?
A: It's true you can spend hours, days and months on e-learning resources but still not see results, especially if they only concentrate on theory and not practice.
Hence, Xprenia does allow instructors to prepare pre- and post-assessment tests to measure learners' learning progression.
Other than providing them the results, instructors can proceed to schedule a consultation to highlight what can be done better to improve as well as to guide the learners if needed.
To learn from the experts directly, sign up at Xprenia here.