Brought to you by Colt Technology Services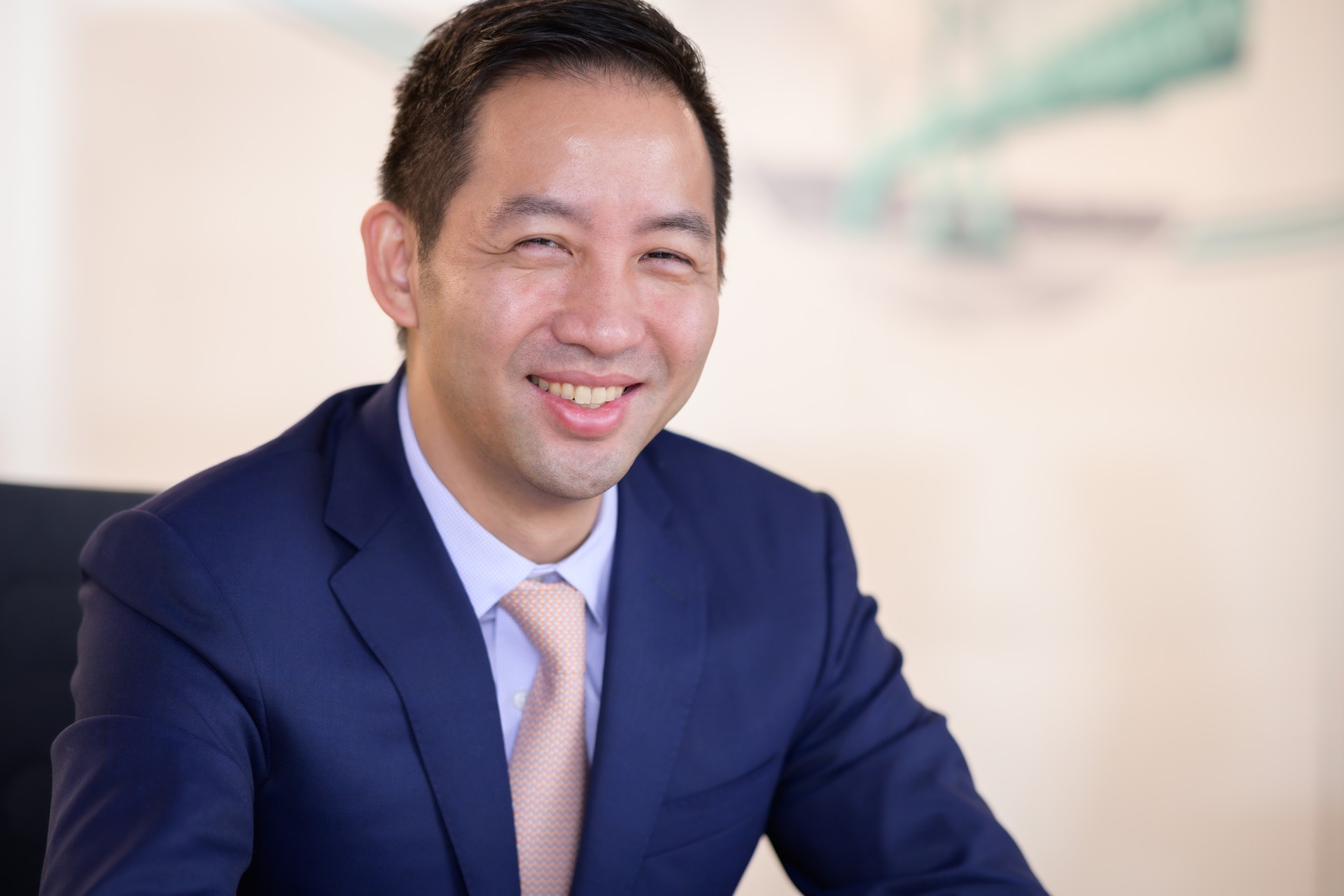 It has been more than a year since businesses first rushed to deploy cloud services to keep their operations going amid an unprecedented disruption.
This has led to the hybrid workstyle today, where remote workers continue to connect and collaborate according to prevailing local conditions.
At the same time, digital transactions have been key to safe distancing, allowing interactions to take place without face-to-face meetings.
Having overcome the most urgent needs in the past 15 to 18 months, many businesses are looking to the long term in the way they deploy their cloud services.
Not surprisingly, enterprise spending on cloud services is set to grow 18.4 per cent in 2021, on the back of a transformation drive, according to research firm Gartner.
Enterprises expect the next wave of cloud projects to take them to new heights of agility and optimised efficiency, it adds.
A separate study by Colt Technology Services bears this out. It found that more than half (54 per cent) of large organisations are looking to spend more than £251,000 on their next cloud migration project.
This emerged from a poll of 400 senior IT decision makers from organisations with more than 500 employees, across Europe and Asia.
The study also revealed that technology evolution is the top objective for the businesses' next cloud project, ahead of application performance, cost reduction and customer and employee user experience.
In 2020, a lot of businesses had to quickly make tactical choices, such as to deploy collaboration tools to keep teams working, said Masato Hoshino, Colt's head of Asia and president of Japan.
However, many more strategic initiatives, such as moving their enterprise resource planning (ERP) systems to the cloud, will likely take place in 2021 and beyond, he predicted.
Colt's study, released this year, also reveals ERP as a top application for businesses to focus on for their next cloud project.
Coming in behind customer relationship management (CRM) but ahead of even collaboration tools and human resource, ERP is a significant part of cloudification because of the scale of the projects involved.
And businesses are not just lifting and shifting, according to Colt. They are seeking key technologies to transform their operations to cater to a post-pandemic digital future.
On the software side, application programming interfaces (APIs) will make it easier to connect up to cloud platforms without developing an app from scratch, for example.
It will also enable businesses to pull together data from different sources, such as pricing and stock levels, to deliver a better customer experience on an online store, for example.
As for infrastructure, SD-WAN networking technology will be critical as the way people work and collaborate evolves.
More dynamic and ready for the cloud, it will replace many hub-and-spoke networks that require users to connect to an office or data centre before going on to the Internet or connecting to other users.
The way cybersecurity is administered is changing as well. Since employees are no longer working at a central location, old perimeter defences can no longer be as effective.
An easily configured and software-driven network run on SD-WAN technology will enable businesses to manage a hybrid workforce more easily and securely.
Indeed, adding flexibility, managing remote workers and future-proofing the network were the top three imperatives for businesses seeking new technologies on the cloud, according to Colt's study.
Think of businesses building AI capabilities into their enterprise networks to better predict when traffic will pick up and how to prevent outages.
To succeed, picking the right technology partner matters. Expertise and experience count.
In the same Colt study, respondents rated technical knowledge and experience over cost efficiency and existing partnership as the reason to choose one partner over another.
Their main worries while embarking on a cloud project? Security concerns, legacy infrastructure and mounting costs.
Many businesses are working on their cloud migration "piece by piece" because they have to overcome technical challenges carefully, said Hoshino.
Some may also consider having a hybrid cloud, where some of the data and workloads remain on premise, he noted. Others, usually larger businesses, may seek to run on multiple clouds to diversify their risks, he added.
However, there is no question the momentum is picking up, he noted. "Even in Japan, where the technology adoption is relatively conservative, once the adoption starts, it booms."
Find out how businesses are adopting the cloud with Colt's cloud research report here. Follow Colt on Twitter here and on LinkedIn here.