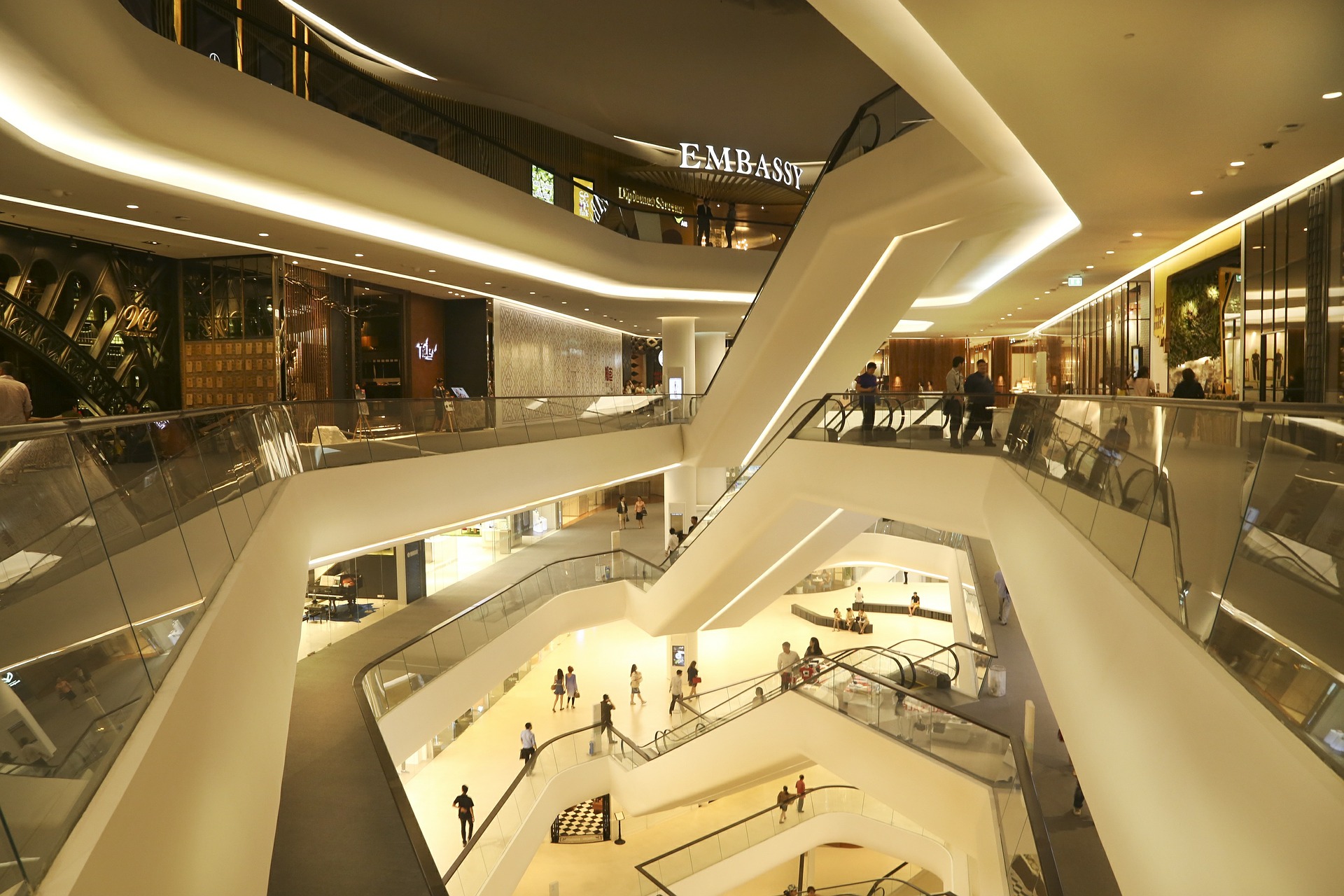 There will be 350 million digital consumers in Southeast Asia by the end of this year, up from 310 million last year, as the region sees a dramatic increase in e-commerce driven in large part by the pandemic.
Some 70 million of these digital consumers have been added since the pandemic began in early 2020, according to an annual report on the digital economy by Facebook and Bain & Company out last week.
As a reflection of the impact, almost 80 per cent of consumers in the region will go digital by the end of the year, the report predicted.
It also states that digital spending per person is up 60 per cent from last year, with overall e-commerce sales set to double by 2026.
The study, carried out with about 16,700 consumers across Indonesia, Malaysia, the Philippines, Singapore, Thailand and Vietnam this year, surveyed those who had recently bought items online.
The region is also expected to leapfrog China in terms of its growth as a digital economy, becoming the fastest in Asia-Pacific, said Praneeth Yendamuri, partner in Bain & Company's Consumer Products Practice.
It is no wonder the likes of Lazada, Shopee and Amazon are muscling in with near-monthly promotions that now feature high-profile celebrities like Jackie Chan and Cristiano Ronaldo to bring in the crowds.
For them, the good news is that these digital consumers are not only spending more than expected – more of them are using online as a primary purchase channel.
"It's clear that the pandemic continues to push people online at an aggressive pace," said Benjamin Joe, vice president for Southeast Asia at Facebook.
"People in Southeast Asia are forming new habits related to online discovery, consideration and purchase," he added.
"For both new and established brands, these shifts signal the need to rethink traditional e-commerce experiences and find creative ways to inspire and connect with customers online," he noted.
Indeed, the home-centric lifestyle is getting even more entrenched in Southeast Asia, according to the report. It predicts that about 86 per cent of in-home food delivery is expected to remain post-pandemic.
Plus, around 72 per cent of respondents said time spent "in-home" would remain the same with 75 per cent of the time spent shopping online at home also expected to continue post-pandemic.
At least 37 percent of respondents said they expected to work from home even after the situation improved. Finally, almost 90 percent of executives believe that a hybrid work-from-home model will become the norm even after the pandemic.