Brought to you by AMD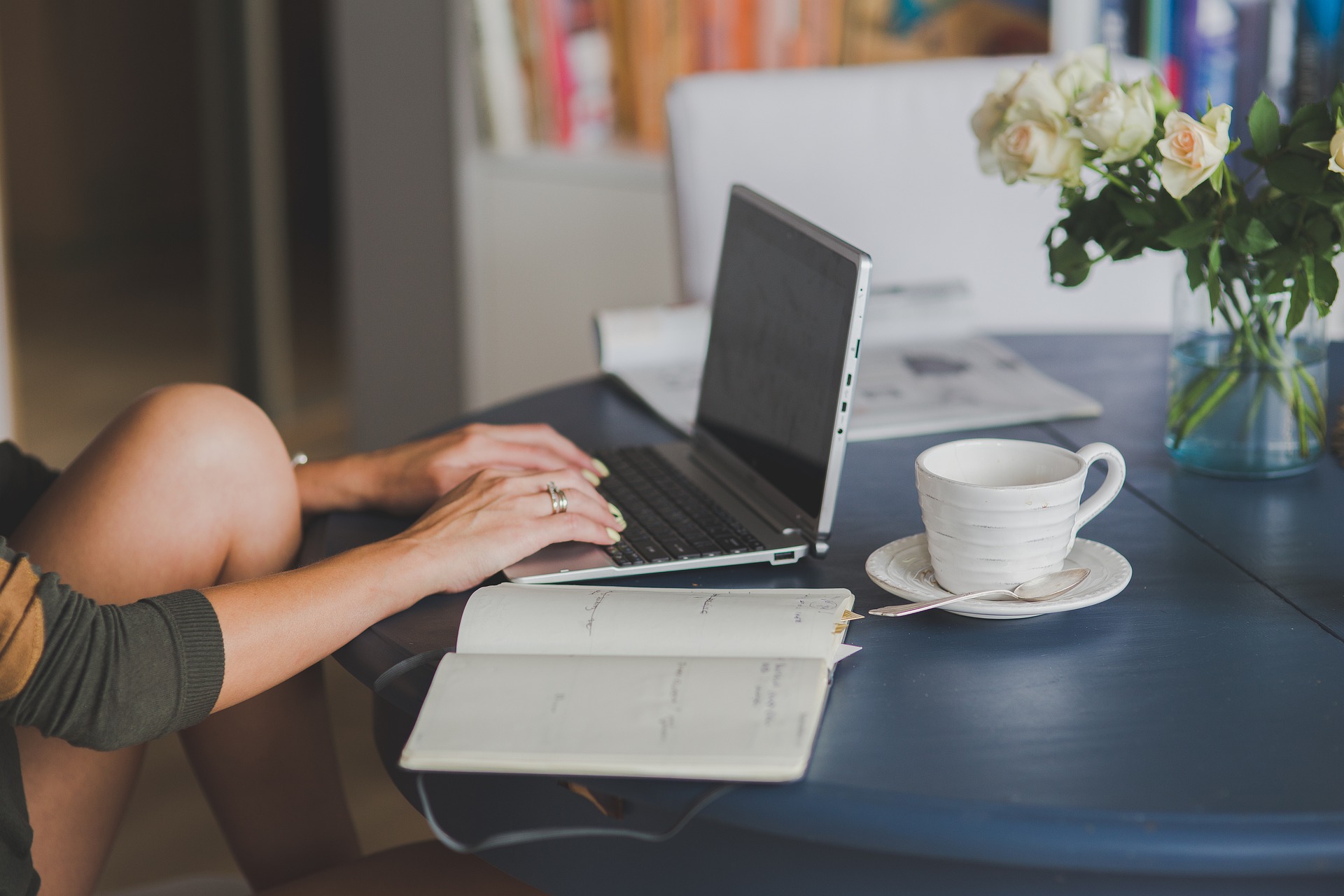 Battery life is an important feature that increasingly nomadic corporate users need in a laptop today.
From firing up a video call to working on a spreadsheet, today's busy executives expect a laptop to run throughout a typical workday without being tethered to a wall socket.
So, with laptops often touting eight or 12 hours of battery life today, what is the worry? The problem is that every user is different, with different workloads and workstyles.
One may just be sending off e-mail and scrolling through text reports while another may be watching YouTube videos and sitting through many meetings in a day.
In these examples, the first user might use a lot less power from his laptop than the second, who likely has to have his screen brighter and have the processor manage the video and audio from the camera and microphone.
In other words, the battery life experienced by one user may be very different from another. The challenge is making sure most users – and their use cases – are catered for by a modern laptop for the professional user.
For AMD, this means optimising the best-in-class battery life on a laptop but still delivering an experience that is responsive and snappy while running on battery power.
Laptops using AMD Ryzen™ PRO 5000 series processors bring a sharp focus to performance per watt, with more advanced features and optimisations coming into play. They offer best-in-class battery life that still feels responsive and snappy while on DC power.
What is meant by responsiveness? This could mean starting up fast, getting out of hibernation or sleep quickly, say, when a user flips open his screen for a meeting.
While these experiences may seem like small moments, measured in milliseconds, they can also add to the frustration of a user over time if not properly managed.
AMD Ryzen™ PRO 5000 series mobile processors offer the same unwavering responsiveness and snappy laptop experience on battery mode as when it is plugged into a wall socket.
In Microsoft's own Windows experience responsiveness metrics, laptops with AMD Ryzen™ PRO 5000 series mobile processors have scored high. This means professional users get the experience they desire for their everyday work.
And what about pure performance, as in the capabilities of a laptop to get through the day's tasks, such as firing up video calls and getting that spreadsheet, done?
This is where AMD takes a blended workload approach. In other words, it takes into account a number of critical variables – such as screen brightness and keyboard backlight – together to offer users an option to balance performance with battery life.
It is true that there are many tests in the market that measure battery life but often they are not reflective of a particular user's true workloads. Many, for example, play back a video repeatedly until the battery runs out, which isn't what most professional users use their laptops for.
For laptops running on AMD Ryzen™ PRO 5000 series mobile processors, users can choose one of seven options on an OS Power Slider.
Four options exist for battery power mode, from battery saver to best performance. When connected to the wall socket, a user gets three options, again sliding from "better battery" to "best performance".
By default, many laptops will ship with the DC or battery-powered option at position three of four, which means a middle-of-the-road balance between battery life and performance.
From here, a user can choose to customise the way a laptop is configured, based on the requirements for the work he is tasked with.
Of course, the AMD Ryzen™ PRO 5000 series mobile processors also improve on processor power usage when compared to a baseline consisting of Ryzen™ PRO 4000 processors.
In modern standby, for example, the new processors are 188 per cent of the baseline in terms of battery life, according to AMD tests. In Windows Idle, the figure is 145 per cent of the baseline and for 1080p video playback, this is 133 per cent.
Ultimately, many factors impact the battery life of a laptop. The processor is a key consumer of power, so it makes senses to focus on it.
In the AMD Ryzen™ PRO 5000 series mobile processors aimed at professionals, AMD has also looked to reduce the DC-to-DC power loss with careful power management within the processor.
The manufacturing process is just as important. For commercial processors, AMD selectively picks those that are able to use the lowest average power. It also imposes strict Statistical Process Control (SPC) limits to ensure the power use between processors varies as little as possible.
Ultimately, a holistic way to manage power is the way forward to optimise user experience, by delivering enough power for a typical workday.
Laptops running AMD Ryzen™ PRO 5000 series mobile processors will have the best AMD silicon within a PC, while also adopting a big-picture approach to power use.
This means an AMD-powered machine will take in the roles that each component plays, ensuring that the power consumed delivers a great user experience all the time.
Find out how AMD Ryzen™ PRO 5000 series mobile processors can improve battery life and user experience here.