Canon has unveiled two APS-C sized sensor camera bodies, the EOS R10 and the R7, along with two new EOS R mount APS-C lenses to go with the new systems.
Of the two, the EOS R7 has better specifications, including a 32.5-megapixel APS-C sensor, in-body 5-axis sensor-shift image stabilisation and a mechanical shutter that allows 15fps multiple exposures or 30fps using the electronic shutter.
The lesser endowed EOS R10 has a sensor with lower pixel resolution (24.2 megapixels) and does not come with in-camera stabilisation. It also further crops the video image when shooting in 4K 60fps, which the EOS R7 does with a full sensor read-out.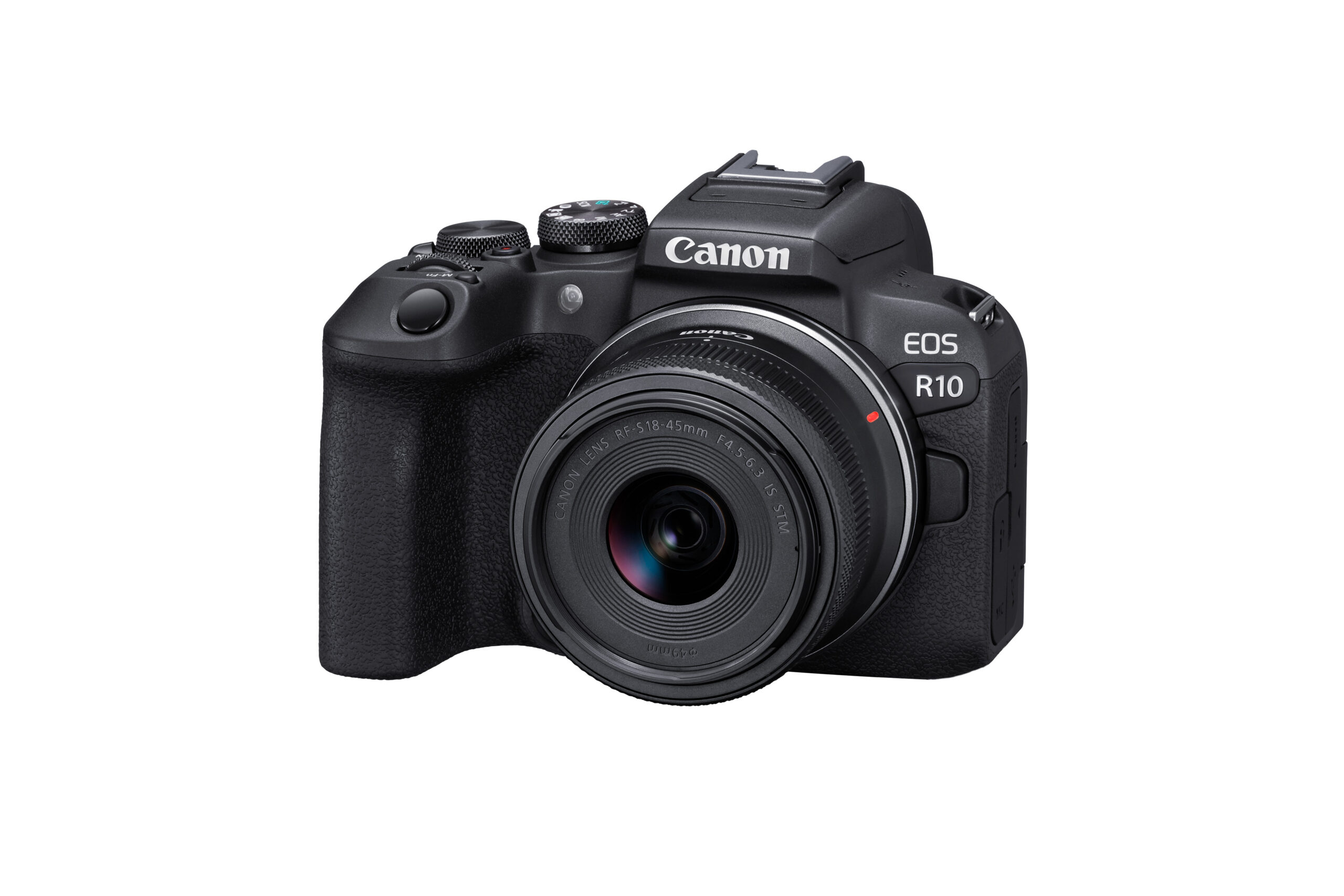 Unlike Canon's full-frame models, the EOS R7 can shoot videos for up to six hours without stopping. The EOS R10 is equally impressive with two hours of recording. The Japanese camera maker has equipped both new models with a flip-out screen that's perfect for vlogging, and both have SD card slots that support the faster UHS-II SD cards.
Besides the differences in specifications, the EOS R7 is bigger, affording me a good grip when holding the camera. The EOS R10 is just a tad smaller for my hands, but those who prefer a smaller size will like it. Plus, it takes up less space in your bag.
For both cameras, one noticeable change to the camera body design is the inclusion of the hybrid four-way joystick and wheel control that is placed just where my right thumb would usually rest when shooting. I found this handy during a quick preview at a Canon launch in Singapore yesterday.
With the new cameras, I can adjust the focus points and change settings without my thumb searching for various knobs, dials, and wheels. The Focus Mode selector is also on the camera body itself, which is much easier to flick from Manual Focus to Autofocus.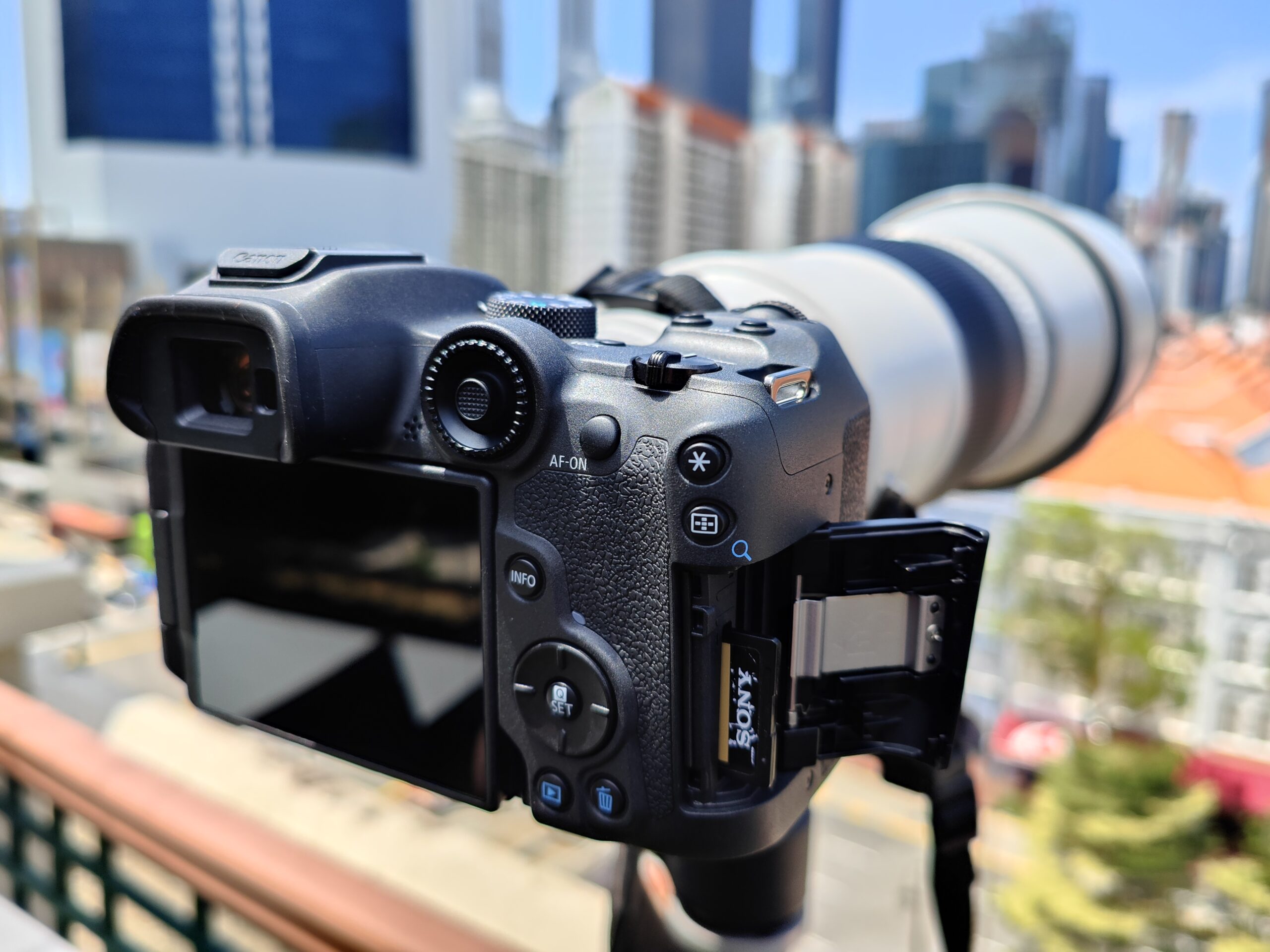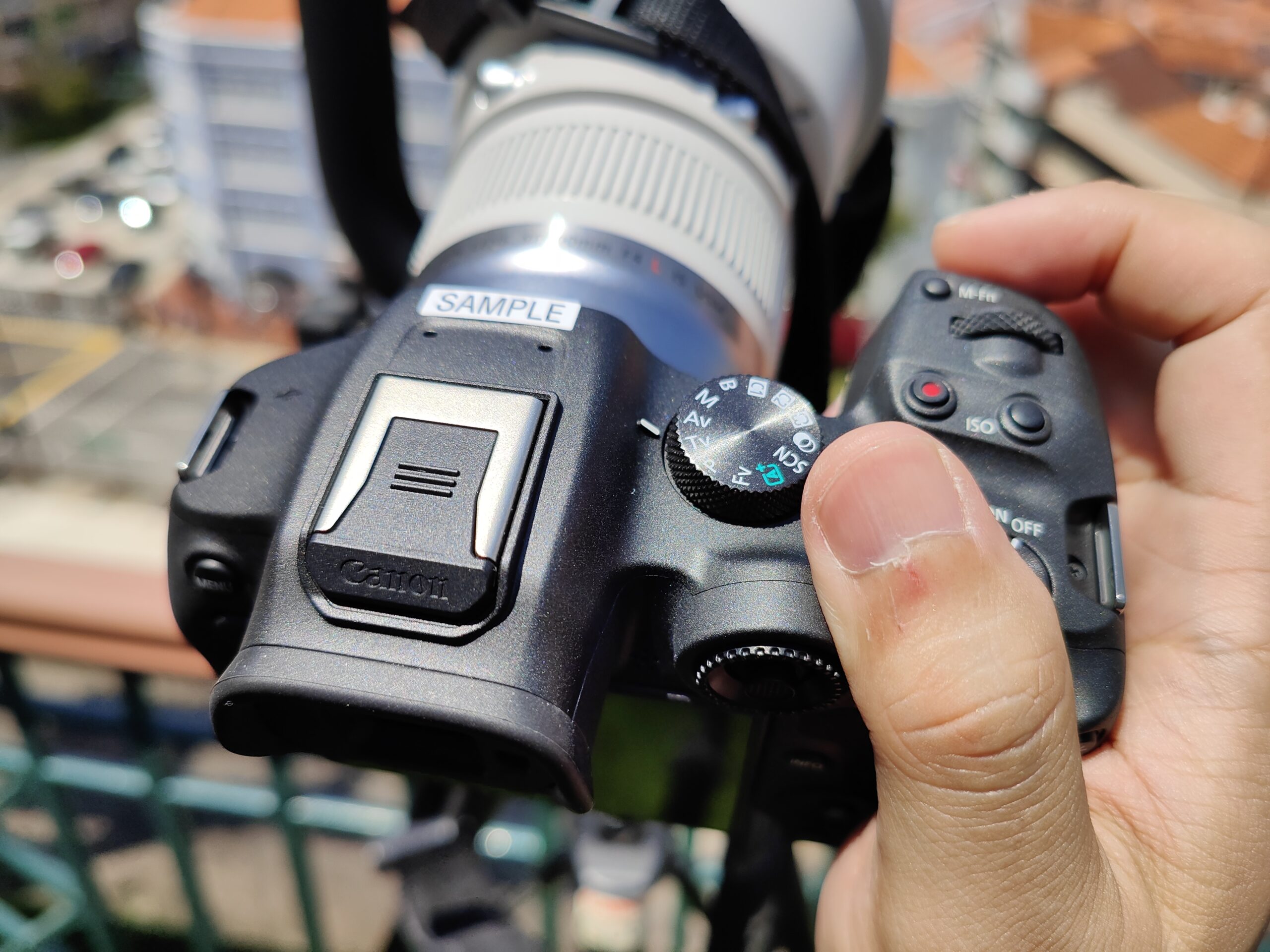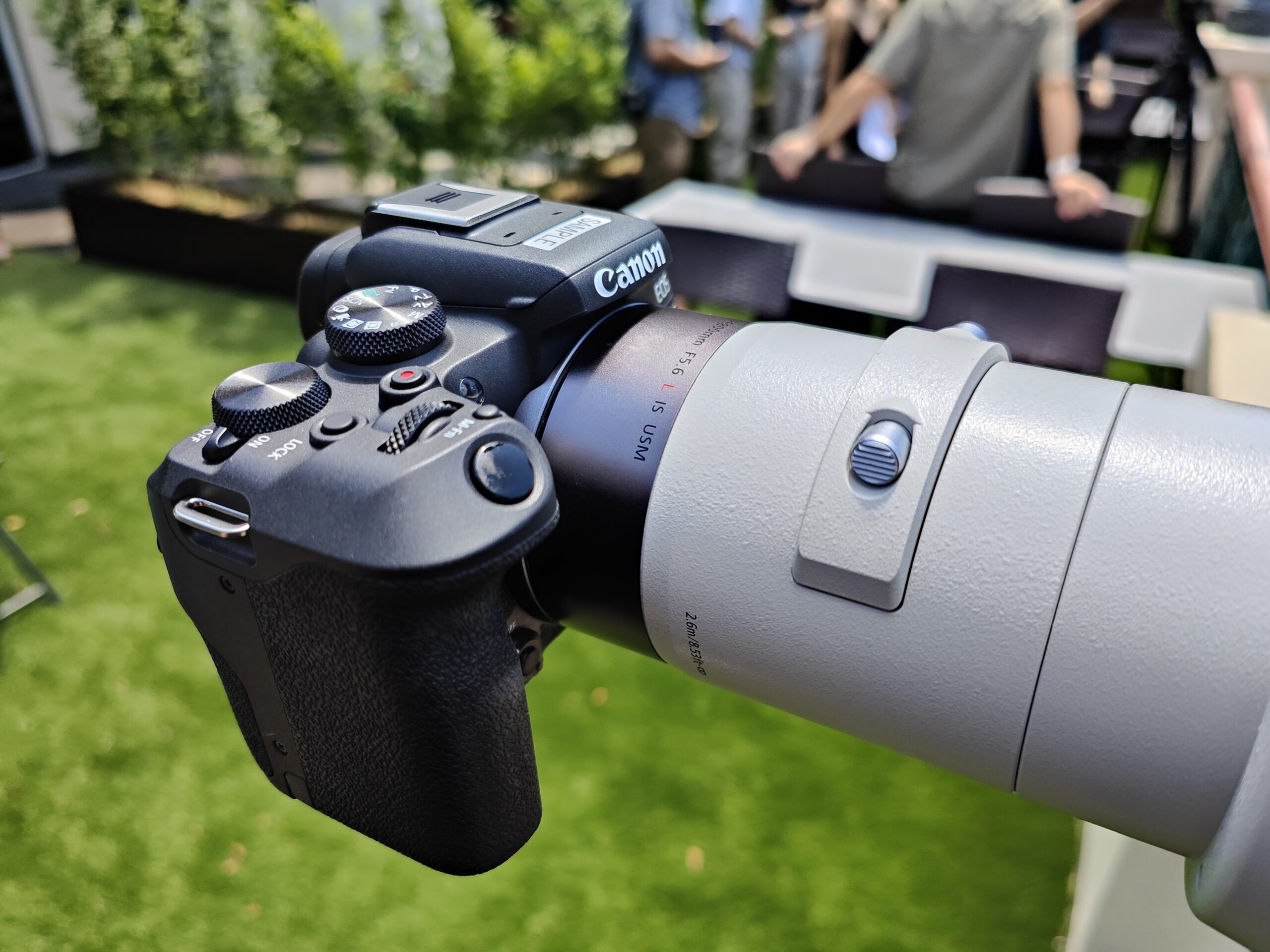 In my short time with the cameras, I noticed that focus was achieved pretty fast and accurately when it comes to shooting inanimate objects or slow walking pedestrians.
How it would perform in more challenging scenarios, like when capturing wild-life, action or sports? That remains to be seen, but it is certainly good to see Canon trying to make a difference in the design and ergonomics.
Using an APS-C crop sensor, both cameras also enjoy some advantages. The EOS R7 will be perfect as full-frame zoom lenses you attach to it will have a longer effective zoom with a crop factor of 1.6x. That means pairing the camera with a RF600mm f11 or a RF800mm f11 telephoto lens will give you more zoom.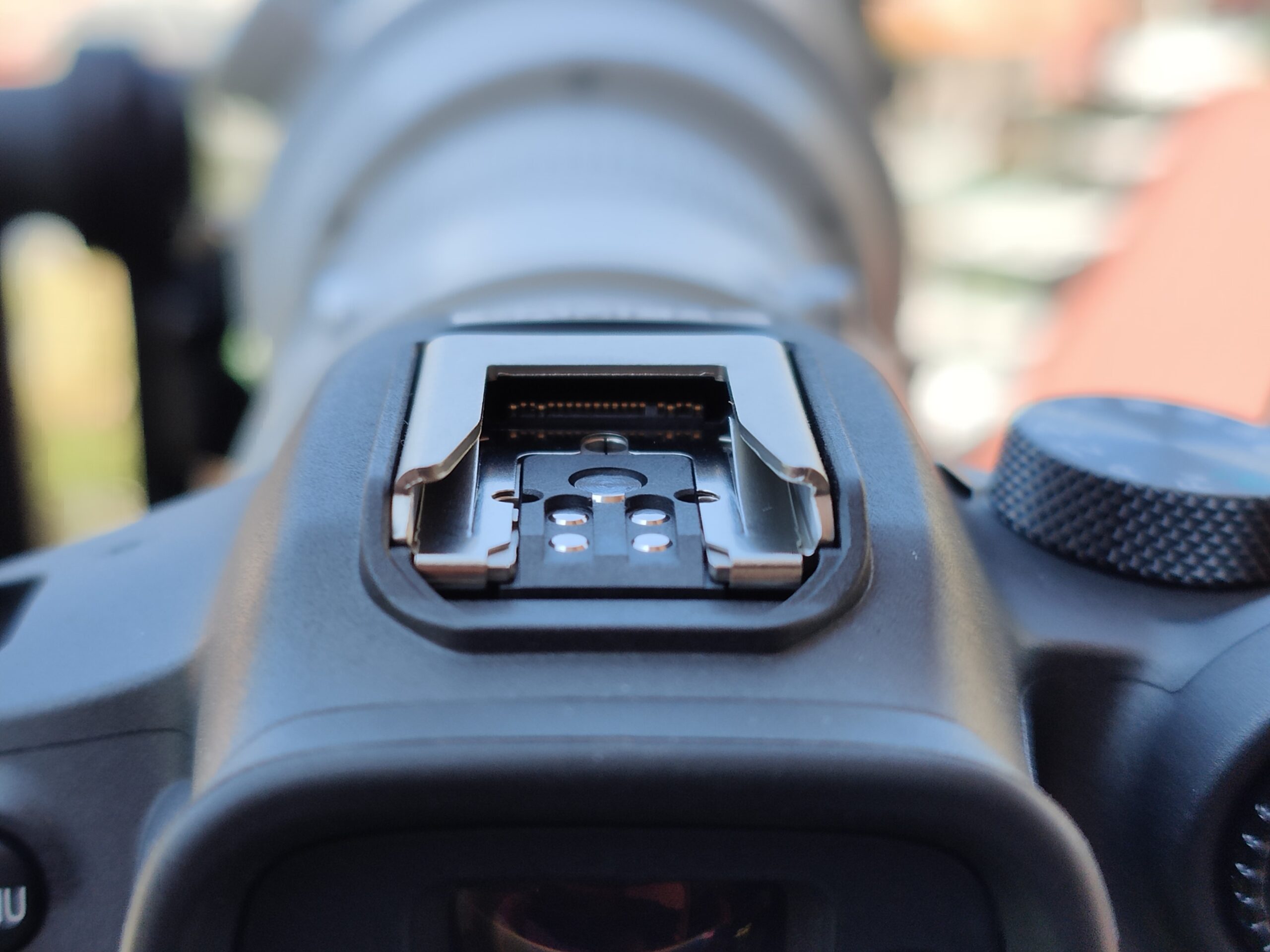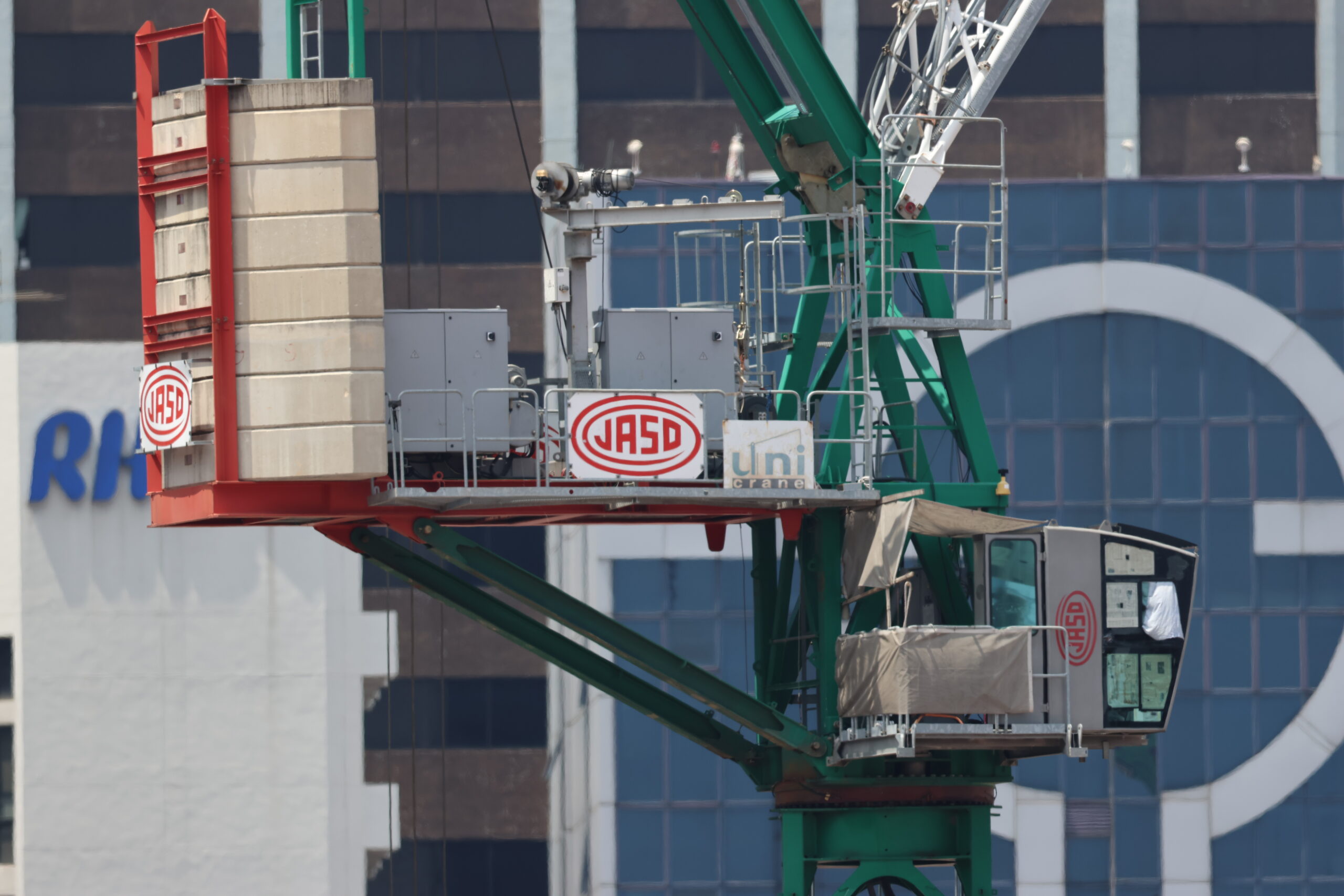 The EOS R7 is paired with the 18-150mm f3.5-6.3 kits lens at an appealing price of S$2,649. That affords you a zoom range between 28mm to 240mm, which will be great for capturing holiday photos. The EOS R10 with the same lens is more affordable at S$1,909.
Are they attractive entry points to buy into the Canon EOS R system of camera bodies and lenses? It depends.
While the kit lens is handy, if you want one that can shoot hand-held in low light with a maximum aperture of f2.8, the RF15-35mm (24-52mm full-frame sensor equivalent) will burn a S$3,849 hole in your pocket. 
Even the 35mm f1.8, "nifty-fifty" 50mm f1.8 or the 16mm f2.8 lenses would be too tight for the R7 and R10 cameras to shoot ultra-wide landscapes and interiors. The lack of more APS-C lenses will count against the EOS R7 and R10.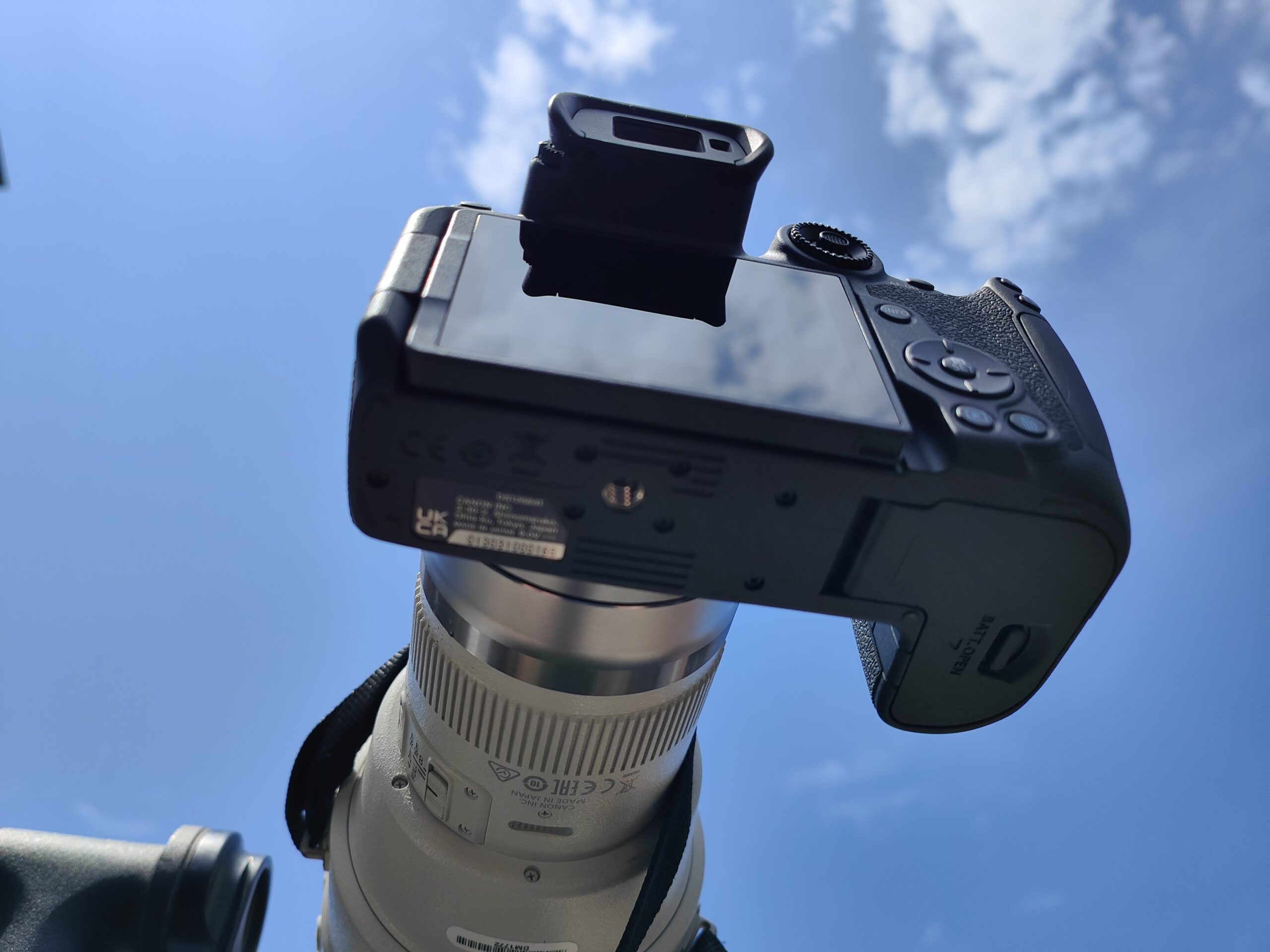 If you want to buy a camera that gives you a wider angle for landscapes and a more versatile tool for your holiday snaps, the much older EOS RP at S$2,248 with the RF24-105mm f4-7.1 kit lens is a better buy. With that, you can also buy the ultra-wide RF lenses in the future.
The EOS R7 and R10 are not bad cameras, especially when you want a camera body that shoots wildlife or sports occasionally. But they play second fiddle to Canon's costlier full-frame EOS R cameras, which are more capable with improved lens support.
These cameras will be arriving into Singapore towards the end of June for the EOS R7. The smaller EOS R10 will be sold from late July.