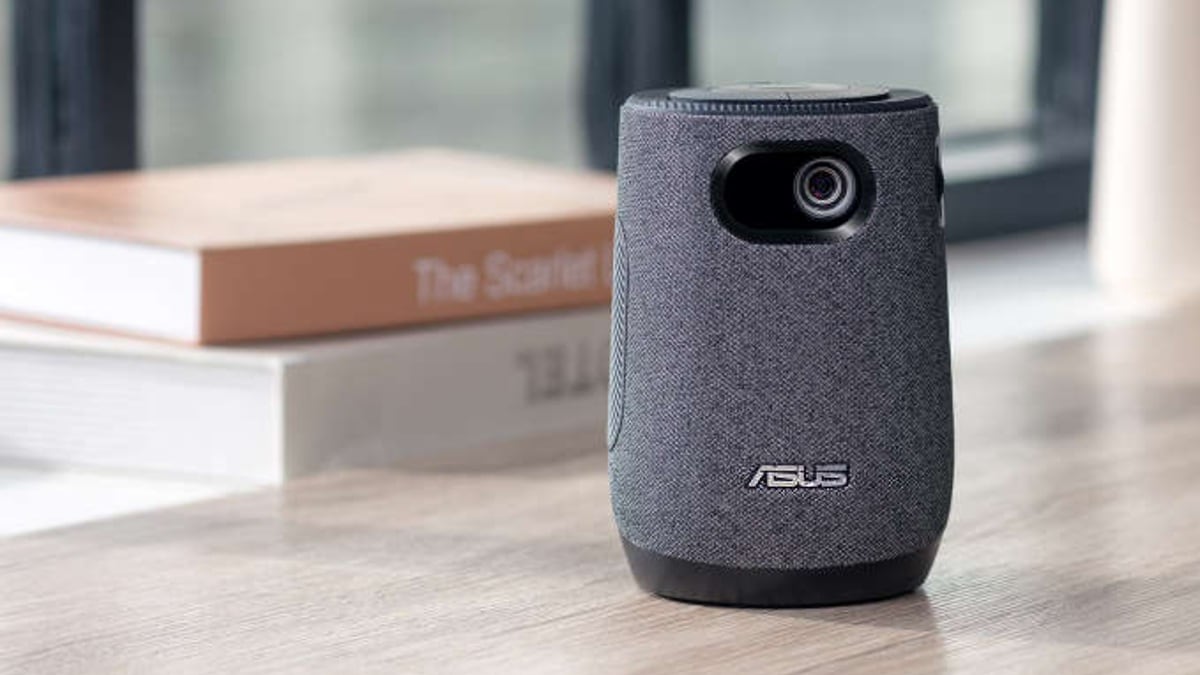 With face-to-face meetings back again now, it is evitable you'd need to be showing some Powerpoints when interacting with customers or bosses. This is where a mini projector, like the Asua ZenBeam L1 Latte, becomes a welcome addition, especially to those on the go often.
A cylinder-shaped gadget, it is small enough to fit in a tote bag. True to its name, it is only as large as a grande cup of latte at Starbucks.
The mini projector is powered by a 6,000mAh battery that has enough juice for 3 hours of playback. Or, you can plug it into a wall socket for longer and brighter projection.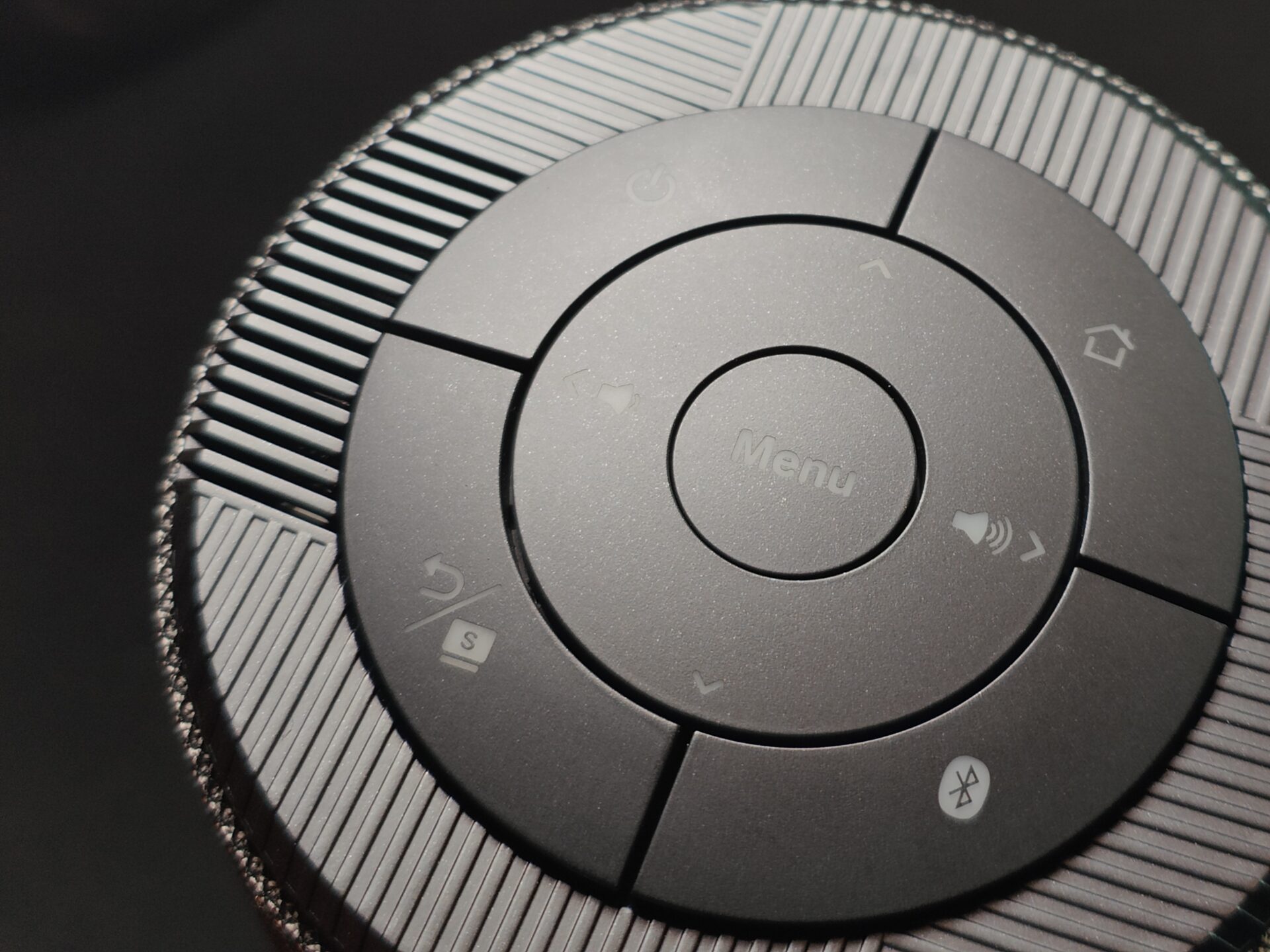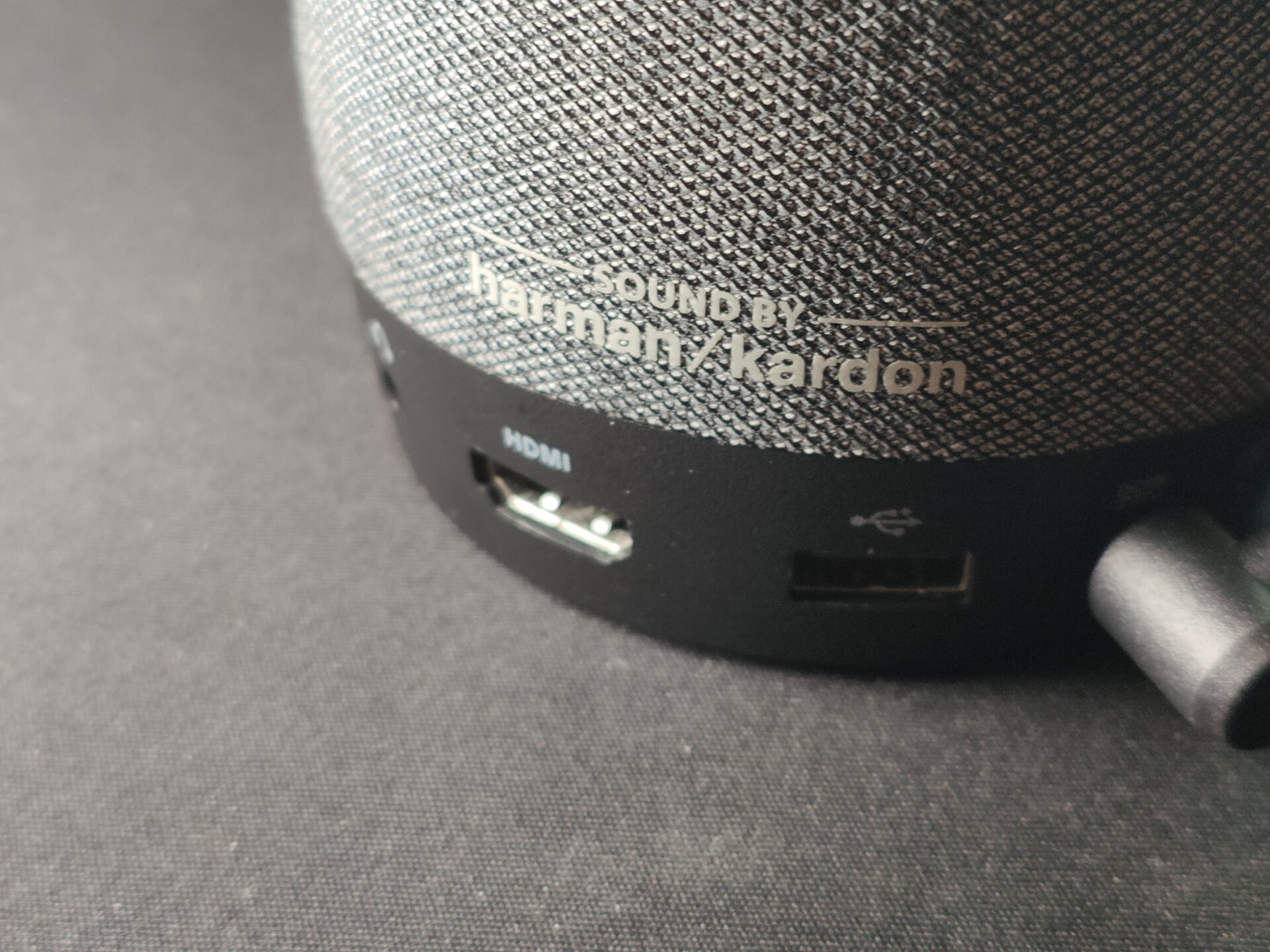 The sound from the projector is loud and clear for a small group meeting, thanks to tweaking done by audio company Harman Kardon. A 3.5mm audio plug lets you connect up a sound system for better audio quality.
Connectivity on the Latte is also quite extensive. You can connect your laptop to the projector via the full-sized HDMI port or wirelessly through Miracast.
The projector allows direct connection to video streaming services such as Netflix and YouTube for entertainment, as long as the projector is connected to the Internet via Wi-Fi.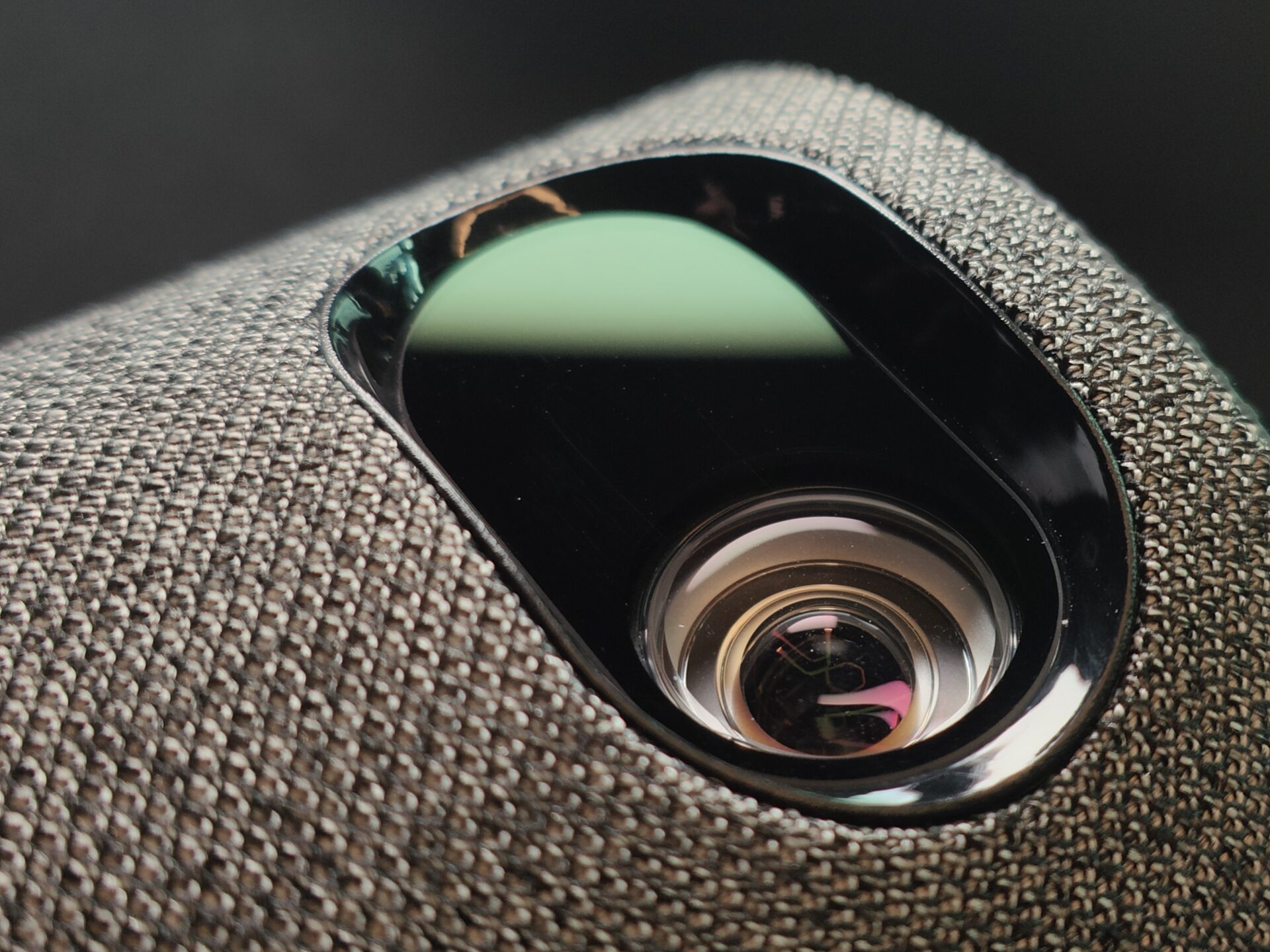 The ZenBeam Latte L1's brightness is rated at 300 LED lumens, which is great for meeting rooms and cafes. The device throws a 40-inch image from 1m away or an 120-inch image from 3.2m away. Even when I place the projector next to a window, the text on the screen is still quite legible.
The LED light source has a lifetime of 30,000 hours (or 10,000 three-hour meetings), so the device can last a decent period before you need a replacement.
The bad news is that the ZenBeam Latte L1 can only project at 720p, which is somewhat of a low resolution for the S$759 you're paying.
What the mini projector has going for is the simplicity of setup and its design. The grey fabric covering that gives it a sophisticated look absent from many other cheaper projectors of its size.