LG has come up with a 97-inch Signature OLED M3 TV that lets users connect their game consoles, set-top boxes and other devices via a wireless breakout box, thus reducing the wire clutter near the screen.
Unveiled at last week's CES show in the United States, the Korean company's 97-inch TV sports its new Zero Connect Technology that transmits video and audio at a sharp 4K resolution and with a zippy refresh rate of 120Hz.
In other words, users only need a power connection to fire up their TV. The breakout box, known as the Zero Connect Box, can be located elsewhere in the room to hook up additional devices and the video and audio will be fed wirelessly to the TV screen.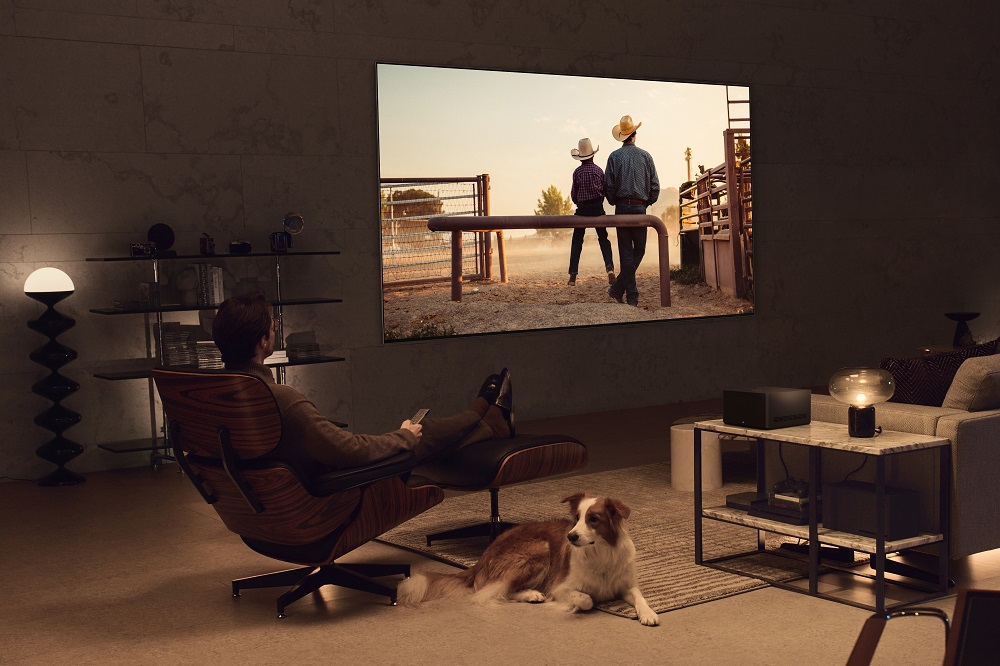 The box comes with multiple ports, which support commonly used HDMI devices like set-top boxes and gaming consoles. The box can also be connected wirelessly with Bluetooth devices like sound bars and speakers.
Most TVs today require users to connect devices right into the TV, while some have a wired breakout box for such connections. LG's breakthrough promises those who want a tidy living room an easier way to hook up all their gadgets to the TV without messy cables.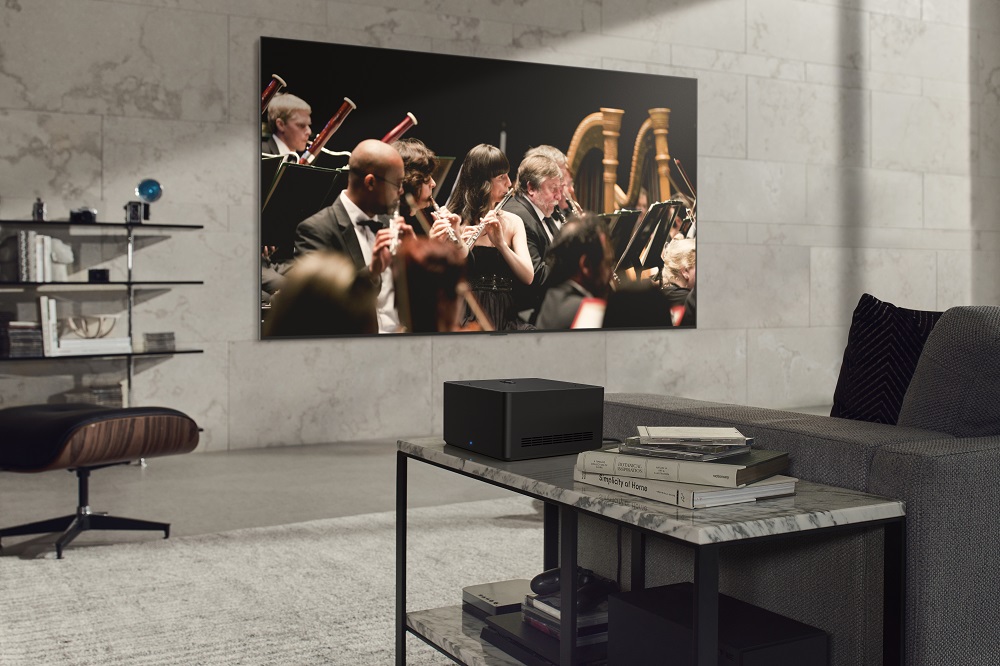 For the wireless link, LG uses an algorithm that identifies the optimal transmission path between the TV and the Zero Connect box. It also changes paths according to changes in the room.
In a nutshell, this promises to reduce errors or disruptions. Plus, the antenna can be rotated and tilted to align itself with the TV's location.
Even though the screen may be quite sizable, the Signature OLED M3 has a One Wall Design, which allows it to sit flush against the wall with no visible gap.
Unfortunately, there's no local pricing details are available yet for the new TV, which would be attractive to many house-proud Singapore home owners.