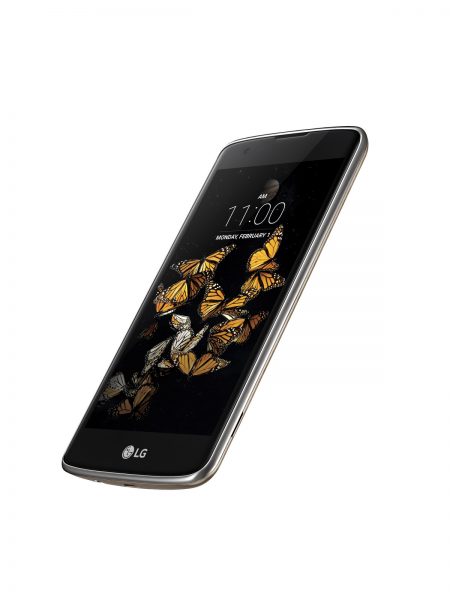 If you're looking to buy a budget smartphone this upcoming holiday season, you're going to be spoilt for choice. The latest option to turn up in the sub-S$250 market is LG's K8, which started going on sale in Singapore this weekend.
The S$249 phone comes with much of what you'd expect these days, even in the low-cost segment. There's a 2.5D glass design, plus a slim arched screen that sets it apart from a totally flat screen to add to the premium feel.
The main camera is an 8-meg affair, which might seem paltry compared to the 12- and even 23-meg sensors available in more costly flagships. The front camera offers a modest five megapixels as well.
However, the K8 does have the useful LG Gesture Shot feature, which lets you raise your hand and clench your fist to shoot, say, a selfie. That's useful if you want to get a quick shot.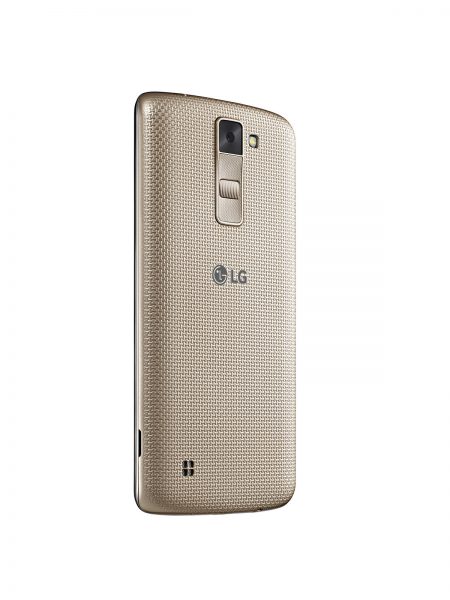 One area LG will find tough competition in is the engine of the phone. The use of a low-cost MediaTek quad-core processor is expected at this price point, though the phone could do with a bit more than the 1.5GB of RAM onboard.
Sharp's new phones, launched in Singapore this week as well, come with 3GB for the S$299 MS1 and 4GB for the S$399 Z2. Memory is important when it comes to smoothly switching between apps.
The LG K8's 5-inch screen also has a modest resolution that is bested by other rivals. Offering 1,280 x 720 instead of the Full HD (1,920 x 1,080) on Sharp's models, the K8 will have to convince users its slightly lower price (S$50 less) is worth giving up these features.
What you do get is a removable battery, as new LG phones offer. Plus, you can always pop in an additional microSD card (up to 32GB) to supplement the 8GB of storage onboard.