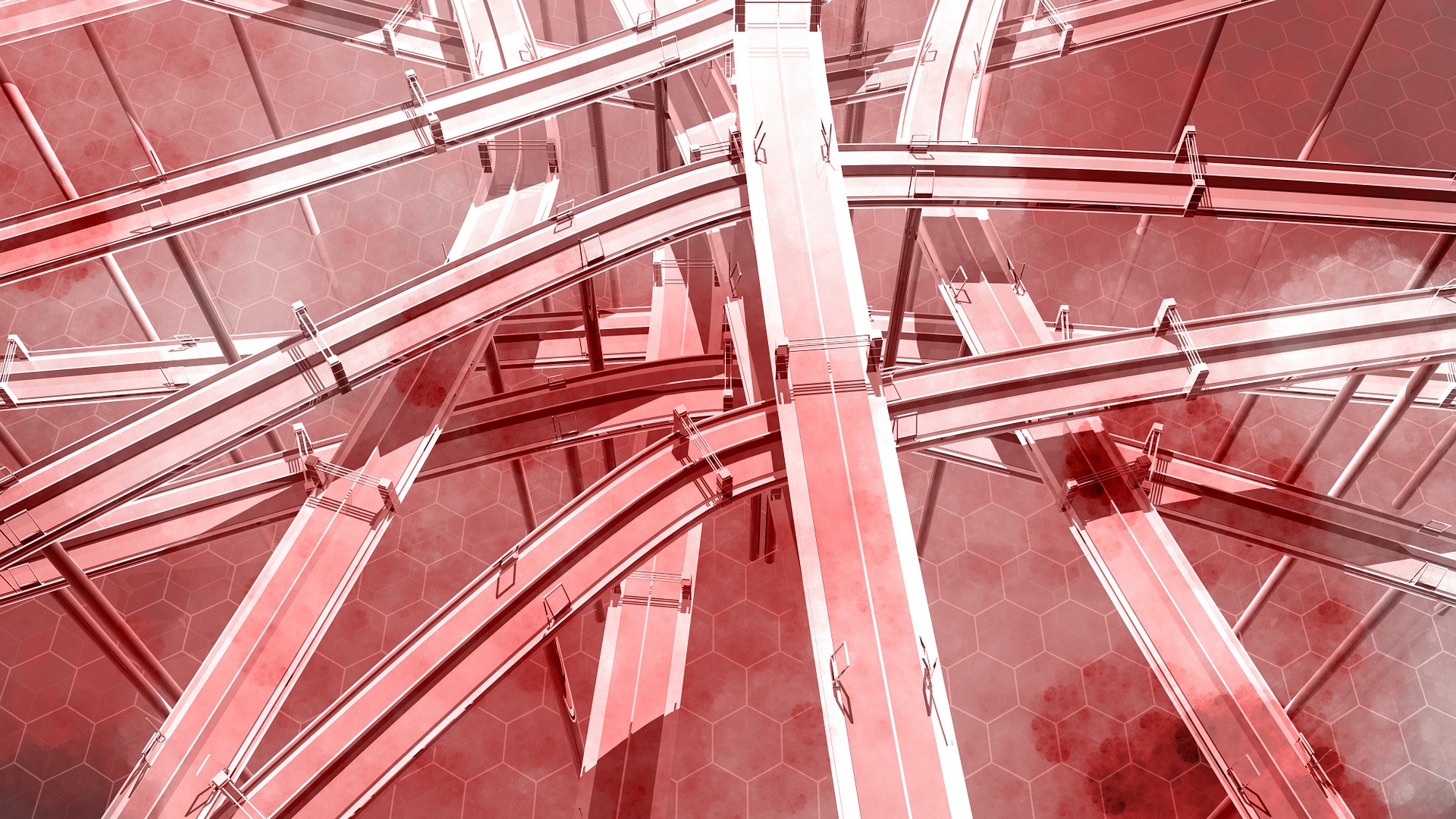 Geopolitical conflicts, an energy crisis and tightening funding options are making the next 12 months "tricky" to predict but India's Tata Communications expects strong demand from customers as they emerge from three years of pandemic-driven digitalisation efforts.
While businesses are cautious, everyone still wants to invest in technology because they have seen the benefits during the Covid-19 crisis, said Lakshminarayanan Amur, chief executive officer of Tata Communications.
The pandemic has shown the importance of digitalisation and businesses today want to invest to be agile, he said at a partner and customer event in Singapore today.
Pointing to indicators such as a strong job market despite high-profile layoffs in the tech sector, he expected businesses to continue spending in 2023.
Research firm Gartner still predicted a 5.1-per-cent increase in IT spending this year, which is the largest growth in the past few years, he noted.
This is also a time of unprecedented disruption, when businesses understand they have to keep reinventing themselves or face being sidelined, he argued.
For example, carmakers are beginning to transition from selling cars to developing a mobility business that includes operating charging stations for electric vehicles (EVs) and offering vehicles for short-term rental through a shared mobility concept.
To get there, however, they need to have the digital smarts, such as high-speed and low-latency connectivity in a vehicle that enables it to be self-driven and also easily rented out via an app, for example.
End-to-end visibility of what is happening on the ground, while ensuring digital security, will be critical to success, according to Lakshminarayanan.
Real-time connectivity will be important, as will always-on links and seamless collaboration between players in an ecosystem, he said, adding that artificial intelligence and machine learning will power these important building blocks of a hyperconnected ecosystem.
As a managed services provider with Tier-1 Internet links around the world, Tata Communications makes use of its global network to help deliver digital solutions to businesses looking to transform their operations.
Reporting its third-quarter results last month, the company said it had a consolidated revenue of US$550.8 million. That represented a 8.2 per cent growth from last year, driven by strong momentum in its data business.
Among the Tata Communications customers on stage at the Singapore event today was Standard Chartered Bank, which had set up a new digital bank in Singapore with Fairprice Group called Trust Bank last year.
Since the new bank didn't have any physical branch, it required a new level of operational capacity when it comes to connecting with customers and enabling them to carry out transactions, said Michael Raynor, head of strategy for enterprise technology at Standard Chartered Bank.
Among the other digital efforts that Standard Chartered is working on is the embedding of banking services in multiple platforms where users are, for example, in the apps they use for other purposes, he added.