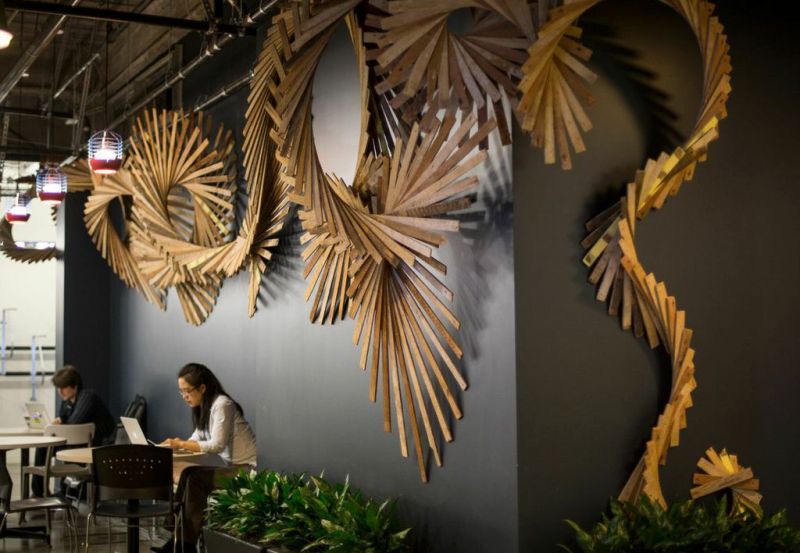 After a costly year into its metaverse venture, Facebook's parent company, Meta Platforms, is looking to a somewhat unexpected source of revenue – paid subscriptions from users.
Okay, not quite unexpected, since rival social media network Twitter already rolled out something similar last year, though to muted results, after Elon Musk's high-profile takeover.
Still, despite longstanding claims that Facebook would always be free, Meta just said it would start getting users to pay if they wish to be verified and have a blue badge added to their profiles.
The same would apply to Instagram users, according to Meta, so if you're a content creator who wants to get extra protection against impersonation, direct access to customer support and gain more visibility, this is your ticket for S$11.99 a month.
It's quite a turnaround for a social media network like Facebook, which not many years ago had upended the traditional media industry by capturing the eyeballs and audiences so crucial to advertisement revenues.
With Facebook (now Meta) and Google as the new overlords of the Internet for the past couple of decades, old media companies had found themselves disintermediated from their audiences. Advertising revenues evaporated, too.
Now, it seems even the new media companies face similar issues with slowing digital advertising. Last year, Meta had its first ever decline in advertising revenue since its public listing in 2012.
There are several headwinds that affect all businesses today, of course. The geopolitical superpower rivalry, war in Ukraine and uneven post-pandemic recovery all add to the problem.
However, more concerning would be less cyclical, long-term issues. Over the years, users have become more focused on their privacy and how their data is being used by companies such as Meta to target them and influence their behaviour. They now know they are the product.
If people share less on Facebook, Meta loses. If people get into fewer arguments on Twitter, they get less engaged. This means fewer advertisements pushed to people.
At this challenging time, Facebook also faces competition from newer social media networks, such as TikTok.
ByteDance, the Chinese company behind TikTok, is expected to make US$10 billion in advertising revenue in 2022, more than double from a year earlier.
However, it's also not immune to a slowdown in digital advertising – it just seems to be gaining users from the older social media networks, according to the New York Times.
So, where does this lead us in 2023? Will people be willing to pay for new features that could enhance their content distribution and thus boost their reach?
Or will the audience start getting tired of being manipulated by social media networks and decide to detox and leave? Never mind asking them to pay.
Notably, Meta's latest net income for 2022 is down 41 per cent from a year ago. Its income from operations is also down by 38 per cent.
Yes, it is still highly profitable and it's also got a bounce from its restructuring efforts but it's never had to face the potentially seismic changes that may come its way soon.
Think of AI that could better recommend things people want to see and use, which Meta needs to have in place. A more intuitive design might also help.
More than just Facebook, 2023 could be a challenging year for many of the social networks that have grown to deeply influence how people interact, gain information and even choose their leaders.
Lest we forget, network effects are fast to add up but also quick to collapse like a bunch of dominoes. Just ask MySpace and Friendster.