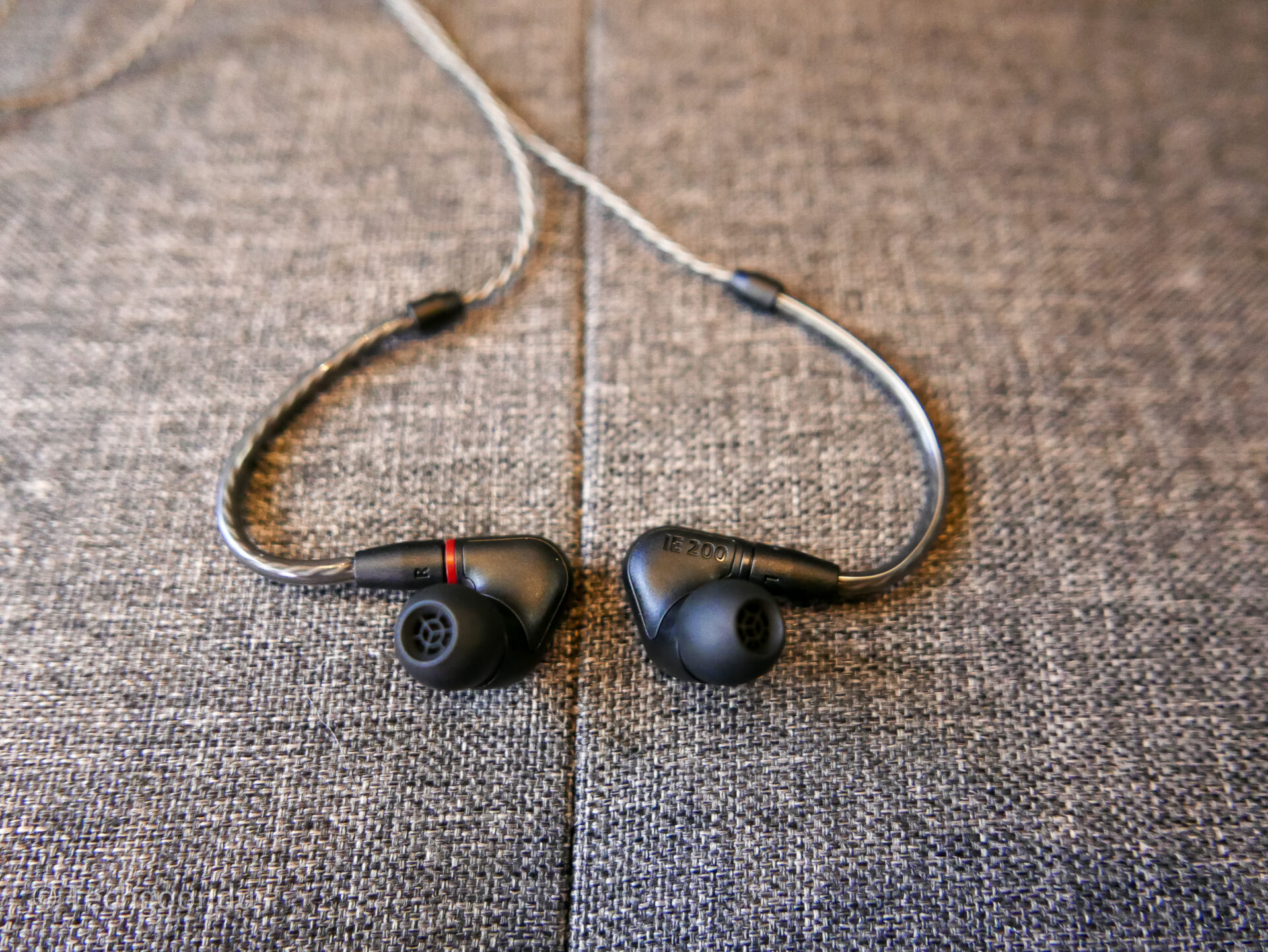 If you're in the market for a pair of wired earphones that sound better than the average true wireless option, one relatively affordable option now is the new Sennheiser IE 200.
Priced at S$210 at launch, the German company's new in-ear monitors (IEMs) come with a renowned pedigree of audiophile earphones in its IE line, which include the top-end IE 900, IE 600 and also IE 300.
While you get more precious materials in the higher-end models, which may also feature ear buds matched at the factory, the IE 200 aren't a badly stripped-down entry-level model.
What's common in many Sennheiser earphones, including even its true wireless range, is its versatile 7mm transducer that is central to delivering high-quality audio.
The IE 200 may not be tuned the same way as their more illustrious siblings, but these are a great pair of earphones in many ways. Can they satisfy audiophiles? I think so.
For starters, the build quality is nothing to sniff at. Though they lack the metallic housing of the IE 600 and IE 900, the IE 200 retain a sturdy-looking chassis that gives you confidence.
The ear hooks that are a feature of the IE series also let you secure the earphones to your ears easily and comfortably. You get a snug fit.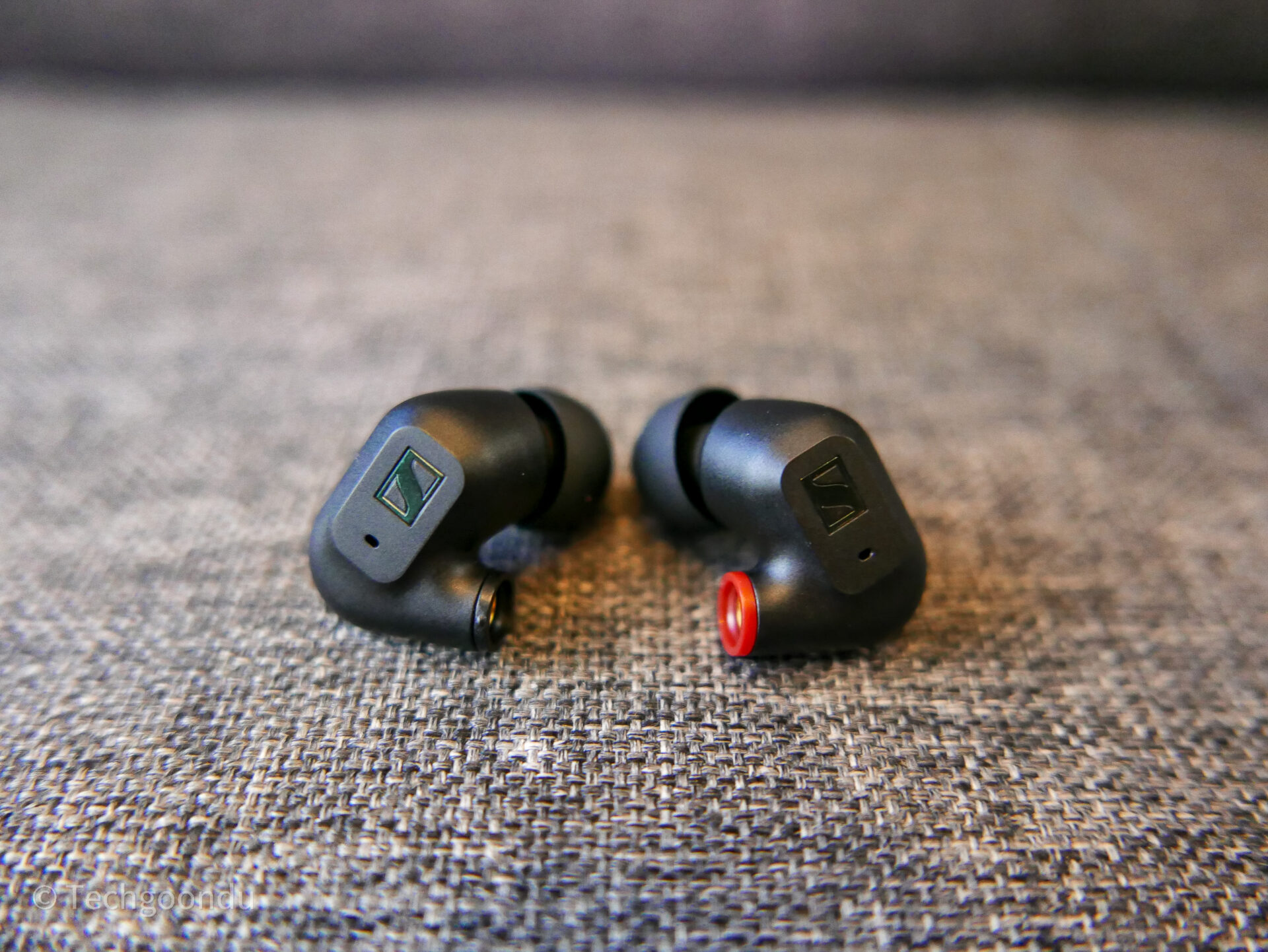 Speaking of that, the 4-gram ear buds are almost weightless when worn, so hours of listening don't lead to any fatigue. Try that with heavier multi-driver earphones or heavier true wireless options that have a battery and an amplifier incorporated.
The premium-looking braided cable that comes out of the box with the IE 200 is also a nice touch. As with other IE earphones, you can switch up a cable of your own since the ear buds can be pulled out.
I plugged in the new earphones into a Hiby R3 Pro player and really enjoyed the easy, natural and unflustered presentation.
As you'd expect from Sennheiser's signature with the 7mm transducer, you get an airy, open sound, free from a sense of clutter.
Certainly, Sennheiser plays to its strengths here. It doesn't try too hard to accentuate any part of the music, allowing tracks to sound uncoloured and balanced.
A live performance on Hall & Oates' Live at the Troubadour album, for example, showcases the IE 200's transparent, unfussed delivery. Daryl Hall's vocals come across as they should, from a man who's made it and is performing a repertoire to fans who know the material.
What surprises me is the IE 200's treble extension. Play through some high-resolution tracks with cymbals and pianos, for example, and you'd find the higher notes are surprisingly well played, without any expected roll-offs.
I also like the earphones' ability to keep pace with fast-sounding tracks, like the Mombasa track in the old Inception movie soundtrack. The earphones are able to transition fast between quiet and loud without too much of a noticeable break in between notes.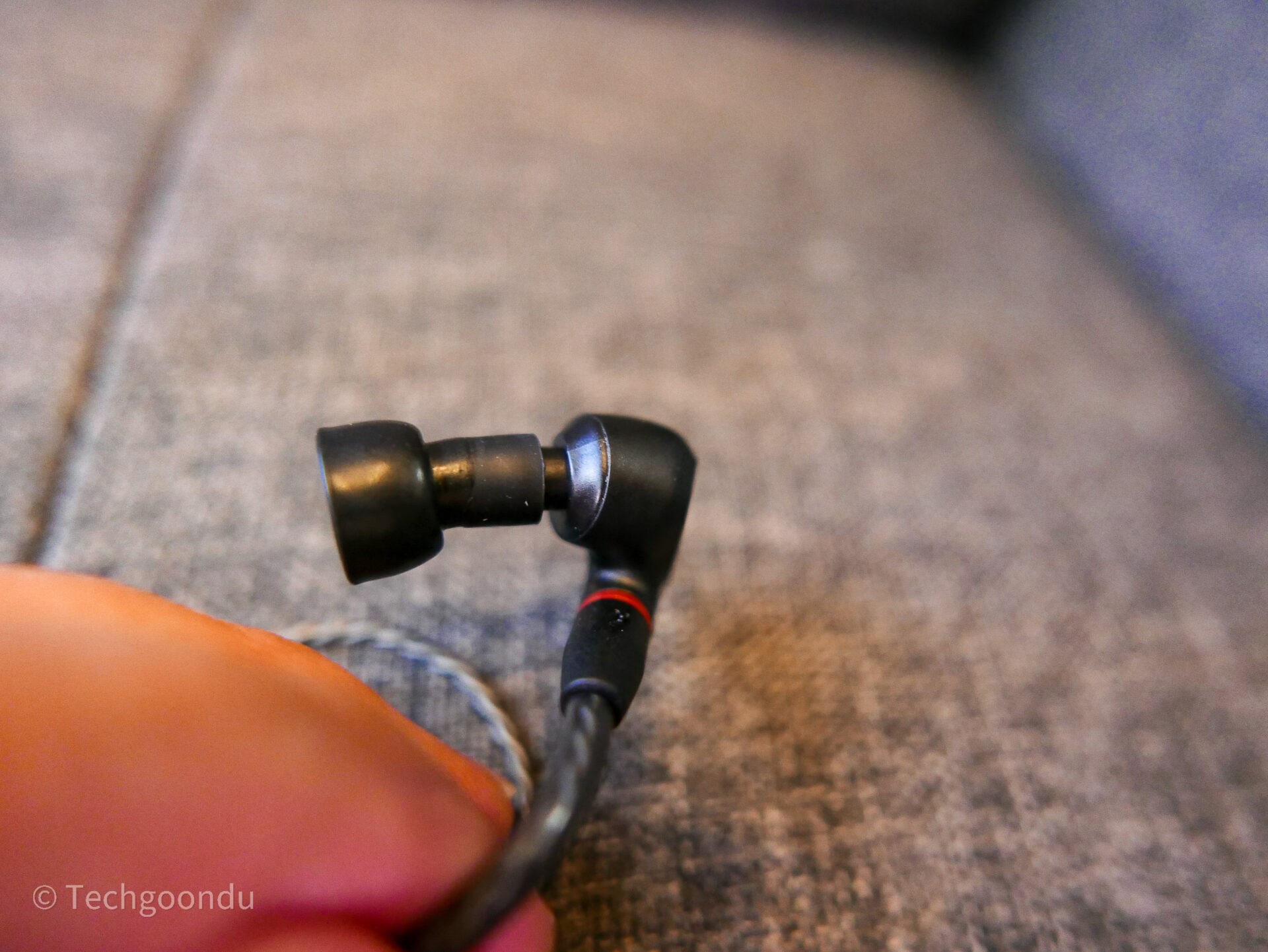 One thing that you might want more of is the weight that you get from tracks that feature significant amounts of bass. Here, the IE 200 show their limitations, with a lack of scale the most apparent in more complex recordings.
Now, the IE 200 ear buds can be configured to either deliver more bass or less. Push them down and they offer more punch; pull them up and they are more focused on the high notes. For a decent music players like the Hiby, which is pretty transparent (not warm or dark), I think the default "bass" setting is fine.
However, even with this setup, it is clear the IE 200 aren't aimed at folks looking out for the slam, weight and scale in the low-end notes.
To be sure, I'd rather have Sennheiser earphones' more controlled bass over a pair of sloppily tuned earphones that deliver spades of bass, but in a muddy, indistinct manner.
What I might also quibble about are the detail and "liveness" that you might hear on the top-end IE 900, which let you in on slight changes in a singer's voice and even small impacts on a percussion instrument, for example.
To be fair, the IE 900 cost about 10 times more. Yes, 10 times. So, the IE 200 aren't exactly in the same ball park, though they still do a more-than-decent job at detail extraction.
Remember these earphones are not for the audiophile for whom budget is no constraint. What they offer is a great audio experience for folks looking for something better than the average true wireless earphones, for example, without breaking the bank.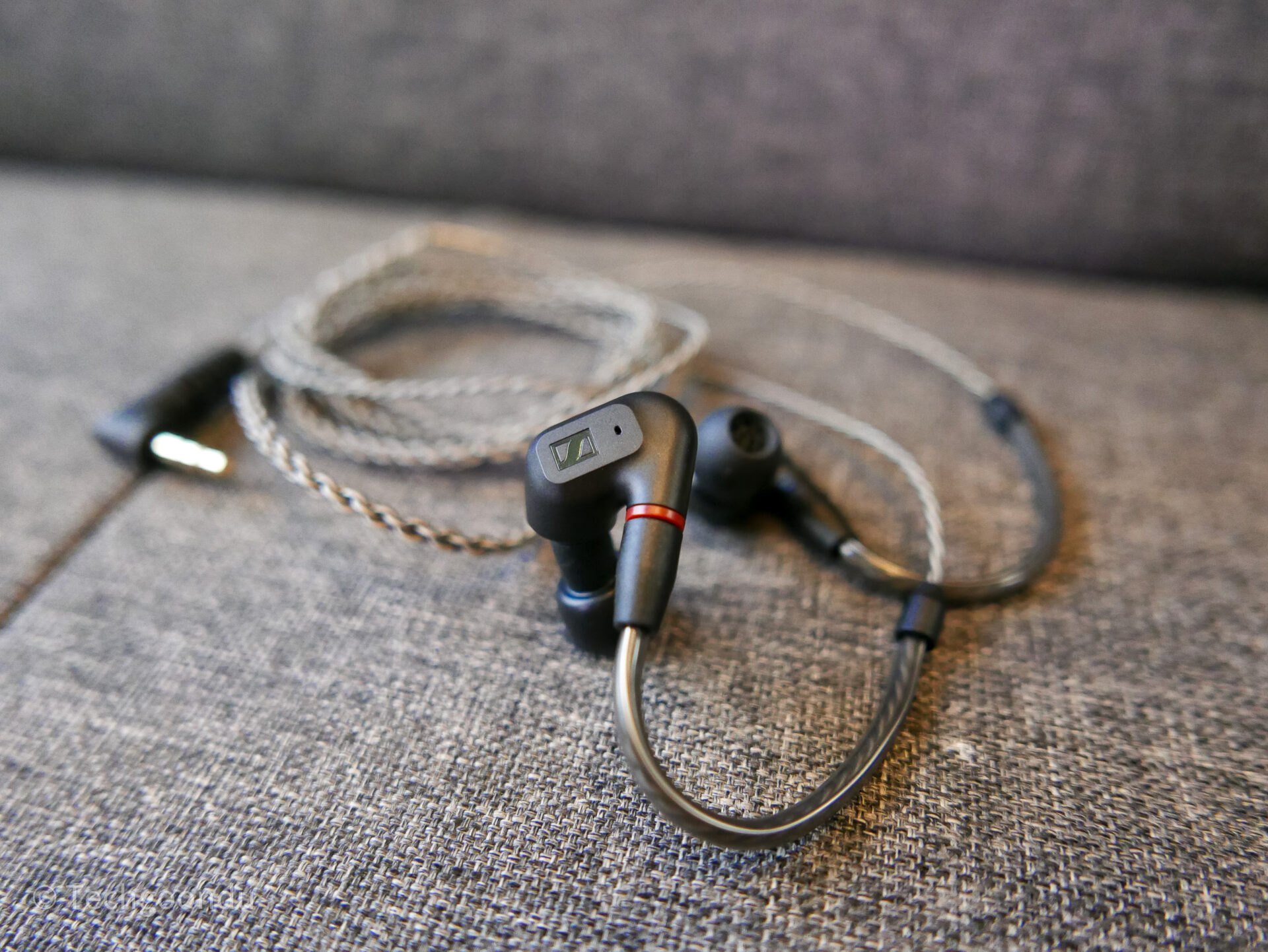 I looked up Amazon Singapore and the IE 200 can actually be had for just under S$200, which makes these earphones excellent-value buys for most folks looking for a lightweight pair of wired earphones.
I do need to caution about the limitations with bass-heavy tracks, which the IE 300 may do better with. Then again, the next step up is more than twice the price at over S$400 in Singapore.
So, if you listen to mostly, say, jazz vocals, that do not focus that much on bass, the IE 200 should be very enjoyable with their clear and precise delivery of most musical material.
That said, should you still be buying S$200 wired earphones when there are cheaper true wireless ones that also let you talk over Zoom and answer calls (the IE 200 don't come with a microphone)?
Well, the IE 200 could be an option if you prize great audio quality and if you already own a pair of wireless earbuds. If you listen to music for long hours, the lighter wired earphones would also weigh less on your ears and be more comfortable.