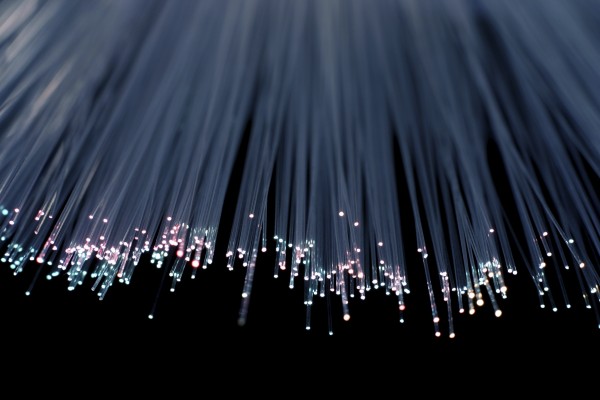 Corporate users signing up for fibre broadband services in Singapore could get hooked up faster in future, by avoiding the lengthy wait for a separate contractor to do the necessary wiring.
They may in future only have to deal with one party – the service provider they signed up with – to get the job done more quickly.
M1 said today it could start installing fibre points in customers' premises, as well as carry out cabling work within a building to connect them up more quickly, from next month.
It could do so because it has been appointed a key contractor for Singapore's nationwide fibre broadband network, owned by NetLink Trust.
Previously, telcos such as M1 had to rely on NetLink Trust and its key contractor – Singtel – to carry out this work, often delaying the setting up of services.
Many telcos have complained about conflicts of interest as Singtel had no incentive to rush the installation for its competitors. Its indirect ownership of the nationwide network also caused rivals to cry foul about its control on the market.
In November 2013, the government regulator allowed NetLink Trust, a Singtel-owned business trust, to buy over OpenNet, the previous owner of the nationwide network.
For not hooking up customers fast enough, NetLink Trust and its predecessor had been fined several times in the past two years.
That looks to change now, as M1 and possibly other telcos in future can be more in control of the rollout, from the physical wiring to the actual turn-on of the service.
Their customers won't have to wait for NetLink Trust to do its work before their connections can be turned on.
The change, unfortunately, does not apply to home owners for now. NetLink Trust said today that it would continue to install such connections for residential customers.