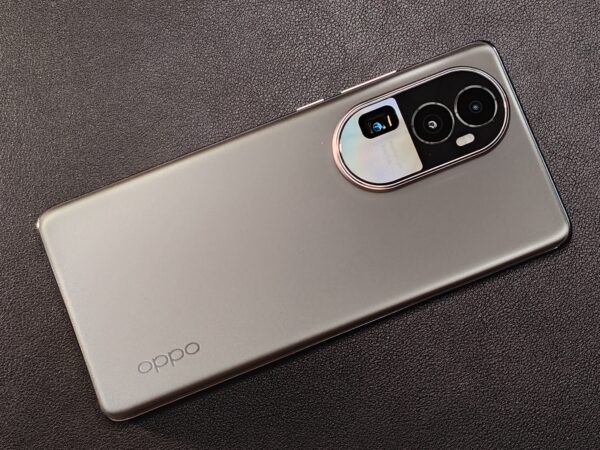 The Oppo Reno 10 Pro+ packs the high-end features, as one expects, but one thing that is surprising about the new phone is the use of a Qualcomm Snapdragon 8+ Gen 1 processor.
Yes, it's last year's flagship processor but it is still plenty of speed for most consumers, especially when paired with 12GB of memory and 256GB of storage. It lets users here in Singapore log in to 5G as well.
This is a big plus because the high-end Snapdragon chip is a departure from earlier mid-range processors that Oppo had used in its premium phones.
For example, the Snapdragon 695 appeared in the Reno 8T and the MediaTek Dimensity 8100-Max was the engine for the Reno 8 Pro.
So how does the new Reno 10 Pro+ perform with its higher-rated processor? To test its performance, I fired up the popular Genshin Impact game, with the phone's performance mode activated.
The in-game graphics and controls were smooth, with the 6.74-inch AMOLED screen refreshing at 60Hz. The screen can refresh up to 120Hz at 1400nits so reading text on a bright sunny day is not a problem.
Besides the processor, the other surprise is the inclusion of a camera sporting a 64-megapixel sensor and 3x periscopic optical zoom. This is part of an imaging array that also includes a 50-megapixel main camera and an 8-megapixel ultrawide camera.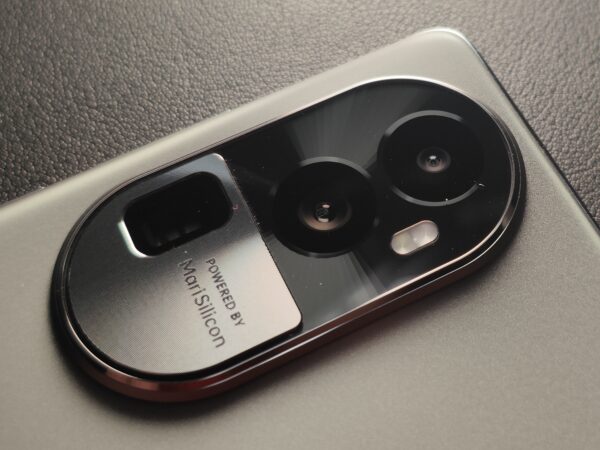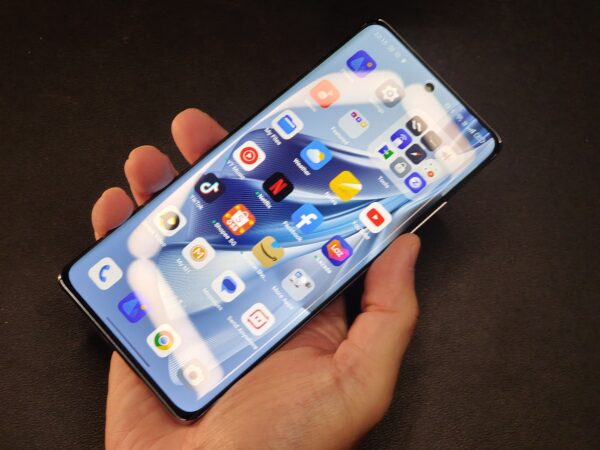 Oppo's in-house MariSilicon X image processor powers the cameras, churning 12.5-megapixel images from the main camera and 15.9 megapixels from the 3x and 6x zooms.
I can also switch on the 50-megapixel mode to increase the resolution though, unfortunately, the sharpness does not improve much for me.
Another thing worth noting is the ultrawide-angle camera. Given the usefulness of such a camera for both stills and videos, Oppo might have wanted to improve its capabilities somewhat.
With this camera, the Reno 10 Pro+ can only churn out small 8-megapixel files, plus this ultrawide option cannot be used to shoot videos, which is a disappointment.
The good news is that the other two cameras onboard – the optical zoom and main camera – can record videos at 4K 60fps for slow-motion capture.
The main camera system performs reasonably well in bright and low light conditions, producing natural-looking colours.
However, low-light shots may be rendered a tad too bright, so make sure to make a scene darker using the exposure bar before taking the photo.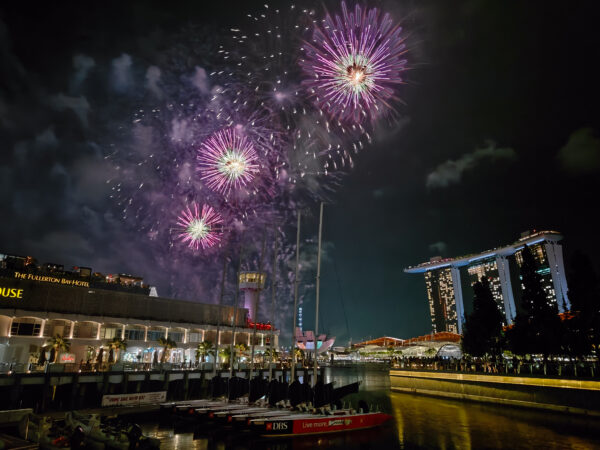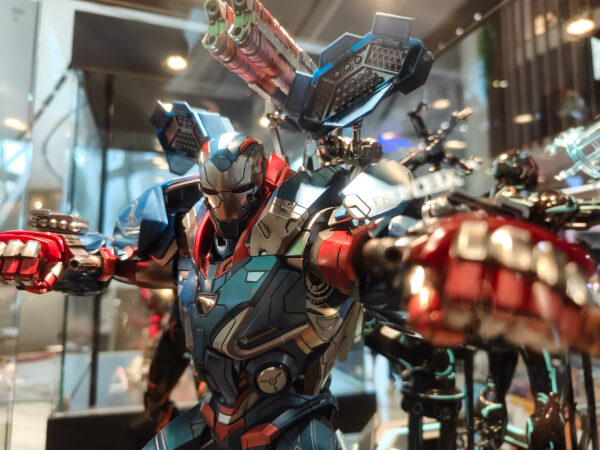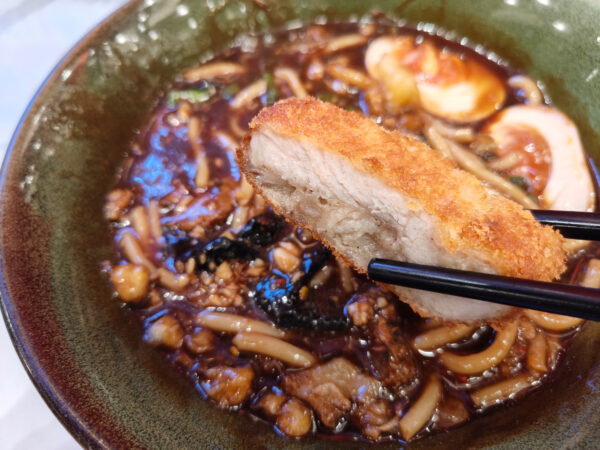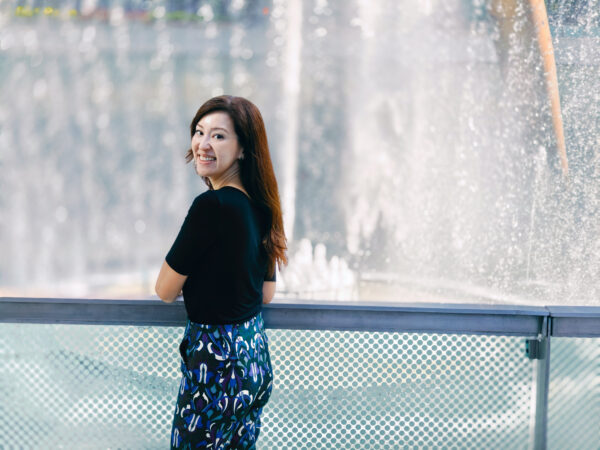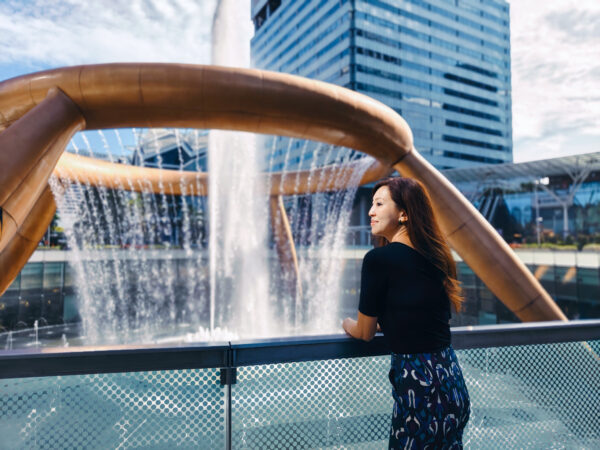 To test the camera system further, I used the Oppo phone with a neutral density filter for the National Day rehearsal fireworks at Marina Bay last week. Using the Pro mode, I could capture fireworks like a regular camera.
Oppo's Reno series has always targeted the younger set with its portrait-taking prowess, and everything has stayed the same with the 32-megapixel front-facing camera on the Reno 10 Pro+.
The extraction of subjects is good, while bokeh is rendered very nicely (though the phone needs to be consistent in this). Skin tone is captured well in a well-lit environment.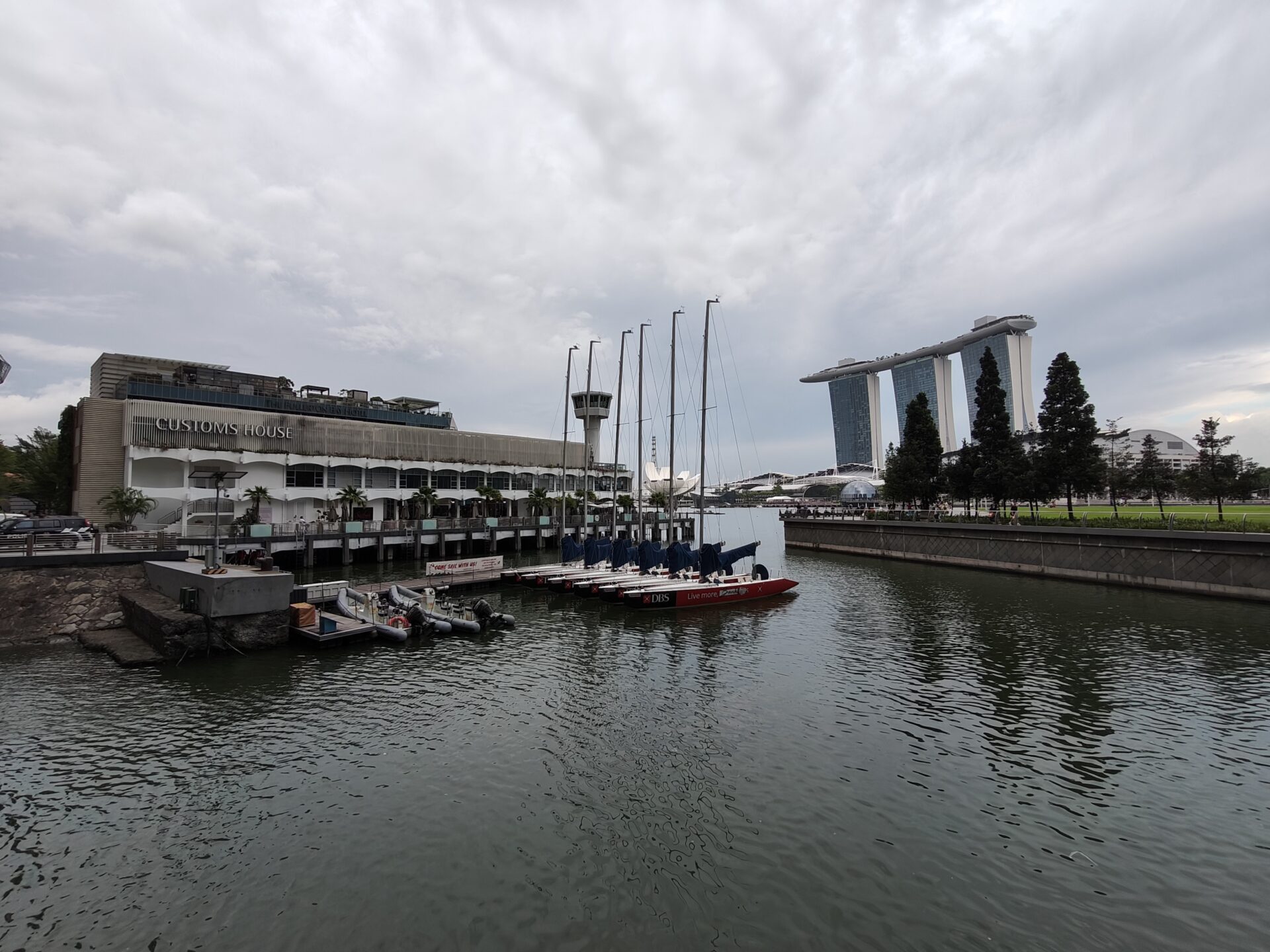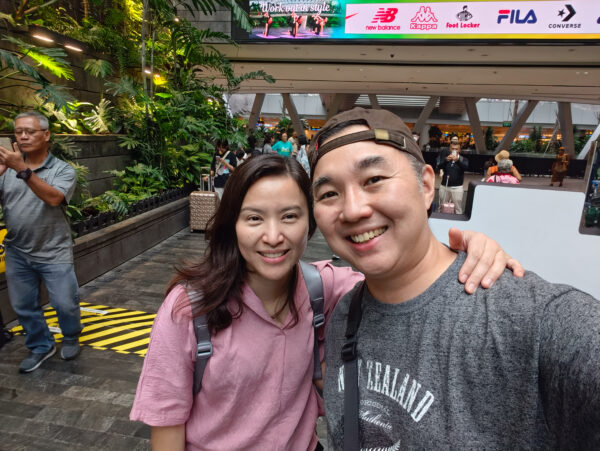 What you'd like from Oppo is consistency. I have taken shots using the main camera with complex backgrounds that cause the smartphone to create unrealistic pseudo-bokeh. In other shots, there are areas where I expect bokeh to appear but it doesn't.
To be fair, the camera can shoot well once you switch off the portrait mode and shoot in 3x zoom for portraits. That also helps to create a real optical blurred background instead of a "generated" bokeh or shallow depth of field.
The Reno series may not be a flagship phone, but Reno 10 Pro+'s design and aesthetics are still impressive. Its back is covered with frosted glass that exudes class while reducing fingerprints. The metallic frame, metal buttons and rounded edges are nice to touch, too.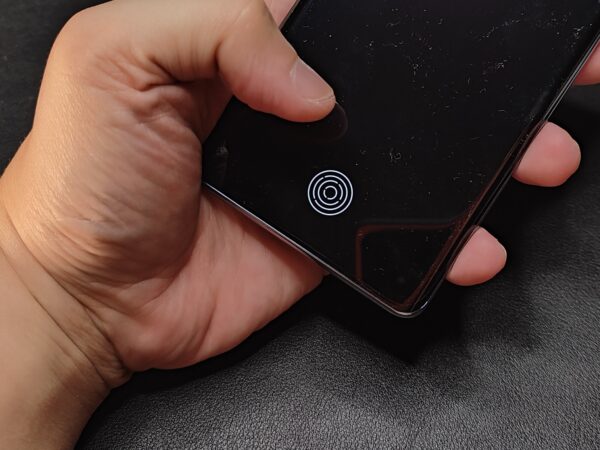 One gripe I have on the phone's design is the in-screen fingerprint scanner. It is placed much lower on the screen, making it hard for your thumbs to reach.
The new Oppo phone also does not have wireless charging though that is not a deal breaker for folks who don't use it. On the plus side, the Reno 10 Pro+ packs an infrared blaster to let you easily control your TV, set-top box and air conditioner.
Costing S$1,149, the new phone is a little pricey given the inconsistencies in portrait shots, which should have been its strongest suit.
Plus, not having an ultrawide camera for shooting videos is a glaring omission. It is one key feature that is needed to convince content creators to splurge the cash for this phone.