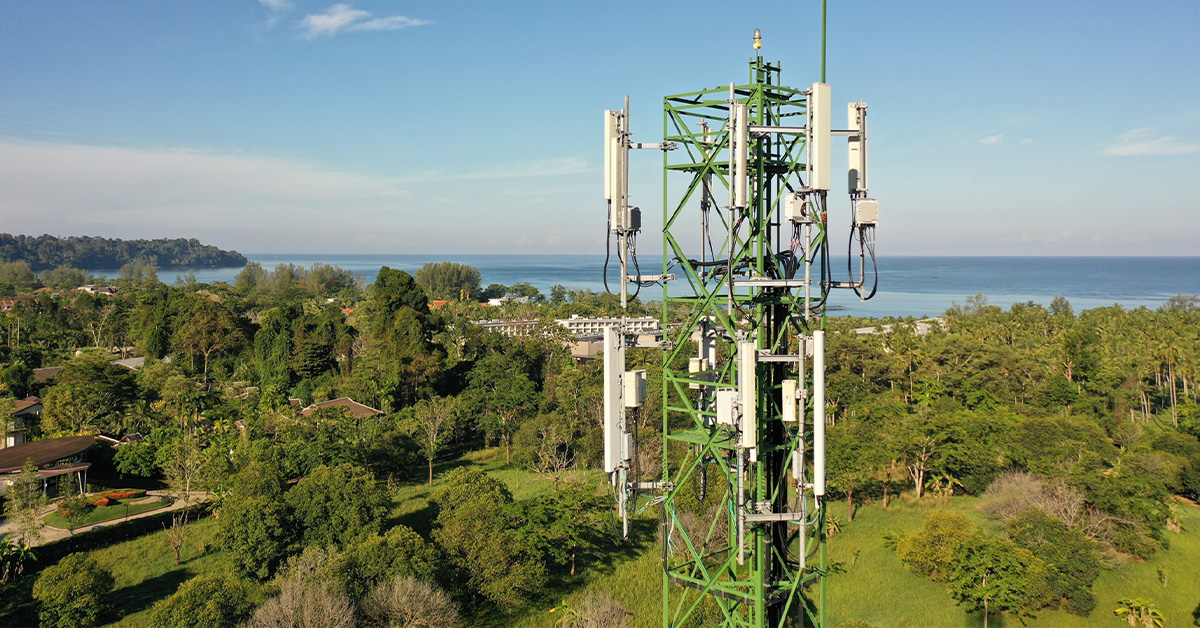 Japanese telco NTT Docomo has rolled out what it claims to be the first GPU-accelerated commercial 5G network sites in the world. This architecture, it claims, can reduce costs and power consumption at base stations by up to 50 per cent.
It also reports that total network costs can be cut by up to 30 per cent while power consumption will be halved compared to current 5G deployments.
At Mobile World Congress in Las Vegas, Docomo announced its Open RAN service on September 27 called OREX which can address the unique challenges of each customer. 
It also rolled out this new architecture in its own sites across Japan, using equipment from Nvidia and Fujitsu.
NTT Docomo's move aims to address the multibillion-dollar problem of driving improvements in performance, total cost of ownership and energy efficiency while unlocking the flexibility, scalability and supply chain diversity promise of Open RAN.
The 5G Open RAN solution uses a high-performance 5G virtual radio access network (vRAN) from Fujitsu built on the Nvidia Aerial vRAN stack and Nvidia Converged Accelerators.
According to chipmaker Nvidia, this combination enables telcos to create a fully software- and cloud-defined network that can dynamically allocate resources using industry-standard equipment.
Telcos like other corporations are exploring how to deliver many of the new AI applications, including Generative AI, to the edge over 5G and upcoming 6G networks, it said in a blog. The new GPU-based architecture can power the intensive computation needed to do this.
Nvidia has taken centre stage in the current AI boom. Its powerful GPU chips are being used to power GenAI applications.
This year it has inked several collaborations with tech companies including Google, Microsoft, SAP and Salesforce, expanding its influence in different tech infrastructure and business sectors and strengthening its grip on the GPU market.
Its collaboration with NTT Docomo is an effort to persuade telcos to use its chips in their networks. In the telco market, chip giants Qualcomm, Intel and Arm are also jostling for a bigger position in this market.
Industry observers say these engagements are driven by Open RAN and AI. It is still early days. Time will tell if they and Nvidia can be successful in opening another revenue sector and generating another growth frenzy.