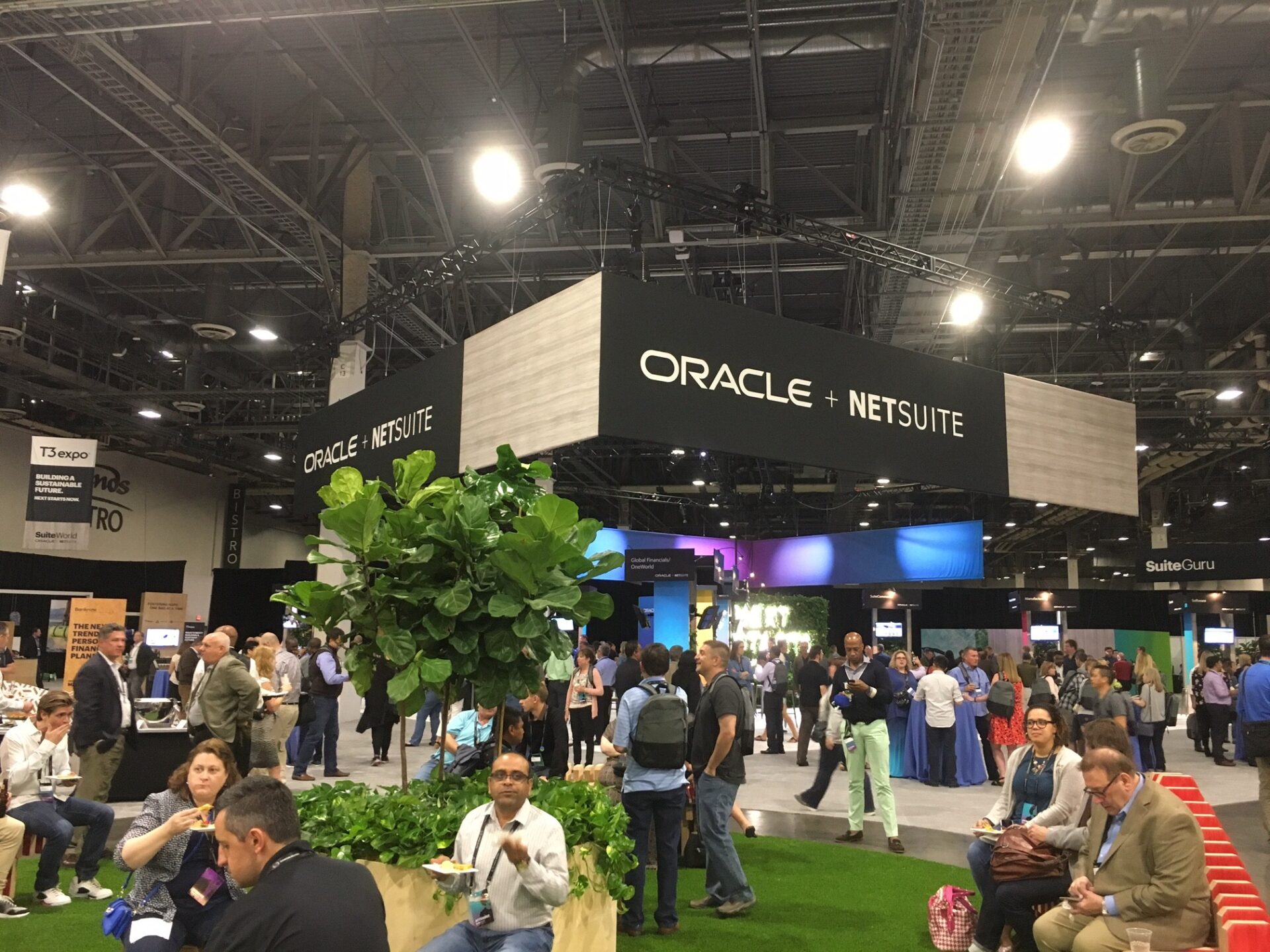 Companies in Asia want greater insights from their corporate data, specifically to flag abnormal transactions, by harnessing the power of generative AI (GenAI), according to enterprise software vendor Oracle NetSuite.
The use of this fast emerging AI technology will help companies quickly address growth challenges, said the company's Asia-Pacific vice president KK Pan, in an interview this week at an annual partner and customer event.
Enterprises also want to automate their business processes in areas like planning and budgeting and capturing and categorising expenses based on historical data, he said, adding that these applications can be undertaken faster and more efficiently with GenAI.
"GenAI is a game changer, enabling businesses to enhance productivity and accelerate digitalisation," he noted.
However, there are still barriers to counter to get to a good AI application, according to Oracle NetSuite. Governance is one factor where enterprises must outline a framework to safeguard corporate data leakages.
Obtaining a single source of data is also key to getting GenAI to work more reliably. While NetSuite products can reconcile data from different sources in an organisation, enterprises have a lot of data that reside externally, he explained.
The company believes that GenAI would function at its optimum when all internal and external data streams can be unified into one source.
Pointing to the post-pandemic business environment, Pan said customers have become more conservative in technology investments.
"While we have many business opportunities, there seems to be a delayed decision in signing purchase contracts," he added. "I believe unforeseen unknowns like inflation are leading to businesses being more cautious in their spending."
Overall, Netsuite believes that enterprises are looking to achieve three things in their business systems: speed to enable them to quickly chalk up revenue; adapting to changing business environments; and a robust and resilient tech platform for growth.
NetSuite's key sectors for growth in Asia-Pacific and Japan are in cross-border trading including e-commerce and gaming industries. Wholesale distribution, food and restaurant sectors and discrete manufacturing are the other growth areas.
At its Suiteworld event, NetSuite unveiled new products that promise to help companies scale quickly. One of them is NetSuite Analytics Warehouse, which comes with AI-powered capabilities to consolidate and centralise data from various sources.
Organisations can use it to accelerate data visualisation and reporting. Increased visibility and deeper understanding of transaction-level activity will lead to customers spotting business patterns and so gain improved insights for better decision making
Other new NetSuite products include financial management capabilities to support business performance management software and digital payments as well as e-invoicing.
A new field service management solution will also be introduced to help organisations meet changing customer expectations and deliver seamless experiences.
At the same time, NetSuite announced a new licensing model that will give customers task-specific licenses for employees that do not require full access.
A warehouse employee, for example, who only needs NetSuite access for receiving and shipping, will have access to NetSuite's relevant warehouse management functionality without requiring a full subscription.
This is initially available for NetSuite Warehouse Management and will be gradually rolled out across NetSuite.