Brought to you by Micron Technology
By Koen De Backer
With technology becoming wholly integrated into our everyday lives, the demand for semiconductors and memory storage has seen an extraordinary upsurge in recent times. These tiny devices, which are considered the brain of every tech product, are now pervasive in our daily existence.
According to a 2020 study by Semiconductor Industry Association (SIA) and the Boston Consulting Group, the global demand for semiconductor manufacturing is set to experience a substantial 56 per cent expansion by 2030.
This tremendous growth in demand has pushed the chip manufacturing industry to a critical juncture, where the adoption of artificial intelligence (AI), smart manufacturing processes is more than just a necessity.
Smart manufacturing is making it possible for chip makers to meet the competitive time-to-market requirements by optimising production processes, enhancing flexibility, ensuring workforce quality and safety and boosting overall efficiency.
In response to the industry demands, Micron has consistently taken the lead with its smart manufacturing capabilities, driving innovation and setting new standards in the sector that manufactures one of the most intricate products due to their minuscule size, demanding precision and intricate production processes.
For example, Silicon Wafers, used as the foundation for computer chips, require exceptionally specialised facilities with impeccable cleanliness free from dust. The product requires to be filtered and refined to 99.999 per cent purity, a task impossible to achieve manually.
Combining automation with tech breakthroughs, such as data scalability, connectivity, analytics, AI, and optimised human-machine interaction, Micron has efficiently streamlined the complexities of chip manufacturing, an extremely intricate process that can involve more than 1,500 steps.
With the deployment of sophisticated AI throughout the process for accuracy and coverage, Micron has been successfully launching products twice as fast and has improved productivity over time.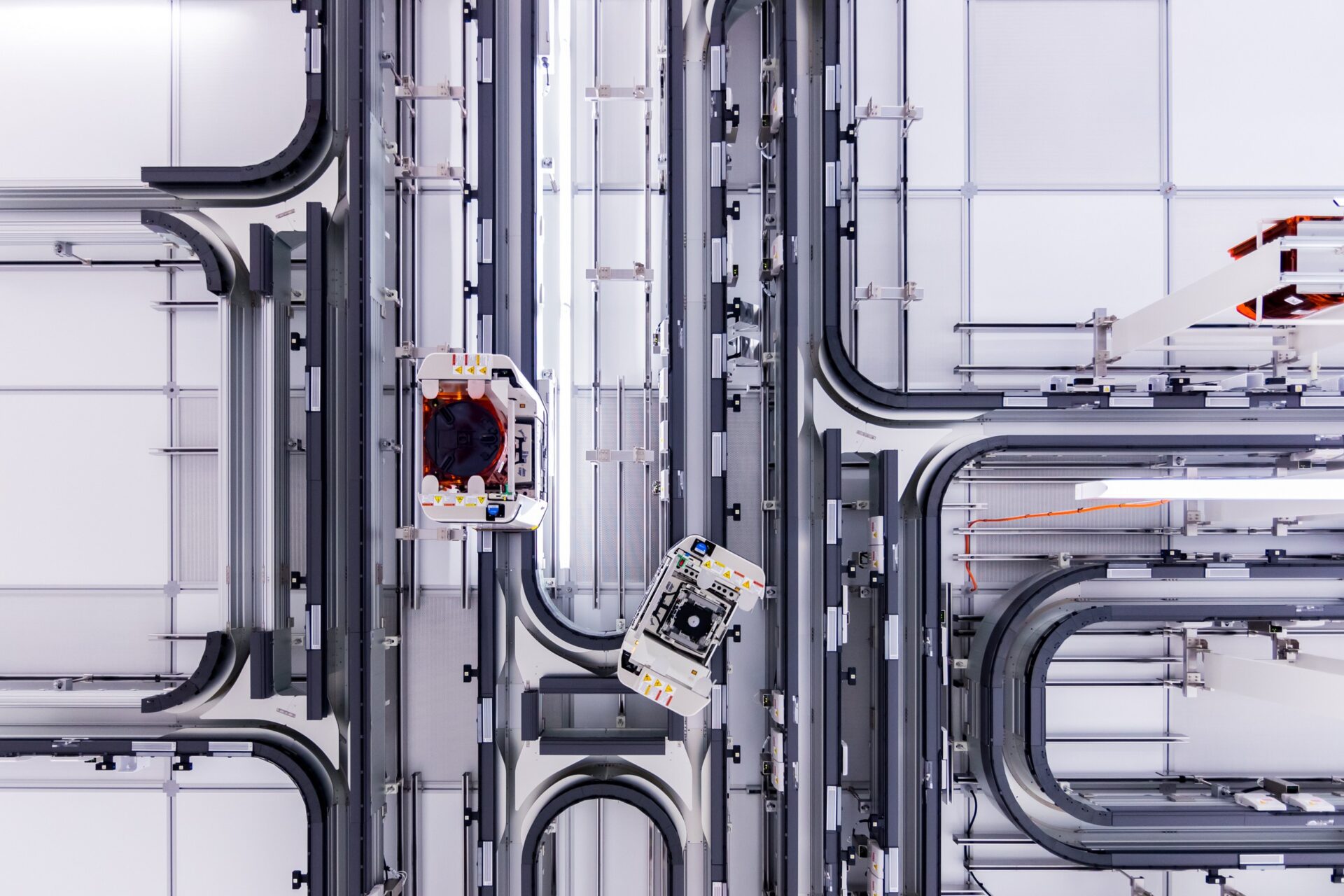 Advanced technologies: The key differentiator
Image analytics forms the foundation of Micron's AI-enabled manufacturing. It uses "computer vision" technology to spot defects on the silicon wafers and helps in identifying deviations in the process, if any.
With this technology, detailed images are analysed in each step, from front-end assembly to testing, to ensure the highest quality products. In addition to this, Micron's video analytics, powered with AI, keeps a check at critical stages of the manufacturing process, helping to reduce quality issues as well as keeping data sizes in control.
With an impressive network of 570,000 sensors, the process diligently generates 2.3 million wafer images across a staggering 229 million control points. Through AI models, these datasets undergo weekly scrutiny and are managed in an enormous 34 petabytes of stored information, which continues to accrue an additional 30 terabytes of new data each day.
Along with image and video analytics, Micron also leverages acoustic listening and thermal imaging for the detection of discrepancies in production and to maintain the highest efficiency levels. These technologies make early detection possible, which gets fixed with a simple repair saving the cost of replacing the entire, expensive piece of equipment.
Harnessing the power of Industry 4.0 in manufacturing involves integrating advanced technologies and digital solutions to improve efficiency, productivity, and overall operations.
Micron works side by side with AI in their smart factories, using data to transform operations and reach historic levels of output, yield and quality in industry-leading memory and storage solutions while at the same time being more energy and resource-efficient. This propels Micron to the forefront of Industry 4.0.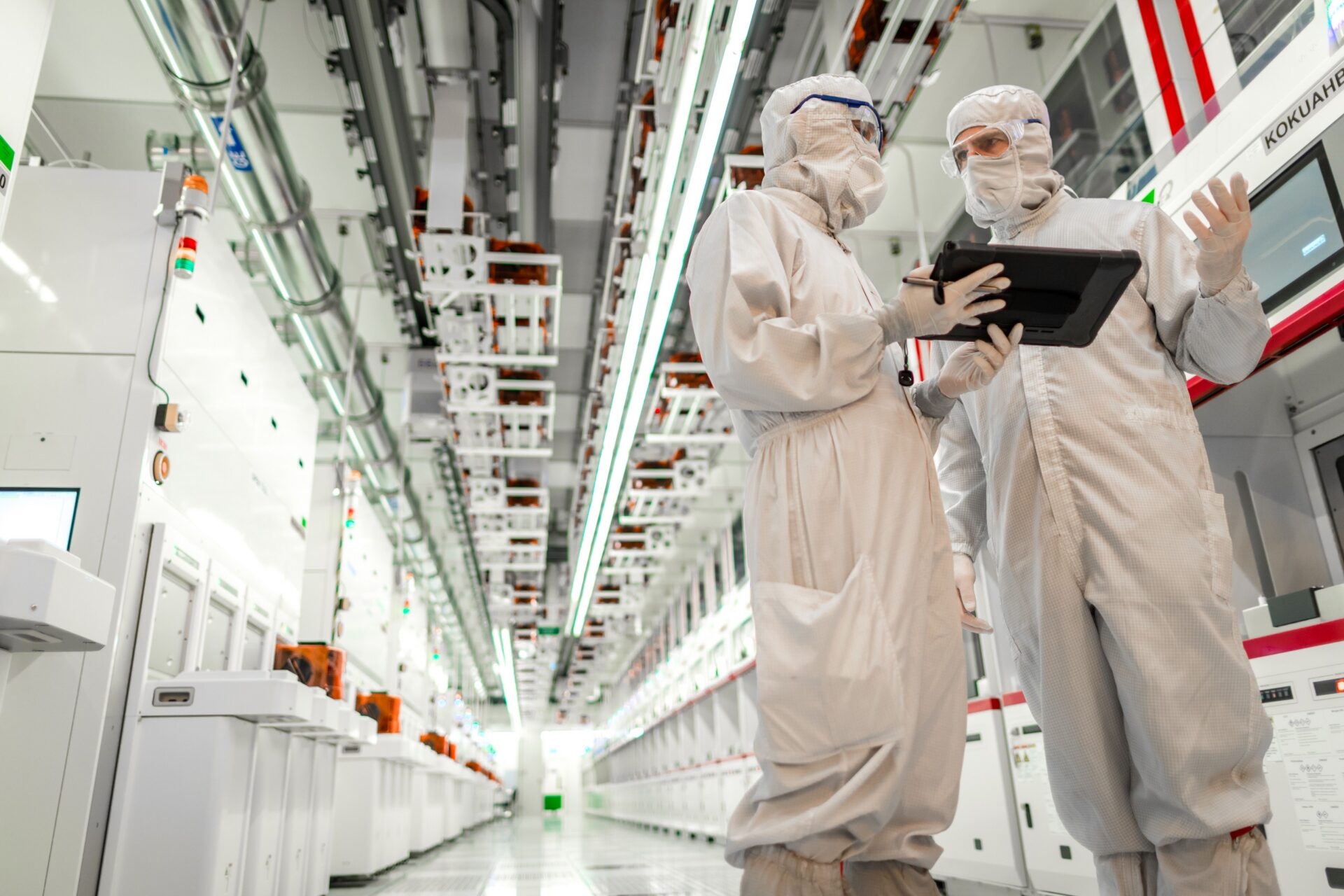 Micron's operations centered around sustainability
Smart production at Micron fortifies its commitment to sustainability. The deployment of pioneering technologies in the plants not only enhances quality and efficiency improvements but also ensures sustainability through significant usage and energy savings practices.
The advancements in Micron's technology help to meet power efficiency needs for AI, IoT, cloud computing customers and the world at large. Product efficiency continues to play an important role in Micron's efforts to address the influence of technology on the environment.
The enterprise has established itself as a catalyst in sustainable manufacturing and adopts a proactive stance towards eco-efficient operations that benefit both its business and the environment.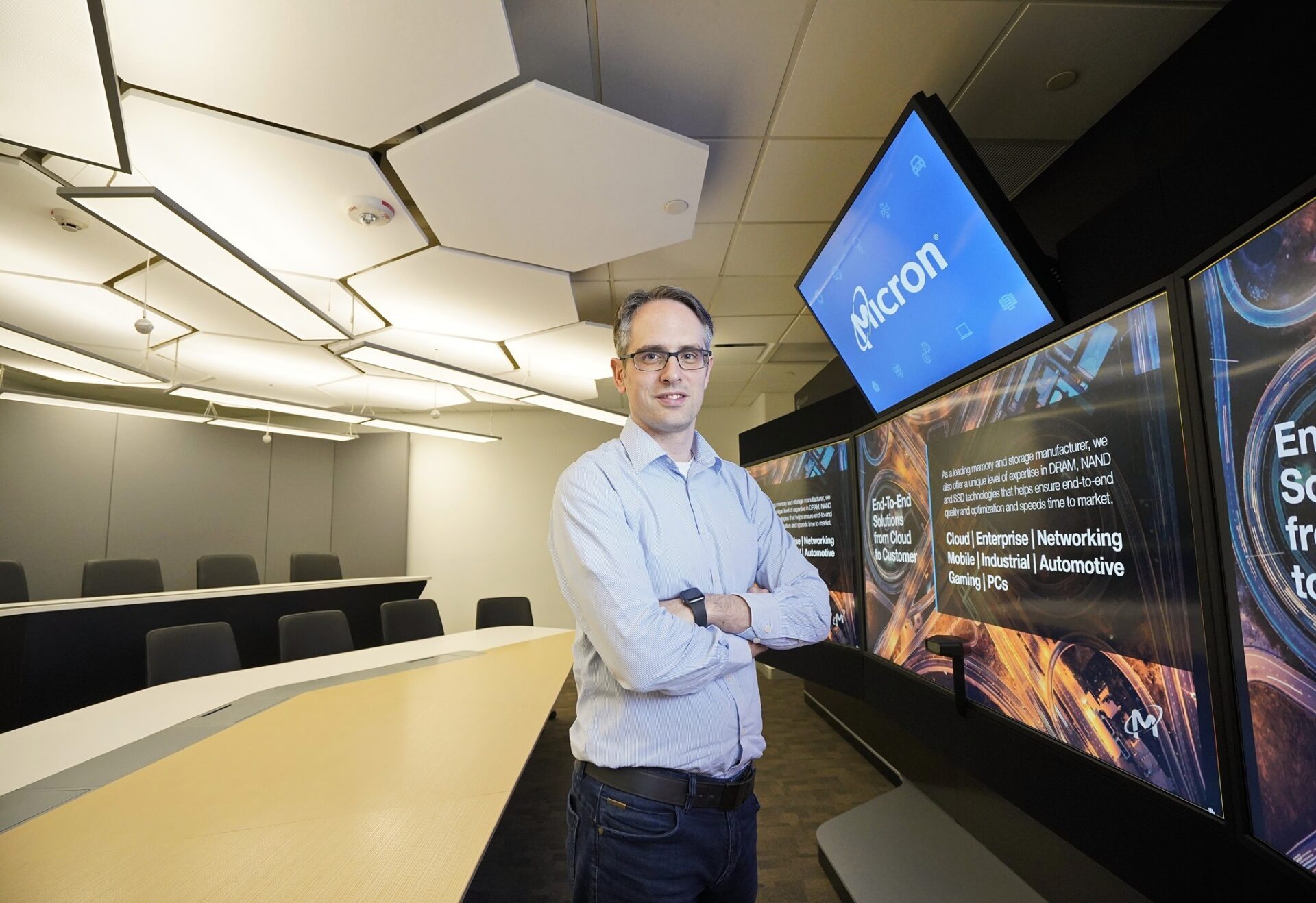 There is a noticeable excitement about the potential of smart manufacturing and AI. It is widely recognised that these technologies can significantly improve our daily lives and transform the kind of work we do.
At Micron, we are fully committed to being at the forefront of utilising smart solutions and AI in our facilities. By doing so, we aim to become a trailblazer in operational excellence and the scalable implementation of Industry 4.0 technology. Our focus on quality and keeping up with the cutting edge of innovation will propel us forward towards this goal.
In a significant milestone, Micron Singapore has been designated as an Advanced Fourth Industrial Revolution Lighthouse and Sustainability Lighthouse by the World Economic Forum's Global Lighthouse Network.
It is the first front-end semiconductor fab in the world to have received the Sustainability Lighthouse recognition. The accolade recognised Micron's exceptional facilities as pioneers in ushering in the Fourth Industrial Revolution, affirming its commitment to cutting-edge technology and environmentally responsible practices.
The extensive deployment of AI technology at Micron extends into various realms of manufacturing, including yield analytics, digital-twin planning, IoT and image analysis, optimisation, advanced algorithms, process automation, and mobile applications. Through this comprehensive approach, Micron has witnessed a notable success rate over the years.
Based on the Micron internal data and analysis gathered from 2016 through 2020, some of these numbers include a 4 per cent improvement in manufacturing tool availability, an 18 per cent boost in labor productivity, a 50 per cent reduction in time-to-market for new products, a 22 per cent decrease in product waste, and a 50 per cent acceleration in resolving quality issues .
The benefits of data analytics and AI extend beyond the fab to every aspect of Micron's operations: Sales and marketing, human resources, business operations, research and development, and more.
As the leader in the next generation of memory and storage solutions, Micron is successfully facilitating enterprises to create faster apps, decentralisation of data, and best-in-class tech performance at lower cost and lower power use. With Micron's industry-leading technologies, businesses around the globe can now unleash incredibly rich data experiences and unrivalled productivity.
Big Western chipmakers and related suppliers are moving to increase production in Singapore as they work to meet growth in demand in the medium to long term and spread their supply chain risks. These technology solutions make richer user experiences possible across our daily lives.
Koen De Backer is the vice-president of smart manufacturing and artificial intelligence at Micron Technology.