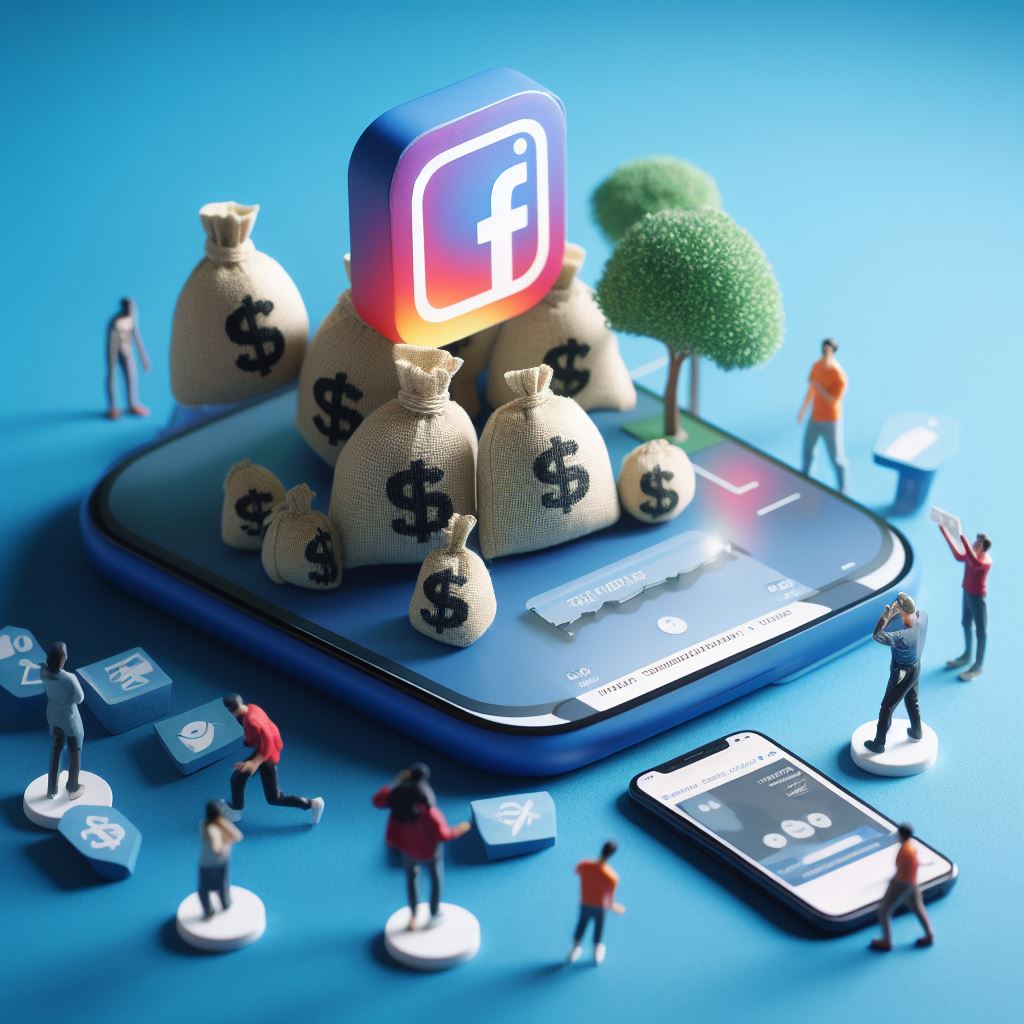 Starting this month, Meta is offering users of their Facebook and Instagram platforms in the European Union an ad-free version of the services starting from €9.99 (S$14.50) a month.
In some ways, this will help Meta address the Eurozone's concerns about its collection and use of identifiable information for targeted advertising. These days, when people complain about "being the product", this is what social media giants must do.
Meta isn't the first. X, formerly known as Twitter, has already unveiled a US$16 (S$21.65) per month Premium Plus plan that purports to remove ads from For You and Following pages, among other perks.
Consumer choice usually is a good thing. This is especially when it promises to give control back to users, who are increasingly influenced by what they see on social media.
A 2023 Meltwater study revealed that 84.7 per cent of Singaporeans used social media, which they relied the most on to make purchasing decisions of all manners, ranging from product reviews to dining options.
Perhaps there's no better example of social media's impact than X's billionaire owner Elon Musk. His supposedly casual comments on meme cryptocurrency Dogecoin, for instance, have brought the virtual coin on whiplash-like price swings. It is now the subject of a class-action lawsuit.
Now, with all this in mind, can paid subscriptions really help users better control what they see on social media? There are a number of questions that arise from here.
For Meta, paying subscribers will not see, or be targeted by, ads. However, this doesn't prevent Meta itself from collecting information about you. It still needs a name, e-mail, and some demographic details at the minimum, to deliver a service.
Another question has to do with how your content feed is delivered to you each day. While you can specify that you don't want to see ads, you may still get content from people you don't follow and may not want to.
After all, your details and usage patterns still power algorithms that decide what you see on social media, especially in For You feeds that curate content from beyond those you follow.
A contract to protect this data exists while you remain a paying customer. Will advertisers gain access to this data once you stop paying? That answer should be more upfront from Meta.
If paid subscriptions mean algorithms do not curate the user's social media feed at all, are there concerns of an increasingly divergent experience between paying and ad-supported users?
Will paying users enjoy "bona-fide" content generated by accounts they follow in chronological order, while ad-supported users consume feeds curated with others and their inadvertent inputs? Will Uncle Roger continue to be pushed to paying users?
If there is good takeup on subscriptions as more pay to cut their social media addiction enabled by "evil" algorithms, it is an open question how platforms will determine what is hot. That's especially when a growing number of users do not contribute.
Meta is already breaking a sweat over declining numbers of daily active users on its platforms, without ring-fencing a group of users from interventions to keep them interested.
You simply can't be sure how social media networks would manage what gets shown to paid versus ad-supported users as the two groups get different experiences. Just as unclear is the impact this divergence could cause.
One way to look at this is from the experience of traditional media. For decades before the Internet came along, they had survived through a marriage of convenience with advertisers.
With revenue from advertisers, newsrooms had the financial muscle to independently produce compelling content that kept readership high (and advertisers paying), by asking hard questions, and playing the advocate for societal betterment.
Now, of course, that equilibrium has changed, no less because of the introduction of social media that replaced many media outlets as the new gatekeepers and middlemen of the 21st century.
Just like traditional media before, social media firms such as Meta now have to balance the interests of advertisers and consumers, whether they are paying or not.
Well, social media outlets can start by being more upfront with their customers, as traditional media firms have had to do, as they revamped their business case and appealed to readers to fund them through subscriptions in recent years.
Perhaps Meta can share the 10 latest morsels of information on a user's demographics and preferences that it has used to deliver content on his feed.
Let the user know how the data is sourced. Is it from liking a post, following a page or watching a suggested video for 30 seconds? What is the algorithm's interpretation of the user's preference, and example of a suggested advertisement or post served on the feed?
Let users remove what they deem inaccurate, or find too sensitive. Allow them to add demographic and preference angles they find interesting, so they are more in control.
Of course, not everyone would dive into these details. Some would not care, but those who do, might just be concerned with all the granularity of the data collected and decide to pay up or stay away.