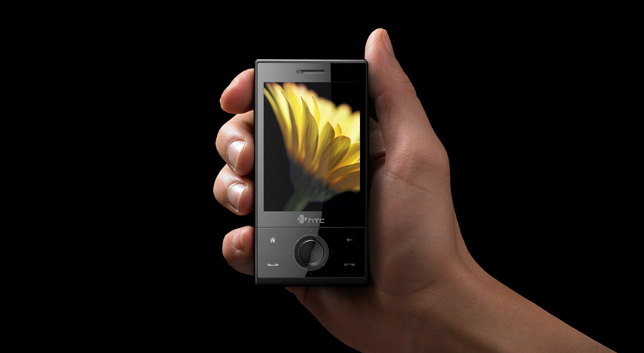 It's the latest sign that the "touch-screen" fad is heating up to fever pitch, thanks in much to the iPhone hype.
HTC's excellent Touch Diamond, said to be the best "iPhone killer" of the lot, is sold out everywhere, including many telco shops.
Last Friday, the Plaza Singapura shop at StarHub was sold out (customer service officer said there was a queue of 80 people who have pre-ordered it). Then over the weekend, when the ads came out again, the phone was sold out everywhere soon enough too!
The M1 e-shop didn't have it (even when I tried to renew my contract and was ready to click "submit"). StarHub certainly didn't have it in many of its shops, and I'm wondering if finally SingTel does have some stock (given that it's bet so much on the iPhone instead).
Is the iPhone really going to sway people in this number port game? With its delay here (SingTel won't get the first batch of July 11 3G iPhones), it looks like people are probably busy signing up on contracts with the HTC phone instead.
A mini price war seems to have appeared between StarHub and M1 too. At the PC Show, the phone was snapped up for under $500. This week, StarHub has it under $400 (for medium and high plans).
And I am still undecided which one to go – M1 or StarHub. It will depend on who has stock for the HTC Touch Diamond. This is one gizmo which has most of the nifty "touch" stuff on the iPhone – without the annoying hoopla.