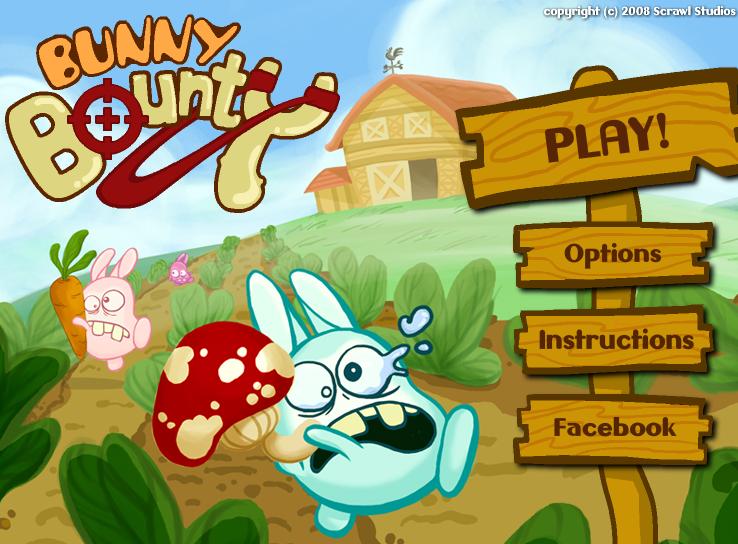 Scrawl Studio's Bunny Bounty, a game for bunny lovers – not!
Can Singapore be a buzzing computer game developer city? I was at a Media Development Authority's (MDA) news conference yesterday, which announced a $500,000 carrot as well as a mentorship programme by game companies such as Ubisoft, to entice local game developers and I found myself quite taken by the demos presented by three MDA-funded local teams.
Nabi Studios' Toribash – a martial arts bash.

I am no hardcore gamer (well, my only gaming credential is that I jab furiously at my Nintendo DS on my short MRT commute each morning), so I can't say if those games are cutting edge in their domains. But local startups Azukisoft's The Journal, Scrawl Studios' Bunny Bounty and Nabi Studios' Toribash and Glitchracer look pretty good yesterday and I can't help but be inspired by the spark shown by our young developers.
We definitely got talent here, and here's wishing more will step up to try to grab some of those MDA funds that are on tap and create a buzzing game developing community here.