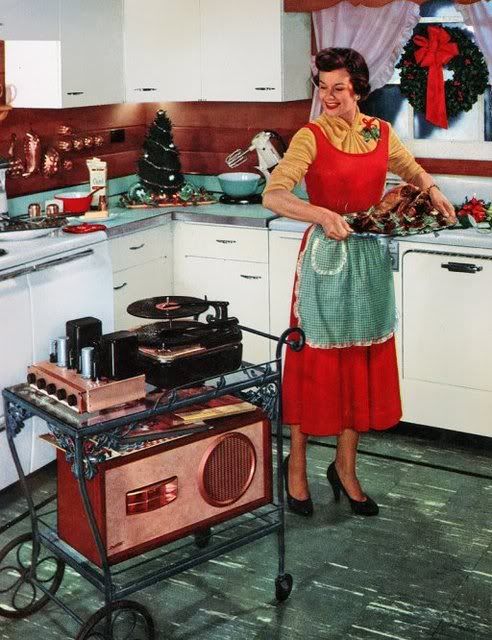 Step 3
The journey continues… After buying an external hard drive, the next thing to do is to hook that up to a laptop or PC.
Do you have an old or second hand computer laying around? The good news is that old PCs sound every bit as good – when it comes to serving digital music – as that shiny new powerhouse you see in Harvey Norman.
Musical bits don't discern processor types. So go cheap – buy a second hand el cheapo PC.
Hooking up a new external drive to the PC should be glitch-free – whether via USB or Firewire. I recommend getting a Firewire drive if your older PC (or Mac) has a firewire connector. Why let a good USB port go to waste?
One of the most fun things to do is to pick the right digital music player software to rip and play your music.
I tried iTunes, Windows Media Player and dabbled with a raft of open source media players like Songbird, Foobar and VLC. I ended up choosing Apple's iTunes player, since there isn't a better open source player out there now that are as feature-packed, and are as good at handling song ID tags as Apple's free player. I also liked how iTunes handle cover art, an aspect which for some is as important as the listening to the music itself when it comes to enjoying the music.
Especially if your library is a quirky one laden with cover art gems.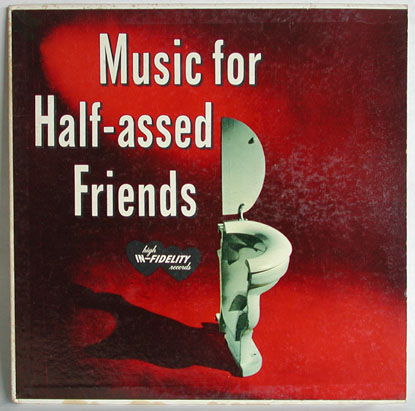 The main downside of iTunes is speed: Navigation seems to have been slowed by my 10,000 track library and will no doubt crawl slower as more songs are added.
The next essential is a remote control that lets you change tracks from across the room.
Now, flipping over LP records is a ritual that I'll never tire off – there's something mechanically cool about returning the tone-arm back to its arm rest, flicking the record 180 degrees with your thumbs while pivoting the record edges on your two palms, lowering it back onto the spinning platter, gently brushing it clean with a carbon-fibre record brush, and then gently lowering the stylus to meet that first LP groove, with that pfffft sound crackling from the loudspeakers as you do so – right?
But getting up from across the room to change digital music tracks via a fiddly mouse is tiresome.
Quite a few companies make remote controls that let you change music tracks in your PC. For the iTunes, Keyspan has one that looks cool, but shops in Singapore don't seem to stock it. This is how the Keyspan TuneView looks like:
One cheap and cool-looking device, which works with both iTunes and Vista, which has a name that escapes me at the moment, is sold in South Asia Computer in Funan Mall. But that one only works with a laptop with the mini PC Card slot found only in newer laptops – urgh!
Step 4
Next step is getting the musical bits outta your PC, and into your hi fi system. Stay away from the anolgue output of your PC's (typically cheap) soundcard. This means don't use the headphone or line-out jacks in your desktop or laptop PC. Get a dedicated DAC (digital to analogue converter) instead.
This is what I use:
My second-hand esoteric Japanese ceramic-housed DAC, called Shigaraki DAC, is one of the best DACs I've ever heard – although I have had to save up for this rather expensive toy.
I also have this cheaper DAC – made by a Hong Kong firm called Trends Audio – that sounds pretty good for the $250+ I paid:
To hook up your PC to your DAC, you'll likely need a USB to digital converter, since most DACs don't accept USB input directly. The above Trends Audio unit can serve as a converter. In this mode, it bypasses its internal DAC.
Another USB-to-digital converter which has been raved a lot in audio circles is one made by a US company called Hagerman Technology. But the HagUSB is only available online:
This device acts a go-between between your PC and the DAC. Your PC should readily recognise it as a USB audio device. So all that's left to do is to select this as your primary playback device in your PC. Do this under control panel > sound and audio device.
Step 5
Getting it all to work… will be discussed next week! Thanks for staying with me so far…