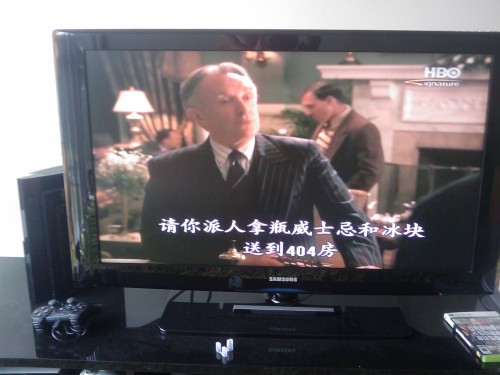 Not sure if this is another ploy by StarHub to keep viewers, as it readies to lose its Barclays Premier League (BPL) progammes next season, but you can now watch all StarHub cable TV channels on your set-top box.
Apparently, this "unlocking" of the channels – which includes premium ones like HBO – started late last night and is continuing now into Sunday morning.
We are still not sure why there are free programmes. Whether this is an unwitting Christmas present from StarHub or a smart ploy to get users to see its other channels, we still don't know.
But if you have always wanted to see what you are missing on the channels you never paid for, power up your StarHub set-top box and fire away on the remote. Enjoy it while it lasts!