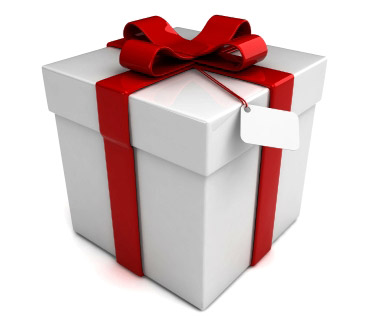 First, merry Christmas to all!
For those that haven't read it, check out Alfred's and Gin's Christmas wishlists. This is our 2nd Techgoondu Christmas thus far (hopefully many to follow), and following last year's tradition we post our Christmas wishlists.
Well this year I already spent a bundle upgrading my old desktop PC to a new complete Dell rig, and buying a few new peripherals like a 750GB WD 2.5-inch portable hard disk. So, Christmas shopping wise, I've already gotten what I wanted.
About the only other gadget I'm seriously looking at getting is a new handphone, as my old Samsung one is getting a little cranky liaoz. Of the few handphones I got a chance to play with and review this year, the one I really liked was the HTC HD2 (retail price S$1,188 without contract).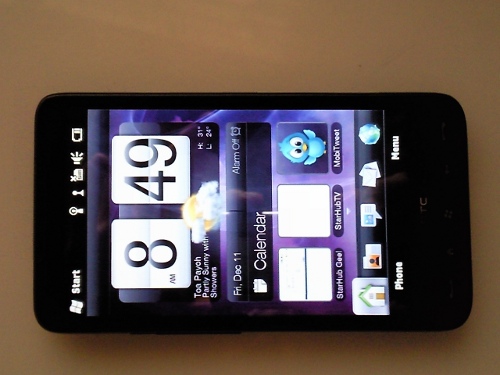 The reason can be summed up in a word: It's gorgeous. The 4.3-inch touchscreen display is one of the largest in the market, and the thin and sleek form factor, with it's metal finishing, is super chio. Apps wise it's not as spectacular as the iPhone (nothing is), but the UI is sane and intuitive (unlike other phones I can mention). It also uses standard 3.5mm audio jacks and typical USB cable jacks, something which I really appreciate.
After watching Youtube videos on this phone, I can confidently say that the next phone I buy will have a large LCD screen. 🙂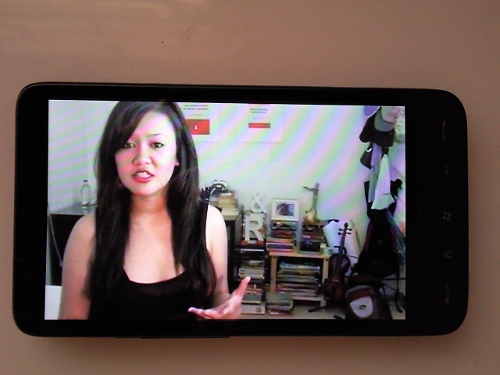 Have a merry Christmas and a great New Year ahead!