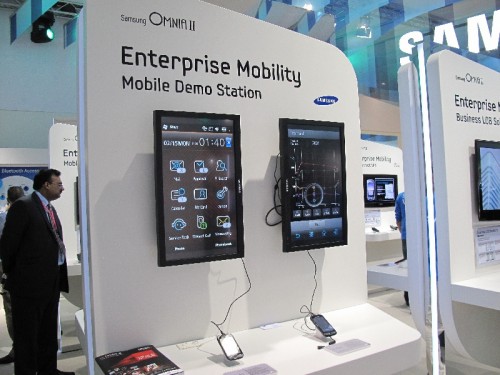 A quick walk through the yearly Mobile World Congress – the biggest mobile phone show around – and you'll realise you are actually gazing at a crystal ball that shows what people will tote in their hands in the coming months.
Here in Barcelona, as this year's phone extravaganza kicks off today, the power is clearly with Google's Android. With Sony Ericsson, Motorola and China's Huawei showing off world-beating Android phones this week, it's easy to think 2010 will be the year of the Google phone OS. (HTC has also launched two hot numbers in the Legend and Nexus One-lookalike Desire).
But very clearly, rivals are not going away quietly. Microsoft, Samsung and Nokia all have their sights aimed at the emerging powerhouse OS.
And what phone you'd carry at the end of 2010 will likely be decided by a war of phone OSes, each competing to offer easier touch interfaces, more apps to download and better links to your friends on social networks.
Samsung yesterday showed off its self-made bada OS, something that you'd have expected the South Korean electronics juggernaut to have come out with earlier, to be honest.
Samsung is throwing in serious money behind its OS (including a multi-million-dollar developer contest), though it's not clear if bada will win through in the end, if rival phone makers see it as a threat and keep away.
Samsung itself is also careful. With the exception of the dying Symbian, it says it will continue to support other OSes such as Android, so bada will have to slog it out with other new OSes launched here.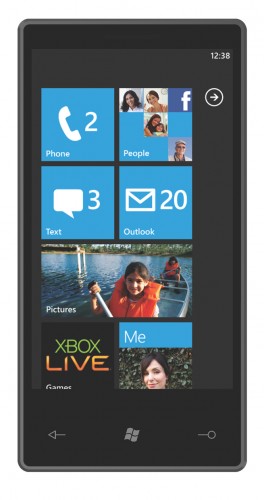 These include Windows Phone 7 from Microsoft. Among the improvements: hookups to Xbox Live and Zune, which means your Live gamer info as well as music will be sync'd on the phone. There are also "live tiles" which show what your friends are up to on social networks.
In a bid to tie up all its services on the phone, Microsoft has also designed a Bing button for quick search. Apps + hardware + services = success? Well, if Google and Apple can do it, why can't Microsoft try?
If the theme of OSes seems to run in the first day of the show, then surely you would not discount top phone maker Nokia.
The Finnish giant, somewhat forgotten of late because of the buzz with Android and the iPhone hype, has struck a deal with Intel to develop a software platform for future mobile devices that include phones as well as tablets.
The name: MeeGo. Yes, my head is also filled with thoughts of a Malay dish with yellow noodles. I also question whether it will make that much a difference, considering that it now merges the previously promising Maemo and Moblin software platforms. Products running on MeeGo are expected by the end of the year.
Where's Nokia going with this? It desperately needs a good OS to kick it back into gear in the top-end market (it still does very well in low-end phones) and this Linux-based project better bear fruit.
Failing that, the number one phone maker could find itself doing the unthinkable – using someone else's OS for its future phones.
Okay, enough about OSes. What about the actual phones that impress?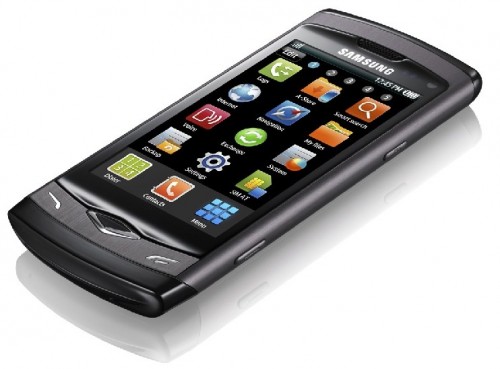 So far, the phones I've seen and like are the Samsung Wave, which comes with its new bada OS, and Sony Ericsson's Xperia X10 mini pro, a compact version of the bigger Android-driven X10.
The Wave screen is excellent and the phone ran without lag during a quick hands-on I had here at the Samsung booth. The SE Xperia X10 mini comes with a nifty keyboard and is a speedster when it comes to its touch-screen. Its small size makes it easily pocketable – the ladies will love it.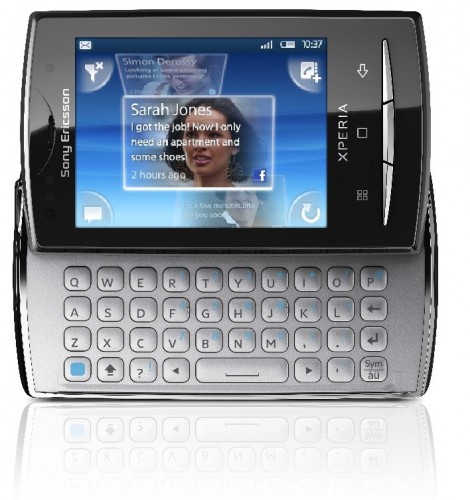 So, it looks like Motorola aren't the only ones boosted by the open-source Android. SE, a maker of great phones all this while but somewhat lacking in the OS department, seems to be making Android count as well.
(I'm in Spain to cover the Mobile World Congress show – something I've done since it was in scenic but overcrowded Cannes, France – for The Straits Times Digital Life. Look out for the complete coverage in next week's issue.)