The quarterly craziness at Singapore's regular IT bazaars is upon us again, with the Comex show already in full swing since Thursday this week.
If you're looking for a quick bargain – and don't mind the squeeze – there are deals worth checking out when you head down to the Singapore Expo grounds.
Here are five that we've picked out, if you're looking for a tablet, PC, or broadband plan.
Asus MeMo Pad HD7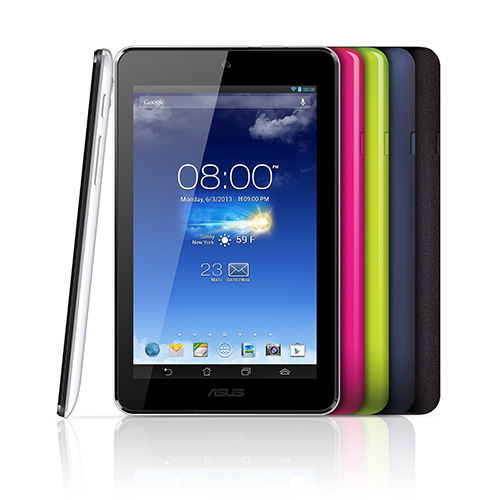 If you're looking for a colourful, affordable 7-inch Android tablet, then Asus' MeMo Pad HD7 has most of the important features packed in for a nice S$249 price.
For that, you get a quad-core processor, a not-too-shabby 1,280 x 800 screen and stereo dual speakers that will make watching your favourite videos a pleasant experience. The 3,950mAh battery promises up to 10 hours of usage, so that will come in handy as well.
This comes only with Wi-Fi, of course. If the price doesn't attract you, surely the white, pink, green or grey colours will catch your eye at the show.
Download Asus Comex 2013 brochure.
Sony Xperia Z Ultra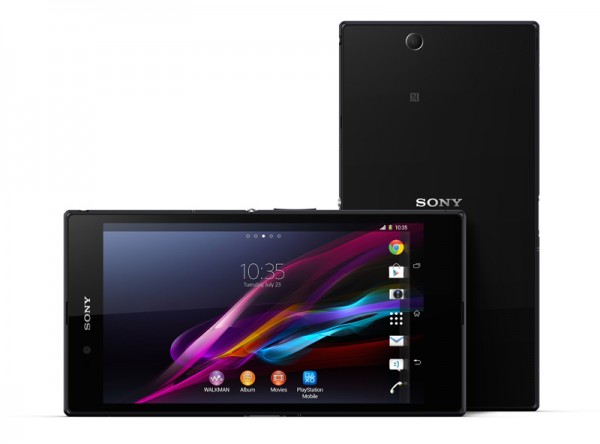 Sony's big-screen "phablet" brings several firsts, but its 6.44-inch Full HD screen surely is the first thing that gets your attention. Extremely slim and flat, the Xperia Z Ultra looks great and also packs the hardware, such as a zippy quad-core processor (rated at 2.2GHz).
It helps that the device is longish, so it just about feels like a phone to place on your ear. A huge phone that is. But the S$1,038 Xperia Z Ultra is definitely worth checking out if you are at the Comex show.
Jabra Sport Wireless +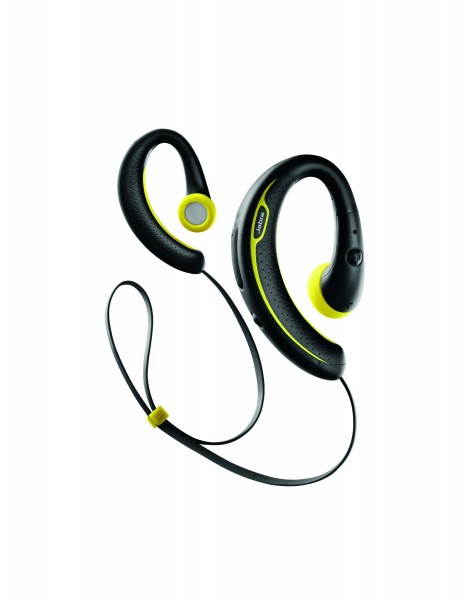 Jabra's sport earphones are among the most rugged and easy to use and the latest version promises the same. The S$149 Sport Wireless + comes with the familiar fit that wraps around your ears, and the tough exterior that keeps out sweat and dirt.
The new version also has an FM radio included, so you don't have to rely on a smartphone for music if you don't want to bring additional bulk on your run. It also promises better bass.
Download Jabra Comex 2013 brochure.
Viewqwest fibre broadband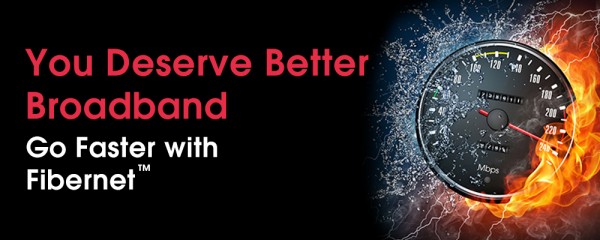 When it comes to fibre broadband, M1 surely has the most value-for-money deal with its S$39-a-month 200Mbps offer. However, if you like more advanced features with your broadband, then Viewqwest's bundle of Internet TV and broadband may be worth the extra cost.
Its S$65-a-month plan gives you 200Mbps downloads and a home phone line, plus its own TV channels (such as China's PPTV) delivered via a nifty Android TV box that looks like Apple TV.
You also get free access to Viewqwest's Freedom VPN service for three months, which lets you connect to overseas TV services such as Netflix without having to set up a separate VPN service (costing about US$7, or S$9, a month).
If you're into watching Net TV and sharing files with friends, Viewqwest's more expensive deal does make sense.
Check out more at Viewqwest's website.
HP Envy Recline 27 Touchsmart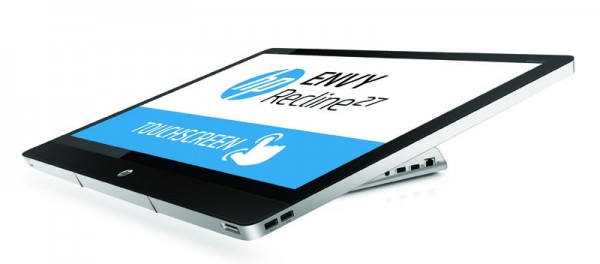 The PC is dead, they all say. Yet, all-in-one desktops are cooler than they ever were. HP's new Envy Recline 27 Touchsmart shows why. This is a nice 27-inch machine that can be pushed down (thus "recline") so that the touch screen can be used like an interactive table top.
Nifty? The internals are not bad too, with a fourth-gen Intel Core i7 chip, 16GB of RAM and an Nvidia GeForce GT730A graphics chip included. It's not cheap at S$2,499 and the screen is only a modest Full HD display (could have been sharper for a 27-incher), but the design will sure turn some heads at the HP booth.
Download the HP PC brochure.
What have you bought at the Comex show? Share with us in the comments!