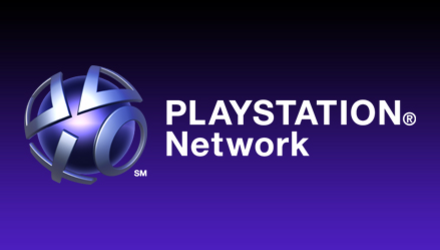 Sony's Playstation Network (PSN) services in the Americas, Europe/PAL territories and Asia (excluding Japan, Hong Kong, and South Korea) will be fully restored by the end of this week, the Japanese firm said today.
Coming two weeks after it started restoring its hacked PlayStation Network (PSN) and Qriocity services, the news will be welcome by Playstation 3 fans who have been locked out by the networks' high-profile hacking and outage.
The full restoration of PlayStation Network as well as part of services to become available on Qriocity will include:
Full functionality on PlayStation®Store
In-game commerce
Ability to redeem vouchers and codes
Full functionality on Music Unlimited powered by Qriocity for PS3, PSP, VAIO and other PCs
Full functionality on Media Go
Of course, the Qriocity part still does not apply to Singapore, since we never had them anyway.
The fact that Japan, Hong Kong, and South Korea are excluded from this promise means that the company will fall short of its promise to bring everything up by the end of this month. Naturally, we'd rather they spend more time making sure everything is truly secure than rush a patchy product back to the market.
If so, all PSN users should be able to heave a sigh of relief with the knowledge that Sony is working hard to make sure nothing like this happens again.
To win back users, it's also giving some "Welcome Back" goodies. Details to be out in the coming days.