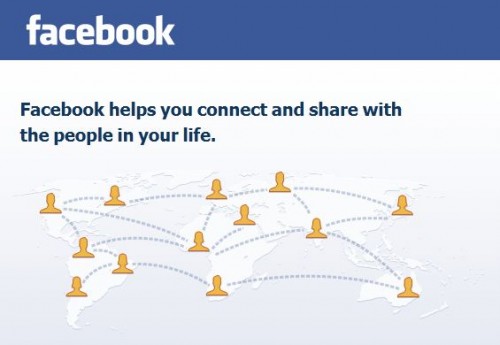 In what could possibly be the most exciting iPad-related announcement since the iPad itself, word is going around that our social overlords at Palo Alto are finally preparing an app for the iPad.
According to The New York Times, "people briefed on Facebook's plans" have revealed that the app has been in the works for almost a year, going through several design iterations that fully optimises it for the tablet form factor. It is even reported that Mark Zuckerberg himself has been "heavily invested in the process".
This seems like a drastic reversal from Zuckerberg, who previously said that the company had no plans for an iPad app as he doesn't consider the iPad to be a mobile device. Currently, iPad users who want to check what their friends are up to will have to fire up Safari and use the web interface, or rely on a third party app like Friendly or MyPad.
Zuckerberg's right. The iPad opened up a whole new class of mobile devices, one which almost every single big-name consumer electronics company is now vying to enter. Soon, we'll have to contend with iOS, Android (and its terrible mess of hardware difference), webOS, and Windows 8 (a potential pile of hardware difference as well).
Given Facebook's limited resources, it wouldn't make sense to spend the time and effort in trying to develop a compatible app for all these new devices.
In my view, the solution is simple: an HTML5 version of facebook.com that is completely optimised for touch-screens. It's not that huge a leap of faith to think that this is exactly what Facebook means when it talks about an upcoming iPad app.
Coupled with Facebook developing some sort of photo-sharing app on the sidelines and a rumoured secret project to avoid Apple's app store altogether, it certainly seems as if Facebook will be putting more focus on the web and less on platform-specific apps.
The pressure, in this case, would no doubt shift to the OS developer itself – i.e. Apple, Google, and Microsoft – to make sure that their browser is compatible with Facebook. Hah, fancy that!
Of course, there is also the nagging fact that I could be completely wrong. Let's wait and see, shall we?