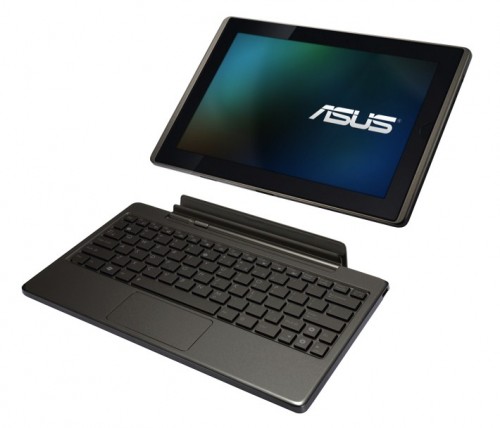 Owners of Asus' Eee Pad tablets will start getting an "over-the-air" firmware update for their devices from today, giving them a number of new functionalities offered by the latest version of Google's tablet operating system.
The Taiwanese electronics maker said Android 3.2 will enable users to use the keyboard dock touchpad as they would the multi-touch screen. They can also expect to view apps in a "compatibility zoom mode" that gives users a better way to view apps that are not originally designed for large screen tablets.
This means you may be able to tap on part of an app and zoom in to that portion of it, say, a number puzzle game, and better view the details (see Computerworld review here).
With Android 3.2, users can look forward to improvements in the UI, connectivity to various USB accessories, as well as updates to standards apps, according to a press release Asus put out today.
Devices like the Eee Pad Transformer were launched in Singapore to a pretty warm response, so some users here would have been waiting for the Android 3.2 update. Motorola, of course, has also started offering it to its Xoom users in the United States, while Huawei has claimed that is upcoming 7-inch MediaPad tablet would run on the new Google OS.
Still, the big improvements for Android tablet users won't be in this update. They would be looking forward to the much-awaited Ice Cream Sandwich, the next iteration of the Google Android OS that would work on both mobile phones and tablets. Expect it in Q4 2011.