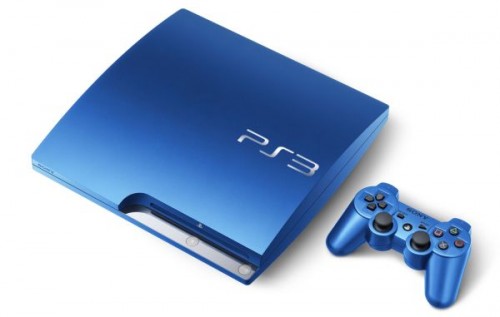 Ever wanted a gaming console or Blu-ray player that can make a statement on your TV console, instead of trying to blend in with a dull black finish?
Well, you have your wish if you are a Sony Playstation 3 fan. Come November 17, the game console will ship in Singapore in "splash blue" and "scarlet red" – colours that will surely liven up your boring console table as well as your living room.
To be sold only in "limited quantities", each will cost S$429 and include a 320GB hard disk as well as a Dualshock 3 wireless controller.
Not sure if everyone would like such loud colours over the existing black finish, but we can imagine the fashion conscious gamer already getting all excited about this.