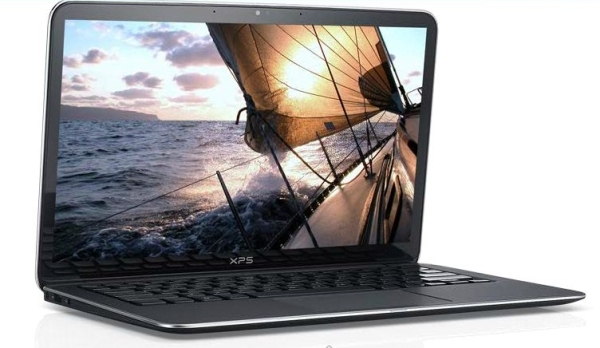 Starting a business for the first time can be a daunting task, given the financing, logistics and administration involved. Then, there's also the IT infrastructure.
What PC to buy? Which networked printer should I install? How should I store and back up my data? Here are some suggestions from the first of our Techgoondu SME Toolbox guides to get your business started with some basic IT gear.
PCs
These are the first things that most businesses will obviously need when they start up. Should you go for the cheapest machines around? Our suggestion is to buy what you need – if you are just doing e-mail and Excel, you don't have to splurge on an expensive workstation – but go with something that won't be so low-powered as to slow you down in what you do.
By that, we mean a machine with an Intel Core i5 (or Core i7) CPU and preferably 8GB RAM. Oh, and if your budget allows, we would strongly suggest a machine that comes with a solid state drive (SSD), instead of a hard disk. SSDs simply make things a lot zippier by firing up programs in an instant, becoming are the best productivity enhancements by a long shot.
So, what's the best PC deal now? You are literally spoilt for choice, but for small offices which do not require extensive compute resources to, say, design blueprints or handle complex graphics, we would recommend a laptop. Indeed, if you travel a lot out of office, a thin and light ultrabook may be what you want.
This is because the portable machines are no less powerful than desktop machines now, at least when it comes to regular day-to-day business tasks like drawing up spreadsheets or drafting proposals.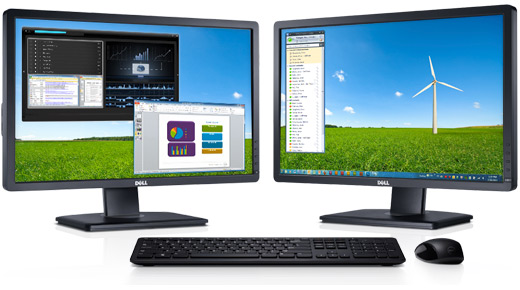 Plus, all you have to do is add a monitor (a 24-incher is preferable), wireless keyboard and mouse and you have a desktop machine in the office all ready to be plugged in.
Among the many choices in the market, we'd go with Dell's P2412H professional monitor (S$279) for its affordability and Dell's XPS 13 ultrabook, which is extremely light to carry around but also connects up to your desktop setup in the office.
If you need more horsepower, consider Dell's other machines in its XPS range of laptops as well as HP's ProBook or Elitebook series, which are rugged and probably can take some hard knocks on the road.
All-in-one printer
In the office, you'll also need an all-in-one machine that scans documents and spits out printouts fast while being economical. One of the easiest to set up and friendliest to use machines out there is HP's Officejet 8600 Pro.
It does the basic stuff right – print out at 20 pages per minute (20ppm) in black and 16ppm in colour, while scanning multiple documents via a 50-page document feeder and connecting up to your network via both Wi-Fi and Ethernet.
But it's a joy to use largely because of its 4.3-inch colour touch-screen which takes the guesswork out of many tasks, like automatic double-sided printing (to save paper). It even helps you set up a phone line so it can handle both faxes and incoming calls (see our review).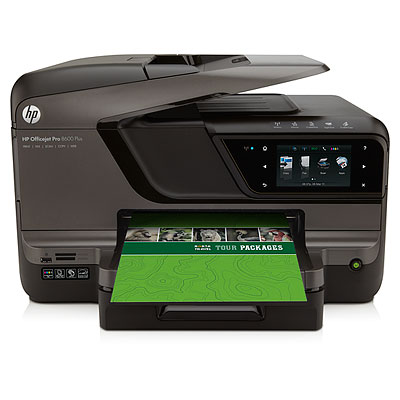 The black text printout here is surprisingly quite sharp with no bleeding at the edges that you'd expect from an inkjet printer like the Officejet 8600 Pro. And of course, it also prints in colour should you have to provide some handouts to customers.
In terms of cost, user-friendliness and versatility, the HP Officejet 8600 Pro is the one to beat when it comes to all-in-one machines for companies with under 20 staff.
Storage
There's a whole lot you can and should do with storage – after all, your everyday e-mail, invoices and customer databases are your company's lifeblood and you should guard them and back them up regularly.
But just for a start, you should be installing a network-attached storage (NAS). No need for complicated storage or file servers unless you have a crew of more than 10 and/or you transfer large files every day. You can always start by saving your files centrally with a basic NAS, so that everyone in the office can share a common depository of data.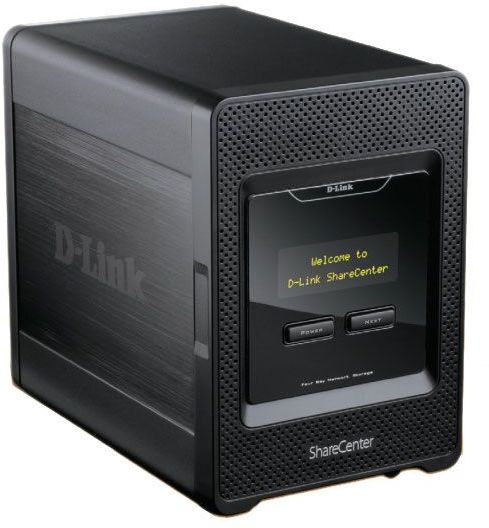 A good option is D-Link's just-launched DNS-345 NAS enclosure, which lets you install up to four hard drives for all your important data. You may not want to buy so many right now, considering that hard disk prices are still high, but if you pop in a couple of 2TB drives in there (mirroring one another for a live backup), you'll have enough space for a while to come, and still have the option of adding two more drives later.
Running in RAID1 or mirroring mode means that these drives are identical copies and that your data is still available should one of them fail at any time. Of course, do back up your data off-site as well, because the RAID enclosure could break down one day or in the unfortunate event that your office is damaged by a flood or fire, for example, you can still restore your most important information.
The good news is that this D-Link machine comes with an option to back up your data with Amazon S3, which will hold your information remotely on the cloud. This is an additional layer of protection should the really unfortunate happen to your office.
There are more expensive options out there, but the D-Link DNS-345 does what it does best with its 1.6GHz processor and 512MB RAM – it serves up storage to small businesses affordably and without frills.
Networking
Finally, you'd need a good router and switch linking everything in the office. One of the best in the market now is Linksys' E-4200, which features gigabit ports for speedy connections and is as stable as pro-sumer or small business routers go.
With a gigabit WAN port, you can hook up a fast 100Mbps fibre broadband connection without worrying about a bottleneck. Also, with the fast internal gigabit ports, the NAS can be serving files at top speed to your machines in the office. The good news about the E-4200 is that it can handle loads of connections without breaking sweat, something that cheaper and lower-end routers often do not do well in.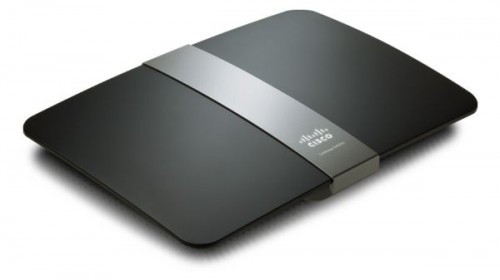 The only thing holding this "consumer" grade gear back is that it has only four internal ports. But that's not a worry if most of your staff are on Wi-Fi and the slower wireless link (compared to wired) is not an issue for everyday tasks like e-mail and Net surfing. Also, if you need to, you can still hook up an additional switch to expand the wired connectivity.
Let us know in the comments what technologies your company is using and what we should recommend in future editions of the SME Toolbox.