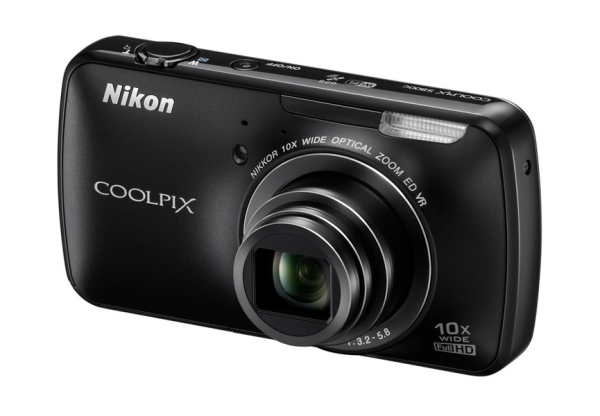 Samsung is already the king of Android smartphones and has a line of smart cameras to boot, so it should be a no-brainer for it to make an Android-powered smart camera, right?
Except Nikon just beat it to the punch with the new Coolpix S800c, an undeniably cool camera with built-in WiFi and powered by Android 2.3. There's also a GPS chip to geo-tag your photos.
It even lets you access the Google Play store for those fancy camera apps such as Instagram. Plus, imagine the possibilities with apps on a camera!
For one, you can back up your photos directly to Dropbox without having to transfer them back and forth different devices. Photo editing will also be greatly expanded with the relevant apps.
The camera part isn't too shabby either. It has a 16-megapixel sensor, a 10x zoom lens, and shoots up to 8 frames per second. It can also record full HD video in stereo sound.
While this concept is nothing new – see Polaroid's SC1630 Smart Camera – I'm hoping that Nikon's photography chops will make the S800c a much more enticing device. The sample images do look pretty decent.
On the other hand, you can also get a great camera which also makes phone calls with the Nokia 808 PureView!
A key concern is the battery life of the camera, and its boot speed. If it takes as long as an Android smartphone to boot up, and lasts only a few hours, then the OS will definitely be a disadvantage no matter how connected it makes the camera.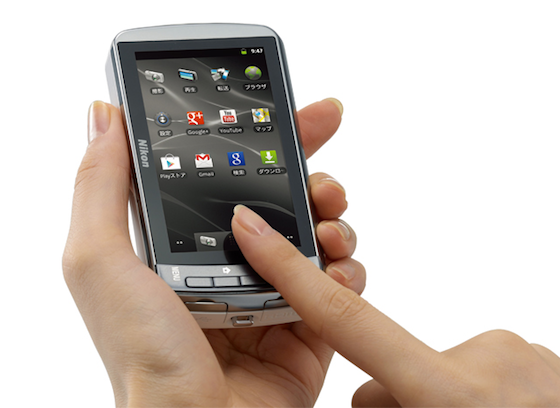 (Photo credit:The Verge)
Local pricing isn't available, but the S800c will retail for US$349.95 in the United States.