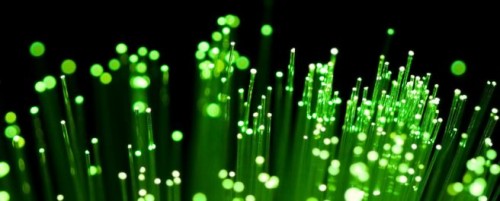 If you believe the hype that is put out at industry conferences and on whitepapers, these days it's easy as ABC to set up the three basic IT items that almost any small business needs – a broadband connection, e-mail addresses and a website.
There's cloud computing, there's pay-as-you-use software, not to mention cheap fibre broadband in Singapore that trumps the outdated and crazy expensive leased lines of old.
Yet, if you go past the technology, as I did recently while helping a friend work out his company IT, you'll find the reality a little different on the ground.
Telecom operators, I had believed, would be keen to be one-stop shops to bundle services on top of basic access. But as I've learnt this past week, many service providers are most unhelpful towards small businesses which stand to benefit the most from such cheap, effective and agile infrastructure, and which need the most hand-holding.
What's cloud computing? What's Office 365? How do I get e-mail on my phone and tablet? Frankly, between StarHub and SingTel, the two biggest telcos here, I never got a satisfactory answer.
SingTel, whom I eventually signed a fibre broadband line with, at least tries to provide a free productivity suite and bundled e-mail hosting.
But the free Web hosting only works with templates (I can't FTP in and create my own webpages). And I was told the hosted e-mail works only on POP, not IMAP, so you cannot sync your e-mail over several devices, like your PCs and iPads. The salesperson on the line had no idea what IMAP was.
StarHub, on the other hand, seems interested only to provide basic access. No, they do not bundle e-mail in the mix and they do not host your websites. If you want e-mail, sure, for a few bucks a month, you get Office 365. What's that, I asked. Oh, that's "cloud computing".
I can imagine my friend who's in the construction business scratching his head. He should be forgiven for wondering if such computers were susceptible to the frequent rain here.
In the end, I had no choice but to take on a proper systems integrator role and set up e-mail and hosting myself. I went with Google Apps.
I've since been surprised how easy, cheap and powerful the system is. No wonder telcos are being beat by these over-the-top, or OTT, service providers that bypass their traditional charging models.
Here's what I did.
1. Get the fibre broadband
This is the first order of business, since you need this from Day 1 of your business. I'd recommend going for fibre now, because the prices are close to older, slower ADSL (asymmetric digital subscriber line) services. Plus, most of Singapore is covered by the faster network now.
I signed on to a SingTel 10Mbps fibre line for S$118 a month (a discount over its published prices), which comes with a number of other services, such as a free mobile phone line and cheap Samsung Galaxy Ace phone. Sign up for three years, and the one-time S$300 activation fee is waived as well.
Currently, my friend's company pays Pacific Internet more than S$100 a month for a snail-pace ADSL line, so fibre provides a nice speed boost. More crucially for small businesses, if you want to back up your customer records and other data over the Internet, the fast upload speeds provided by fibre should come in handy.
To get things set up, you'd have to pull the fibre to your office, typically from the switch in your building. That should be free if you sign on a plan long enough. Once that's done, the folks from the service provider should come on another day to set up the service. I have to wait roughly two weeks for everything to be done.
2. Get Google Apps
There are many ways to get your e-mail these days. One popular – and easy – way is to go with Google Apps. The good news is, this takes less than an hour to get your own domain and e-mail up and running.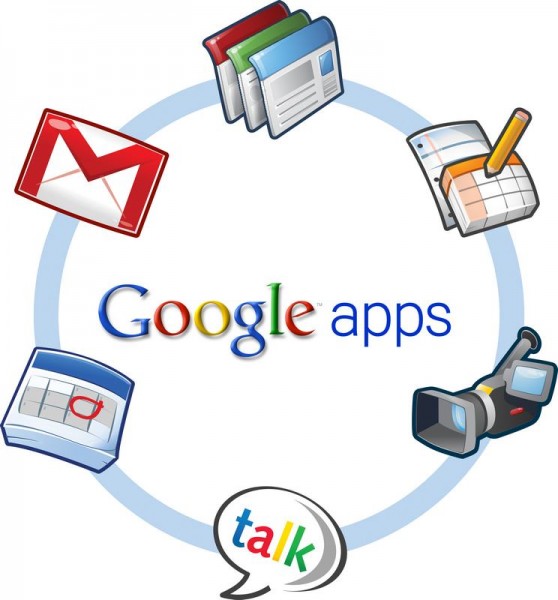 Using the wizard-based online setup, I signed up for a .biz domain for just US$12 (S$15) a year. That's cheaper than the at least S$25 that Webvisions asks for .sg domains. Separately, Google Apps costs US$50 a year for each user and you get 25GB of storage plus all the Google apps like video chat.
Once my domain was paid for via credit card and approved, all that was to do was to set up the users, e-mail addresses and aliases. The Web interface can be easier than some of the options offered by webhosting companies.
3. Set up your e-mail
This is the first thing you'd set up, obviously, once you are in the admin console for Google Apps. Set up only e-mail accounts that you need – that means for each human user – since each one costs US$50 a year.
If you'd like an e-mail address, for say, general enquiries, you can create an e-mail alias instead. Any e-mail sent to that alias/address will be received by a user who is linked to it. So, if you wish to have the admin person answer general enquiries, give him or her an alias called admin or contact.
4. But we want Outlook…
Google has a great Web interface, but even the online giant admits it takes a bit of getting used to for folks using a desktop e-mail client like Outlook.
If your users want to retain their Outlook interface, you can synchronise their contacts, e-mail and calendar with Google using the Google App Sync program. This sits on your PC and periodically connects to Google Apps to make sure the information is updated.
On your phones, simply log on to a Gmail account and things should work out of the box. If you want your contacts and calendar from Outlook on your phone, make sure they are sync'd from your PC to Google Apps first.
5. Create your own website
You can create a simple website with templates provided by Google Sites. Just select one from the list and you are off with a no-fuss website. Nothing fancy here, but there are a number of things that can be modified, like the sidebars.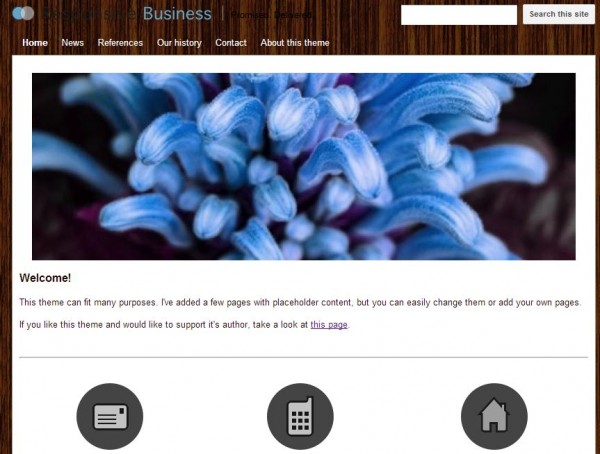 Also, do remember to change the Web address to www.yoursitename.com. Google will tell you to log on to your domain provider (you should know this when you signed up, say, with ENOM or GoDaddy). Fortunately for me, I actually got things to work without logging in to GoDaddy – my service provider – at all.
6. Chat, mobile and more
Besides just e-mail and webhosting, Google Apps provides much more. There's a whole lot of control over your office policies, for example, to limit chats to off-the-record conversations or only with internal staff.
There's also powerful controls over mobile e-mail, whether you're using an iPhone, Blackberry or Android. In particular, you can remotely wipe a phone if you download and install a Google app on it.
Are you part of an SME? Share with us some of your IT problems in the comments below and SME Toolbox will try answering them or ask an expert to help.