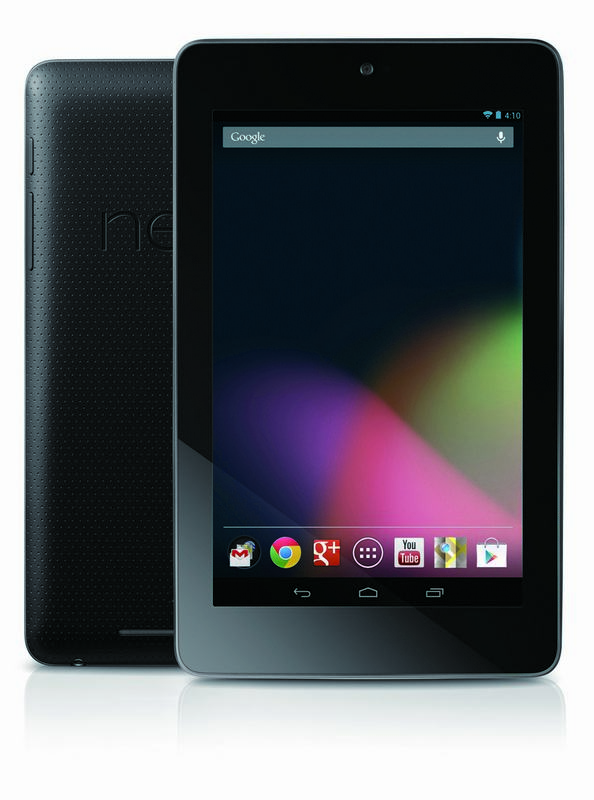 Asus Singapore is selling its 3G-enabled Nexus 7 for S$499 from tomorrow, just in time for last-minute shoppers hoping to buy the new 7-inch tablet for Christmas. The new model is shipping here weeks after it started going on sale in the United States.
The Google-branded tablet has proven to be an early success story for Android tablets, giving Google and partners a much-desired beach head in a market dominated by Apple. Indeed, seeing how well 7-inchers like the Nexus 7 and Amazon's Kindle Fire have done, Apple has had to come up with its own iPad mini to get in the small tablet game.
In Singapore, Asus is targeting high-end users by shipping only the 32GB version of the 3G-enabled device. At S$499, it is well-priced against Apple's iPad mini, which costs S$748 for a 32GB, 3G model.
Besides having 3G onboard, the new Nexus 7 is hardly different from its previous Wi-Fi-enabled brethren. There's the popular Nvidia Tegra 3 quad-core processor and the familiar high-resolution 1,280 x 800 screen that attracted so many fans early this year when it was first unveiled.
Google has also scored high with its Android "Jellybean" operating system, which betrays none of the lag that Apple users often allude to when switching from an iPad. Plus, as a Nexus device, the tablet gets the software updates the moment Google releases them.
Something that many users have found surprisingly good is the build quality on the Nexus 7. While it does not have Apple's more polished metallic skin, the Nexus 7 feels solid and great to hold, thanks to the soft rubber-like backing.
The question for many users would be how well the 4,325mAh battery will hold out. Turning on 3G means you'd be draining the juice faster than just plain, old Wi-Fi.
Share with us your experience with the Nexus 7