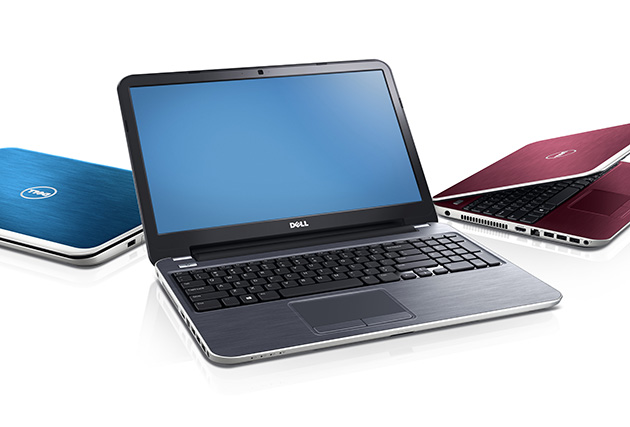 PC makers may be fitting all new high-end machines with touch screens and Windows 8, but affordable options are still a key offering.
Starting at S$599, Dell's latest family of Inspiron laptops are indeed very affordable , with one interesting feature.
An ultra-low voltage Intel processor that purportedly consumes less than half the power requirements of  last year's models combined with a 6-cell battery results in a longer battery life.
If you're willing to sacrifice battery life, choosing a 4-cell battery over a 6-cell will make the laptops under 1-inch in thickness, probably as close to an ultrabook as a laptop can get.
The trackpads are also fully optimised for Windows 8 with support for new fancy gestures.
As usual, Dell's laptops come in a wide variety of configuration options. You can choose from Core i3, i5, or i7 processors, up to 1TB of storage, integrated or discrete graphics, and more.
Of course, this is the year 2013 and you should really upgrade to a full HD display if possible instead of settling for the ancient 1,366 x 768 panel. Imagine that on a 15-inch screen!