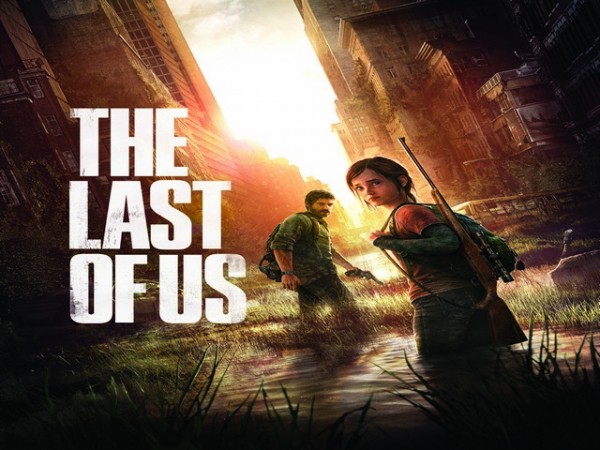 The survivor horror title, "The Last of Us", will be out exclusively for Playstations come 14 June, with a number of special edition items bundled with the game.
Set in a post-apocalyptic world plagued with a fungus that is capable of infecting humans, "The Last of Us" sees protagonists Joel and his teenage companion Ellie try to make their way across the United States alive, using whatever they can get their hands on as weapons.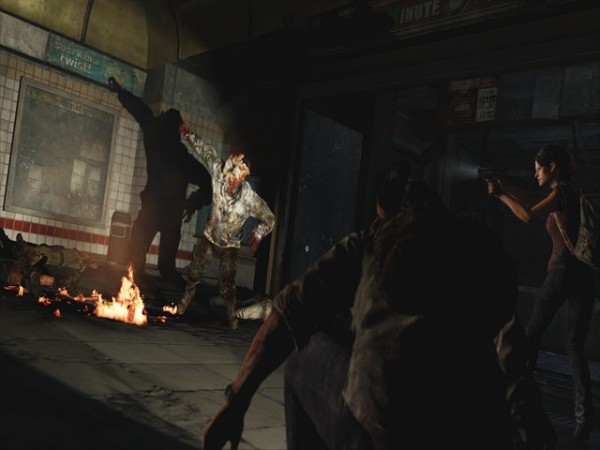 Battling an infected.
Developed by Naughty Dog Interactive, the game comes with a tense, emotional narrative that is unravelled via the dialogue between Joel and Ellie as well as the settings. Players will get to explore, but the game has its fair share of violence as well. Joel and Ellie will encounter attacks from scavengers or infected monsters, and must fight them off with make-shift weapons such as a brick, or a pair of scissors.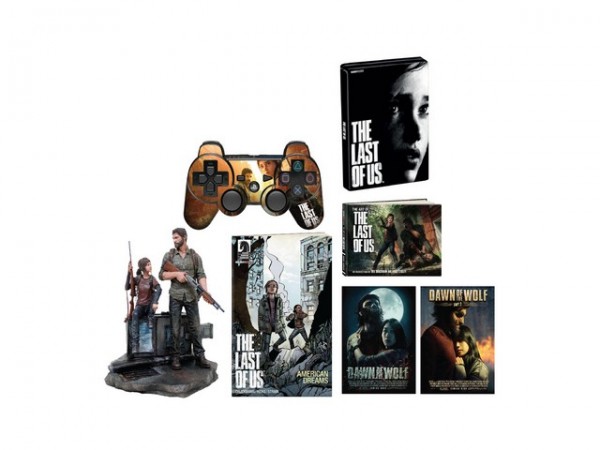 "The Last of Us" Collector's Edition
"The Last of Us" is available in three editions, the Steelbook, Special and Collector's Edition. Prices start from S$69.90 for the Steelbook Edition, and goes up to a pricey S$219 for the Collector's Edition, which comes with premiums such as a 12-inch statue, hardcover art book and comic, wireless controller and a special steel box.
Pre-ordering the game from May 24 onwards at any Playstation Focus Shop also gets you a limited edition umbrella.
More information about "The Last of Us" can be found here.