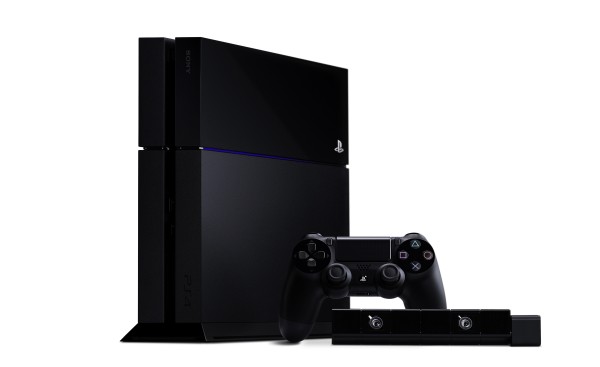 Mark December 19 on your calendars if you are a Playstation fan. That's when Sony's much-awaited PS4 arrives in Singapore stores, just in time for the festive season, for S$639.
To sweeten the deal, Sony is also offering bundles with one of three things – the PS Camera (S$689), Battlefield 4 (S$709) or Killzone Shadow Fall (S$699). The pre-order is now open at Sony stores and selected retailers.
It's still not cheap, and to many existing PS3 gamers, it might be necessary to jump on the upgrade immediately.
However, Sony does bring a number of goodies, going by the Singapore launch event yesterday, where Techgoondu managed to get a hands-on with the new game console.
For a more immersive gaming experience that the entire family can enjoy, Sony has bundled the PS4 with the PS Camera to allow for interactive content using augmented reality
The PS4 is able to detect the location of the new Dualshock 4 wireless controllers using the LED light in front of the controller, very much like how the PS3's lighting wand can be "seen" by the console.
There are certainly new ways to interact with characters on screen. Gamers can shoving them around or even "suck" them up using a virtual vacuum cleaner.
If there's a winner in a multi-player game, there is even a virtual bottle of champagne given to the deserving side and they can hear fizzle coming out of the controller and then pop it like on an F1 podium.
Still, what's all that hardware without the software?
The PS4 will be launched with no less than 23 titles including perennial favourites like Need For Speed: Rivals, Call of Duty: Ghosts, Killzone Shadow Fall and Assassin's Creed IV: Black Flag.
These are titles that are also out on the PS3 and PC, so the big bang game around the corner, the one that gets people to drop money for the PS4 could well be Final Fantasy XV.
To be sure, it will be some time before game publishers are able to maximise the potential afforded by the new game controller. For a while, gameplay on some titles could be pretty similar to the predecessor.