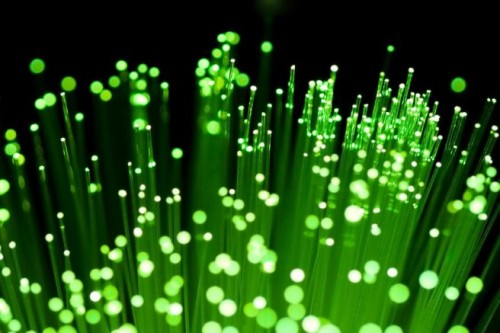 M1's home broadband users will be happy to know that it is offering a fixed IP address for just S$2 a month, enabling them to run their own servers and share files more easily.

Available from last week, the service is the first such offering from the Big Three telecom operators in Singapore, which have traditionally been worried that it could cannibalise on their more expensive business offerings.
Before M1, MyRepublic and ViewQwest had already offered fixed IP addresses to home users. Unlike an Internet address that changes frequently, a fixed one makes it easy to run a file server or connect up an Internet camera because the devices can be easily reached over the Internet.
Without a fixed IP address, most users resort to dynamic domain name service (DDNS) offerings online to keep track of their Internet addresses and direct users to their home computers or devices. The free versions of such services can sometimes be flaky and unreliable.
M1's new service is available for a one-year sign-up. It will likely be welcome by power users, who would want to maximise the fast upload speeds offered by fibre broadband technology.
For example, M1's entry-level S$39-a-month broadband offering comes with 200Mbps uploads, which are faster than most corporate offerings and can fully support a range of Internet services.
Home office users can use it to connect cloud servers which can be remotely accessed. They can even remotely back up files by hooking up a network attached storage (NAS) device.
At the same time, gamers can set up a private gaming server for friends to log in for an online session more easily.