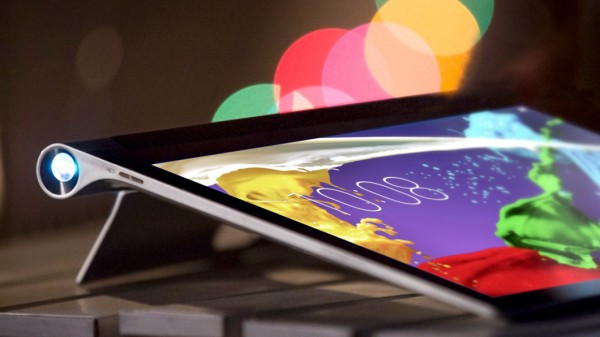 When Lenovo showed off the latest iteration of its Android-based Yoga Tablet yesterday in Singapore, it was clear the PC maker took pains to differentiate itself from the competition.
Among the improvements to the 4G-enabled Yoga Tablet 2 Pro is a higher resolution, 13-inch screen that now sports a sharp 2,560 x 1,440 pixels.
Yet, the best new feature is a built-in pico projector being mounted inside the Yoga's hinge that could project a 50-inch image on a wall.
With that, Lenovo has instantly made the Yoga Tablet 2 Pro an all-in-one presentation machine without the need of an additional projector.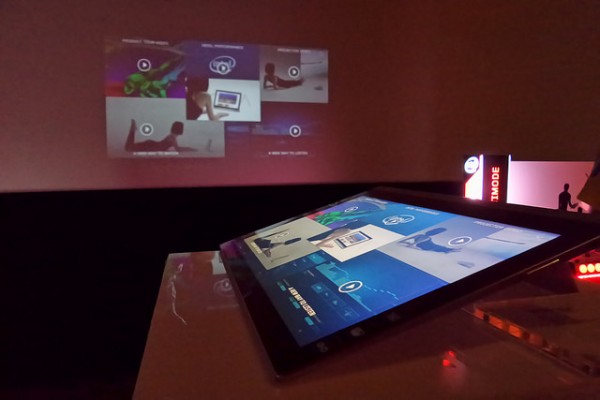 However, despite the innovation, there is still much room to improve. For instance, if a user wants the projected image to go higher, the tablet has to be propped up on its side, making it tough to use the tablet while the projector is on.
The projected image will also not be the brightest object in the meeting room. The lights will have to be switched off, going by what I saw at a media event yesterday.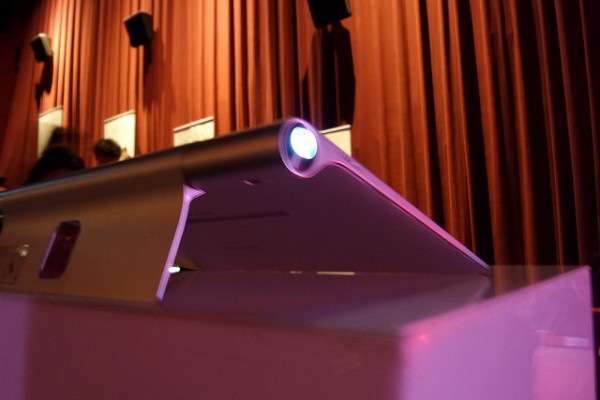 The Yoga Tablet 2 Pro's 8-watt front facing speaker system is definitely better than most run-of-the-mill tablets. Coming from notable audio company JBL, it has to match expectations.
I expect the audio to be good enough for watching movies at home, but to impress clients at a presentation, you might still prefer external speakers for a bigger impact.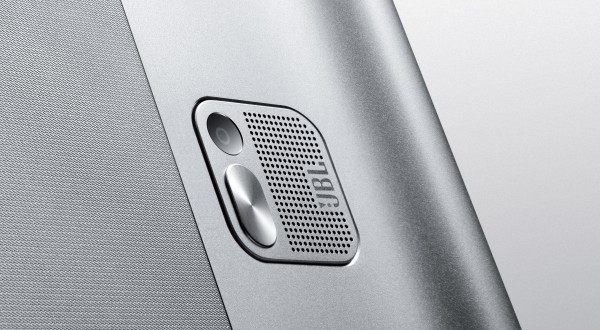 What impresses, however, are the little touches. The signature rounded hinge of the original Yoga tablet has made a return, making the new tablet more comfortable to hold.
This time round, Lenovo has also introduced a small hole in the metal stand, so that the tablet can be hanged off the wall or behind the passenger seat of a car to entertain the little ones. Nice idea.
We'll have more when we get to test more closely the Intel Atom-powered Yoga Tablet 2 Pro. It comes out in Singapore stores in late November for S$1,199.