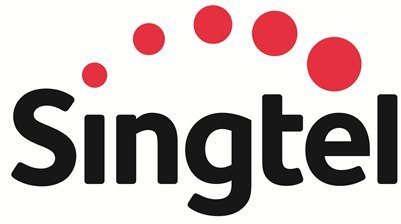 Singtel has just unveiled a new corporate identity with a refreshed logo and a slew of initiatives in a bid to improve its customer service.
For example, from March onwards, Singtel customers can request call-backs by Singtel hotline officers at their preferred times.
And from April, those with service appointments can expect Singtel technicians to arrive within 30 minutes of their appointment time.
To reduce waiting time at its brick and mortar stores, Singtel has also rolled out a new service for customers to book their preferred appointment times through Singtel.com.
Singtel executives said the improvements — more than a year in the making — are part of ongoing efforts by the telco to address common customer pain points.
Singtel group chief executive officer Chua Sock Koong said the entire company — not just its frontline staff — is behind this customer improvement exercise. Singtel has 14,000 employees, of which 5,000 have been trained in delivering the new improvements.
"This is not just a logo change," she said. "It is a change in how we view customers, and having our staff fully trained to live up to our promise is what makes the difference."
Chua said having a superior customer experience will help to differentiate Singtel's offerings from those of its telco competitors and over-the-top (OTT) service providers.
Last February, Chua called for regulators to allow telcos to charge OTT service providers for using their networks.
She reiterated that point during a media briefing today, noting that OTT service providers would need to look at how they can work with telcos.
"If the telcos don't upgrade their networks, the OTT players cannot deliver a good experience to their customers," she said.
"Over time, we'd expect commercial arrangements with OTT players that want to deliver a certain grade of customer service," she added, citing the example of Netflix paying Comcast to ensure its shows are streamed smoothly.