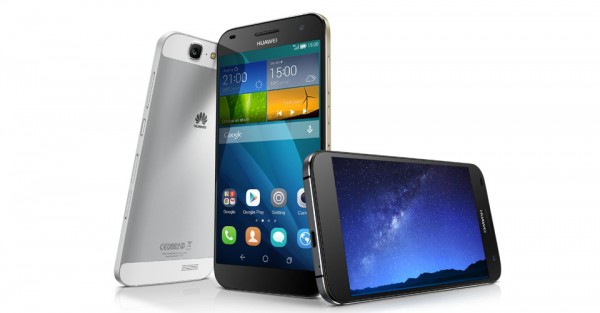 With IT Show 2015 happening this week, those looking for a smartphone can consider low-cost Android options such as the Huawei G7 and Honor 3C. Both phones have shunned the plasticky feel that low- and mid-range devices are known for.
Huawei G7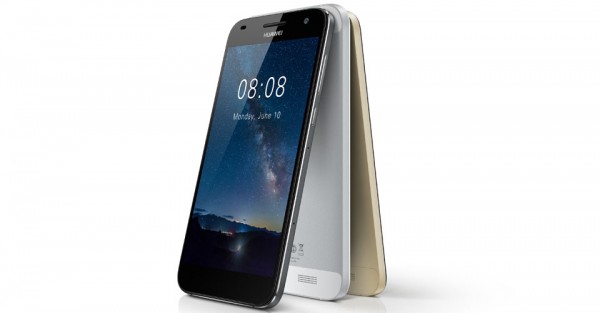 Just 7.6mm thick on its sides and weighing 165g, the G7's body is built with Nano Molding Technology (NMT) to create a metallic unibody frame with a rich texture and smooth touch.
Its next highlight would have to be the camera that takes wider panoramic shots through a 13MP rear camera with a 28mm wide-angle BSI lens, and a 5MP front camera with an 88-degree wide-angle lens.
The G7's 5.5-inch HD (1280×720) screen is a little low in resolution as compared to high-end phones today. The display remains very usable, however, considering this is what flagship devices used to sport two years ago.
It also comes with a 3,000mAh battery, which Huawei claims will power the phone for 1.2 days of heavy use and last 24 hours on 10 per cent battery power, thanks to a slew of power saving technologies.
The G7 is powered by Qualcomm's 1.2GHz dual-core processor, and sports LTE Category 4 connectivity speeds of up to 150Mbps. While fairly standard on phones today, it is less ideal in a new phone, especially with all three telcos already offering 300Mbps services.
It is available in classic metallic colours including Moonlight Silver and Space Gray. A special edition of the phone in Horizon Gold will also be available in June.
Huawei Honor 3C Lite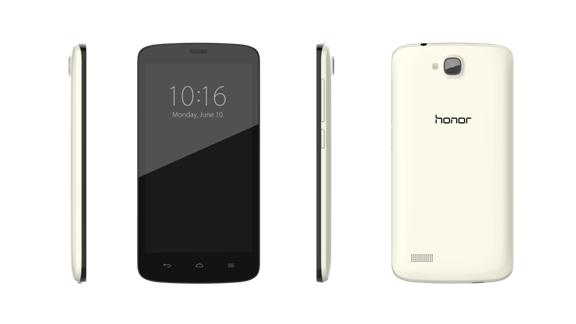 With a gently curved back inspired by smooth, eroded pebbles, the Honor 3C Lite weighs 156g and has a body coated in a durable, high gloss finish.
The 5-inch display is also of the HD (1280×720) variety, but has higher pixel density due to its smaller stature and employs the OTP single-screen calibration technique to deliver vibrant colours.
A quad-core 1.3GHz processor (not from Qualcomm) and 1GB of RAM is average fare. Potential users should expect it to perform as it is — an entry-level smartphone.
It also features an 8MP rear camera with a Samsung BSI lens and a wide F2.0 aperture that lets in more light for better shots.
The choice of components and SmartPower 2.0 optimisations allow the Honor 3C Lite to lower its power consumption. Huawei claims the phone will last 24 hours on moderate use and 48 hours on light use.
Both SIM card slots on the Honor 3C Lite support both WCDMA and GSM networks, a handy feature for frequent travellers.
The Huawei G7 and Honor 3C Lite are priced at S$499 and S$199 respectively at IT Show 2015.