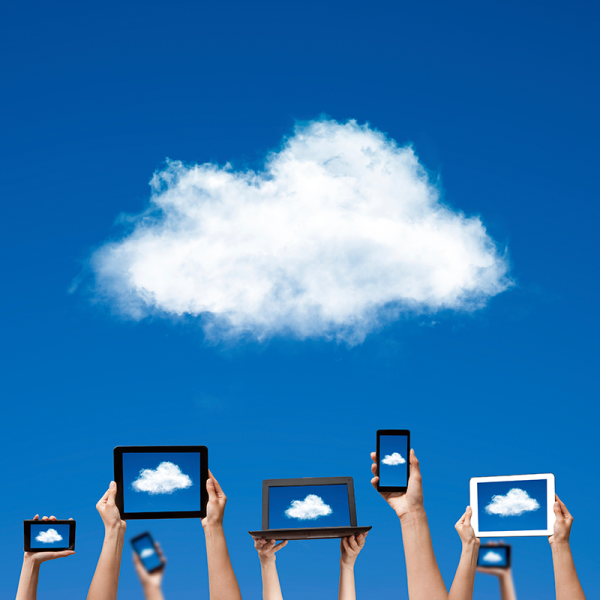 Everyone is going digital today, from manufacturers to government agencies, but something that few people talk about is coping with the down time of these newfangled online services that they increasingly depend on.
Sixty per cent of digital businesses will suffer major service failures by 2020, said research firm Gartner today, as it sounded a cautious note on one of the biggest changes in the way business is carried out in recent years.
That's because the IT teams charged with rolling out and maintaining these services would not have managed the risks involved well enough, it added.
As businesses go "digital", many are seeking to connect more closely to customers, understanding them better by tracking their usage and behaviour to create products and services that are more relevant.
In a factory, a digital production line could provide insights into the errors involved in making, say, a computer chip, and correct a commonly found bug in the system to provide better yields.
Should the digital services processing the data and running operations automatically break down, years of productivity improvements or customer goodwill could be lost in a snap.
Part of the reason for the risk, according to Gartner, is the lack of control over one's infrastructure and services. It cautioned that cyber security would be a key factor in ensuring that core services remained online, as cyber threats change over the years.
Paul Proctor, a vice president at Gartner, said: "Organisations will learn to live with acceptable levels of digital risk as business units innovate to discover what security they need and what they can afford."
"Digital ethics, analytics and a people-centric focus will be as important as technical controls," he added.
Combating the new threats, organisations have to recognise that new threats often cannot be kept out. They have to be prepared to detect them quickly and react as fast as their business operate. No longer can a business be kept "secure" but inefficient, was the message from Gartner.
One of its other suggestions – a cultural change in organisations – may be harder to implement. This calls for individuals to be given more access rights in an IT environment, while recognising their behaviour has an impact on the enterprise.
The idea is that they'd be more careful when clicking on suspicious links, thus avoiding malware that opens up a network to hackers.
That's all fine if everyone is savvy and follows good practices, of course. But when an outage happens, who gets the call to fix the issue? It's still the IT department.