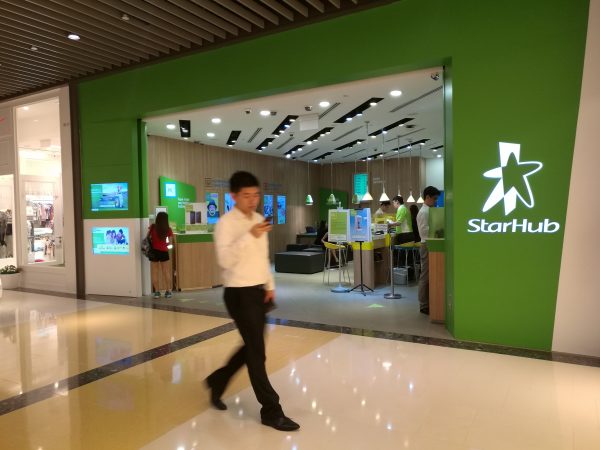 A week after shuttering its offices here, oBike now says it will attempt to return the deposits to users in Singapore. 
After a series of conflicting statements, the company has also committed to remove the bikes strewn all over the island now, as the Land Transport Authority (LTA) has demanded.
Will the company be able to do so, however, with it now being liquidated? Will consumers trust similar bike-sharing companies now? Could regulators have done more, to rein in such players?
In the first Techgoondu Conversations episode, our new enterprise technology podcast, my colleague Grace Chng and I discuss the impact of oBike's departure.
At stake are the potential loss of the deposits for users as well as the type of regulation that may be needed as Singapore tries to balance innovation with consumer protection.
In the second segment of the podcast, we discuss the entry of MyRepublic in the mobile market in Singapore, while looking at how things will play out with intense competition now.
Things are looking great for consumers now, but what is in it for the incumbent players as well as new entrant TPG Telecom, the country's fourth telecom operator?
Do let us know how we can improve in future podcasts! 
Podcast: Play in new window | Download