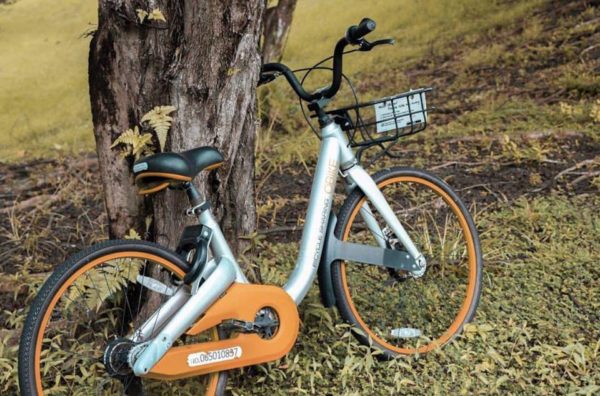 Users are having problems getting refunds for the deposits they placed with oBike, hours after the bike sharing company said it was exiting the Singapore market.
To rent a bike, a user has to place a S$49 deposit with oBike and then pay the usage fees of 50 cents for every 15 minutes. Students can place a deposit of S$19.
A user can expect to have the deposit refunded if he stops using the service. This would usually be done through the mobile app where he can access the amount he has stored with oBike.
However, many users are not able to find that feature on the app now as they try to get their deposits back after hearing about the service closure. Some have taken to Facebook to air their complaints.
Hundreds of users have shared the company's post announcing the exit while others have asked for refunds from the bike-sharing company. Many say they have not received a response.
Techgoondu has reached out to oBike and its media relations firm to ask how it would issue refunds. We will update the story with their reply when they respond.
In its announcement today, oBike said the new regulations from the Singapore authorities made it difficult for it to operate here.
In May, the Land Transport Authority had tightened the rules for bike sharing operators here after complaints of the indiscriminate dumping of bikes around the island.
Under the new rules, users have to scan the QR code on their bikes to prove that they have parked their bikes in a designated parking space. Failing to do so would mean being charged continuously.
Bike sharing firms have to ensure they follow these rules or risk being penalised. They also have until July 7 to be licensed as an operator here.
With its exit, oBike will have several questions to answer. Chief among these is the refund of deposits that users are now seeking. There is also the question of the bikes now left all around Singapore and whether the authorities can compel the company to remove them.
Stephen Chen, a private investor, who had paid S$49 to use the service, said he was disappointed at how things have unfolded.
"I just updated the app yesterday and today I can't seek a refund for a service I can't use," he added. "And they also have our credit card information – what happens to that now?"