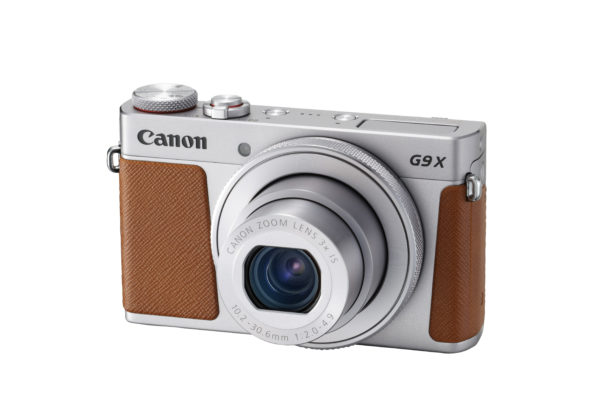 With smartphones becoming the camera of choice for everyday photos, it's hard not to wonder what will happen to compact shooters that were once the versatile tools for so many things.
Clearly, Canon still believes they have a role to play. Its Powershot G9X Mark II is positioned as a slim, premium offering for folks who want good image quality with style.
For the most part, the new camera is not a lot different from its predecessor. It has the same lens, the equivalent of a 28-84mm with f2.0-4.9 aperture. It has the same controls with the lens barrel ring that makes using the camera a much better experience over smartphones.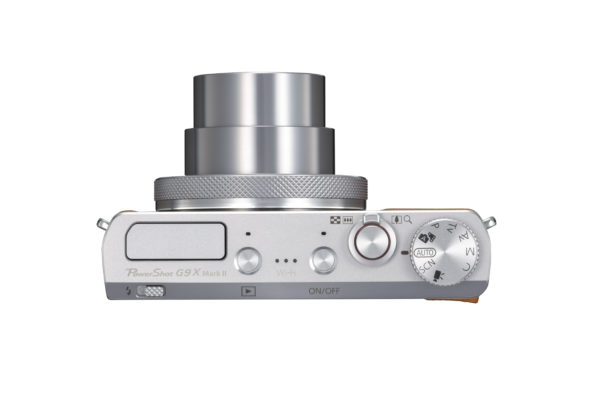 What's new is the DIGIC 7 image processor under the hood. It promises better image capture in low light situations.
The increased speed also makes it easier to fire with simple burst shot mode and continuous tracking. That's great for shooting with the kids or pets but anything more demanding and you'd probably need a more capable camera system.
For the most part, the pictures from the camera are definitely better than what I can take with most smartphones, though smartphone cameras are improving by leaps and bounds.
For those who want to edit their photos, the Canon camera is able to save in RAW file format too. This means it doesn't lose any quality, unlike with formats such as JPEG.
The Powershot G9X Mark II is still a capable shooter, no doubt. As an avid photographer, I do welcome the physical controls that can never be replicated with a smartphone unless it is a real camera with smartphone capabilities like the Samsung Galaxy Camera since discontinued.
Plus, there are times when I appreciate the better ISO noise control and actual optical zoom over digital zoom in some smartphones.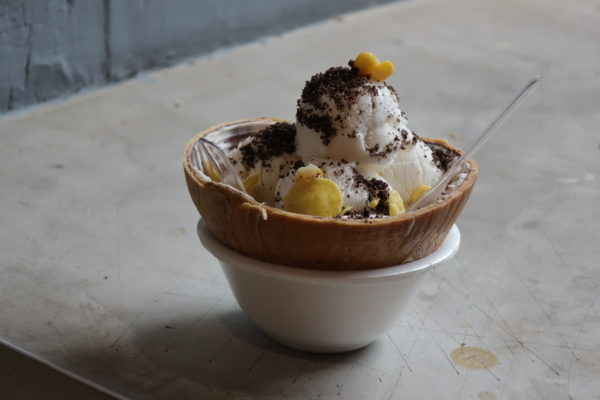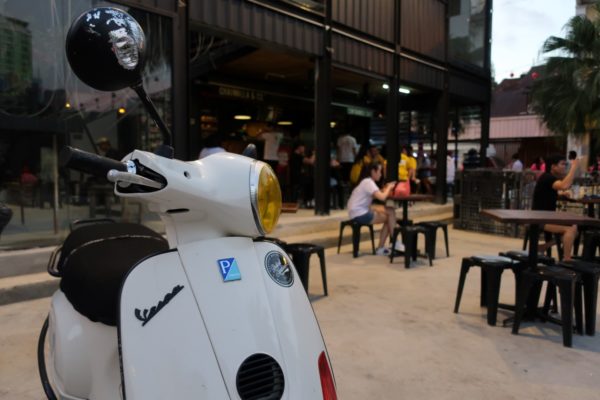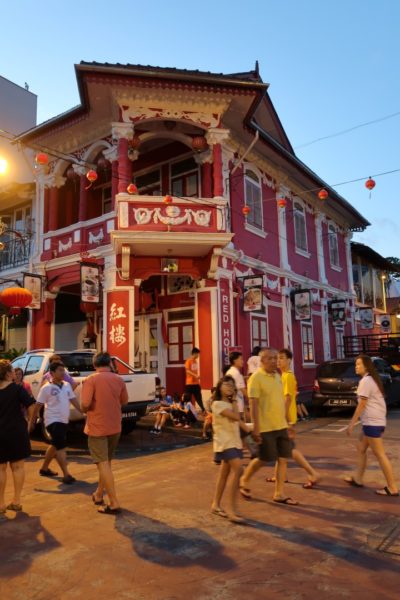 The Powershot G9X Mark II does video recording too but it maxes out at Full HD resolution at 59.94 frames per second. That's not a good thing to have, especially when phones such as the Asus Zenfone 3 Zoom or Huawei Mate 9 can do 4K easily.
What Canon can also improve on is the audio recording by the in-built stereo microphones. For better results, I would pair the Powershot G9X Mark II with an external sound recorder.
Fortunately, the Canon camera does a pretty good job of letting me transfer images and videos for use with the editing apps on my smartphone. This proves to be a very nifty and capable production tool for online videos.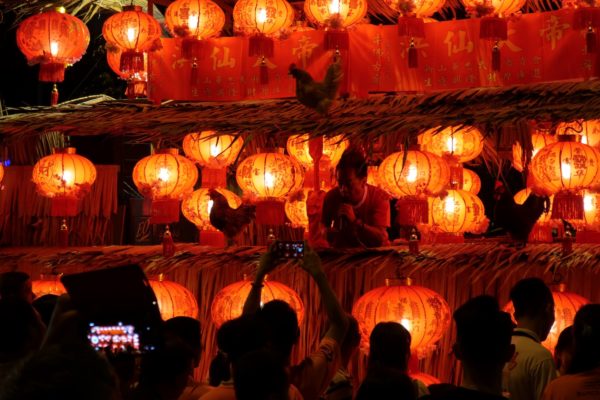 PHOTO: Wilson Wong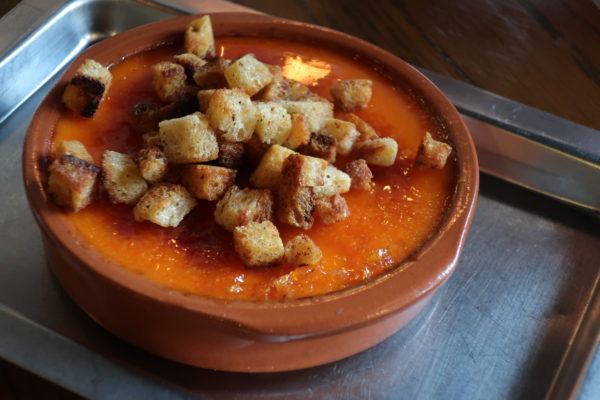 At S699, the Powershot G9X Mark II costs as much as a good mid-range smartphone. The inevitable question for those who are used to their phones as the default camera will be whether they'd still need a separate compact camera.
For many, the answer will be an emphatic No. As part of my review test on the Huawei Mate 9, my last trip to Japan last year was shot mostly with the mobile phone. And I came away impressed.
I do see value in having a compact camera along with your mobile phone – there are situations where a smartphone just cannot do the job, such as zooming in clearly. And I also want to save battery power on my phone for emergencies, if I can help it.
However, it may take more than the features on the Powershot G9X Mark II to convince them to shell out extra for an additional gadget and carry it on their travels.
If Canon or any compact camera manufacturers don't do anything innovative for this segment of the market soon, the days are numbered for the pocket shooter.