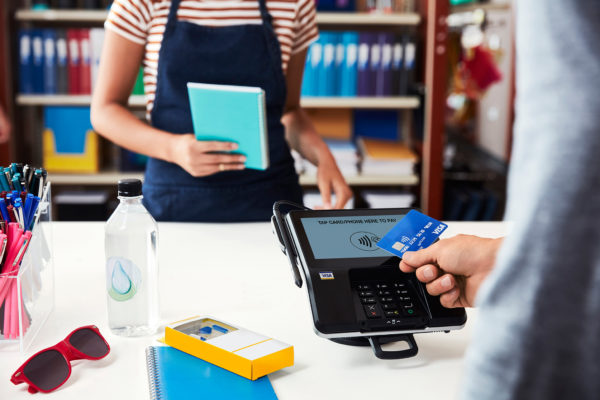 Most Singaporeans say they can go a day without using cash to pay for items, according to a study released today that points to an increasing confidence with cashless payment.
As many as 68 per cent of those interviewed in a 2017 study by Visa believed they were confident of relying on the new payment systems. Asked if they could go cashless for a longer period of three days, a sizeable 42 per cent said they could.
The numbers are a reflection of the wide acceptance of cashless payments in the country, according to Visa, which provides "tap and pay" credit and debit cards that users here have been using to pay for anything from petrol to coffee.
In the regional survey conducted last year, 516 Singaporeans were asked about their attitudes on payment and online commerce. Compared to counterparts in Southeast Asia, Singaporeans seem to feel the strongest about preferring electronic payment over cash.
A majority of Singaporeans (85 per cent) prefer electronic payments, representing the highest preference in the region, followed by Indonesia (83 per cent), Vietnam (77 per cent) and Malaysia (71 per cent).
Why do people here go cashless? For one, it's faster and more convenient, they say. Seventy-four per cent say they currently do not use cash at point-of-sale, as they do not like to hold up the queue at checkout counters, according to the study.
Though there are still "small pockets of traditionally cash-based segments" in Singapore, cashless payments are widely used in the country, said Kunal Chatterjee, Visa's country manager for Singapore and Brunei.
The biggest issue for Singapore, however, is not that people prefer cash over cashless payment. It is the many types of cashless systems available, leading to fragmentation.
While credit cards are widely accepted in many retail outlets, hawker centres have traditionally relied on cash and public transport fares are mostly paid for with an ez-link card.
Efforts have been made of late to offer more payment options across the board, in a push to be a smart nation. Hawkers have been told to offer QR code payment, to mixed results. 
At the same time, users will be able to pay for rides with Android Pay, Samsung Pay and Apple Pay on their phones this year.