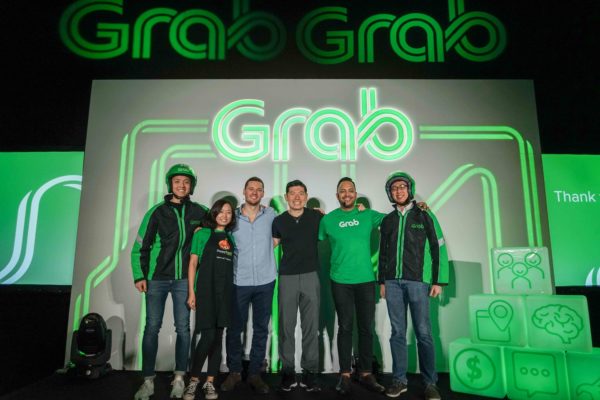 Grab will be delivering groceries to homes in Southeast Asia this year, as it seeks to expand its lineup of on-demand services amid regulatory scrutiny in the region.
The new GrabFresh service, unveiled on July 10, will offer 100,000 products from more than 50 supermarkets via a partner, HappyFresh. The promise: deliveries in as short as an hour.
The service will be tested this month in Jakarta, followed by Thailand and Malaysia by the end of the year. No news yet for Singapore, for now.
Through these services, the Singapore-based platform company is seeking to scale up against rivals in the region. The goal: to be a "super" app that is indispensable to users.
Grab had just launched its food delivery service in May, after the departure of rival Uber in the ride-hailing business. Entering the grocery delivery market, it will face competitors like Amazon, Redmart and Honestbee.
Why squeeze into a congested market? The key is scale. Grab is replicating a model in China, where platform companies offer dozens of on-demand services, from taxi rides to cinema tickets.
At a media event on July 10, the company also launched its GrabPlatform suite of application programming interfaces (APIs) that promises to let other companies offer services on its platform.
They could tap on the GrabPay system, for example, to have users buy a ticket, presumably in exchange for a cut of the profits.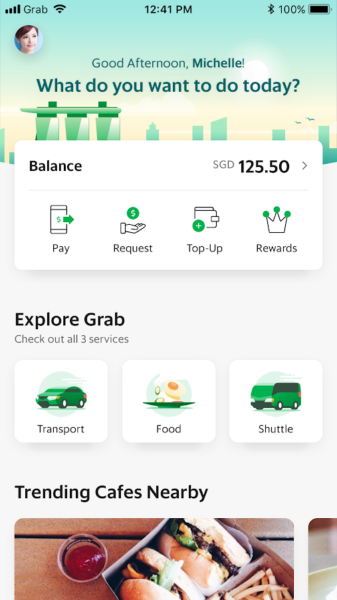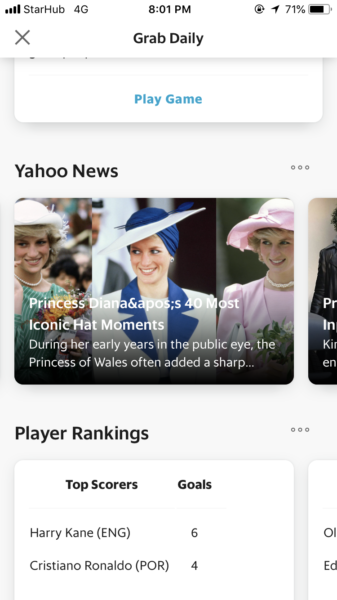 With the hefty war chest that Grab has built up of late, thanks to investments from, among others, Japan's Softbank and most recently Toyota Motor Corp, it is betting that it can oust other challengers with its growing network of users and providers. Plus, its ability to survive a war of attrition.
The company had already delivered a stunning defeat to Uber, the American ride-hailing company that pioneered the ride-hailing model back in 2009.
Now in Grab's sights is its most noteworthy rival in the region Go-Jek, which offers motorcycle rides and other services including food delivery, primarily in Indonesia.
One problem for Grab is the regulatory scrutiny it is facing, after Uber left the region in exchange for a stake in Grab in March. Regulators from Singapore to Vietnam have since been alarmed by the company's market power in the ride-hailing space.
Last week, Singapore's competition commission even threatened to unwind the Uber-Grab merger if its recommended remedies were not deemed adequate. Grab has said it will appeal the commission's decision.