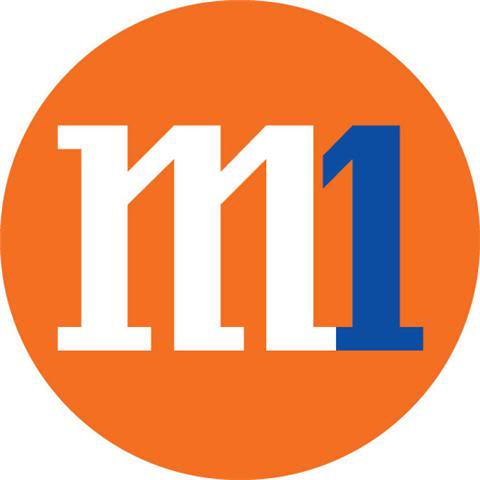 M1 is facing one of the stiffest fines meted out to a telecom operator in Singapore in years, after faulty hardware cards caused some of its users to be locked out from their phone calls, messages and mobile Internet services on May 18 this year.
The "orange" telco had given users a free day of calls and SMSes a week later to say sorry, but the regulators obviously are not as forgiving, instead handing out a S$300,000 fine today to the errant telco for the disruption.
The Infocomm Development Authority (IDA) said in a statement to the media this afternoon that M1 had "had not fulfilled its obligation to provide resilient mobile telephone services."
M1, according to the IDA's investigations, had faulty hardware cards in its back-end systems, which affected a database used to identify and update the location of subscribers in the west of Singapore.
This affected more than 5 per cent of M1's base stations, according to the IDA. No alarms were triggered on the telco's monitoring system, the regulator added, and this hampered M1's efforts to identify and fix the problem.
The S$300,000 fine could have been more serious, since M1 is accused of infringing the Service Resiliency Code, which empowers the regulator to give out fines of up to S$1 million.
M1, on its part, was quick to dispute IDA's decision today. Within an hour, it had shot its response to the media, arguing it was appealing because none of its base stations were down.
"It was an isolated case and M1 had taken all the necessary course of actions to restore services to end users," said spokesman Petrina Teoh. "As the problem was intermittent, the trouble shooting process was prolonged."
IDA versus M1 goes into Round 2 soon.
UPDATE: The fine has been upheld. The Minister for Information, Communications and the Arts backed the IDA's decision on June 15, 2012